Interview with Tammy Getschman, Director of Accounting at S&L Companies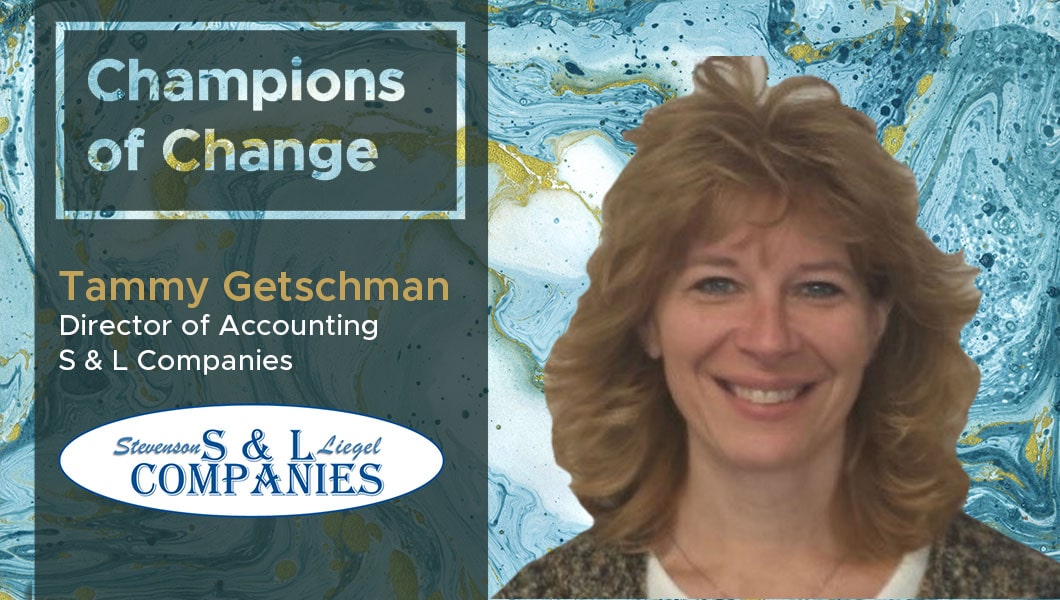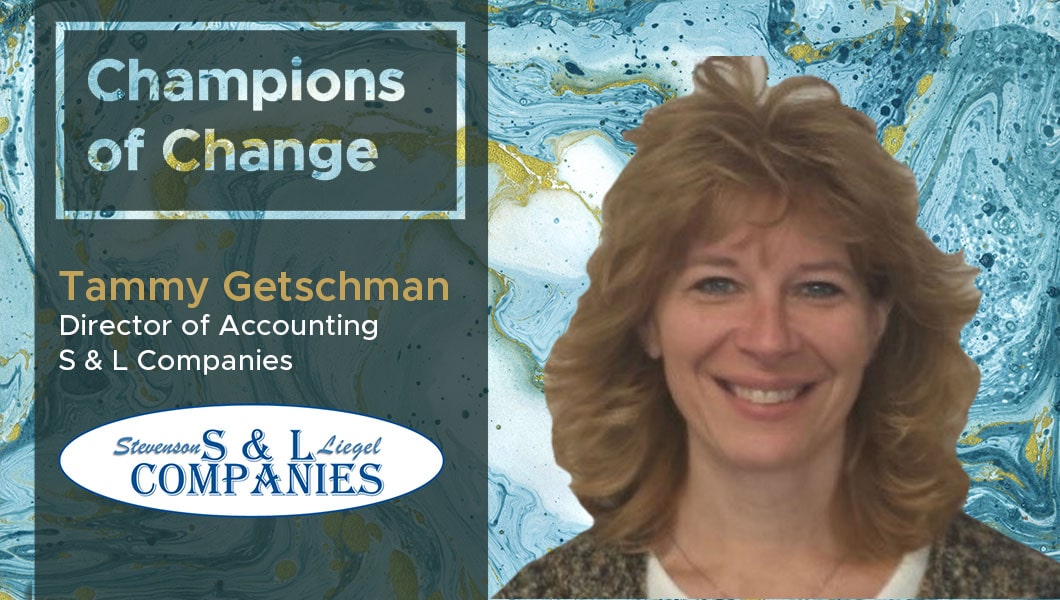 In this interview, Tammy Getschman, Director of Accounting at S&L Companies elaborates on finding a solution to meet the needs of their growing business, empowering their Finance team to go 'paperless' and enabling managers to take ownership and be more proactive
TDE: Thank you so much for taking our questions! Tell us a little about your business and your specific role?
Tammy Getschman: S&L Companies is the largest franchise group for Culver's, with over 30 restaurants in four states. As a whole, the Culver's franchise business has grown to more than 600 family-owned and operated franchises across 24 states today and is ranked #2 on Restaurant Business' annual list of the country's favorite burger chains.
As S&L Companies' Director of Accounting, I am responsible for all of the organization's general accounting and financial reporting needs, including reviewing and analyzing finances, ensuring financial integrity, and refining our reporting documentation.
TDE: When did you first realize that you had an issue that needed a digital solution? What was the nature of the problem you set out to solve?
Tammy Getschman: In the last five years, S&L Companies nearly tripled the number of stores we oversee, as well as added nine new partners to the business. This period of rapid growth consequently increased the burden on our central finance team.
At the time, we were still utilizing a legacy accounting system that lacked financial consolidation, reporting, and audit capabilities, which meant we were unable to produce audited financial statements for larger bank loans. It quickly became clear that the legacy accounting system was holding back our growth, so we began to search for a new financial management solution.
TDE: What were the challenges you faced at the time as you began the process of evaluating solutions?
Tammy Getschman: The biggest challenge we faced during our growth was managing the volume of our account. It was becoming more difficult to efficiently record all of our financial data and produce timely reports. As we began looking for a new solution, we knew we wanted to be able to tie all of our entities together so we could minimize duplicate journal entries and gain the ability to slice and dice our financials by state, ownership, and property. We were quickly referred to Sage Intacct, a cloud-based financial management solution that allows us to easily consolidate our books and get transparency into profitability across restaurants.
TDE: What were some of the key elements that were responsible for the project's success? What processes have you found useful for implementing digital technologies?
Tammy Getschman: We began to see efficiency gains immediately after we implemented our new solution. Notably, Sage Intacct helped streamline complex financial processes across our several dozen operating and realty entities, helping to shorten our monthly close by five days.
With the help of advisory partner Maner Costerisan, we were also able to adopt several advanced add-ons to customize the software to our needs and further automate lengthy processes, allowing our finance team to go paperless. Overall, our team's efficiency has increased by at least 50%, and even though we have the same sized staff managing double the workload, we are no longer worried about basic journal entries or daily transactions.
TDE: What was your biggest takeaway from this project?
Tammy Getschman: At S&L Companies, we value the ability to be hands-on and engaged with each individual franchise, and the faster we grew, the more difficult that became. Switching to cloud-based financial management software helped us to better fulfill this promise, and will continue to do so in the future. With Sage Intacct, we can seamlessly organize financials to get better insight into the profitability of each restaurant, helping us easily identify which locations could use a little extra attention.
Not only that but because the software puts real-time financial information into the hands of our location managers they no longer have to call our central finance team to find out why their food or repair costs are so high. They have the tools they need to take ownership, be proactive, and identify problem areas themselves.
TDE: What's next for you on your digital roadmap?
Tammy Getschman: We are investigating an integration with our franchise POS system.
TDE: What's your go to resource – websites, newsletters, any other – that you use to stay in touch with the explosive changes happening in the digital space?
Tammy Getschman: We rely on our Intacct Partner – Maner Costerisan.
For more DX insights follow Tammy Getschman on LinkedIn.
Related
Our Digital Disruptors