Interview with Alan Hahn, CEO at MycoTechnology, Inc.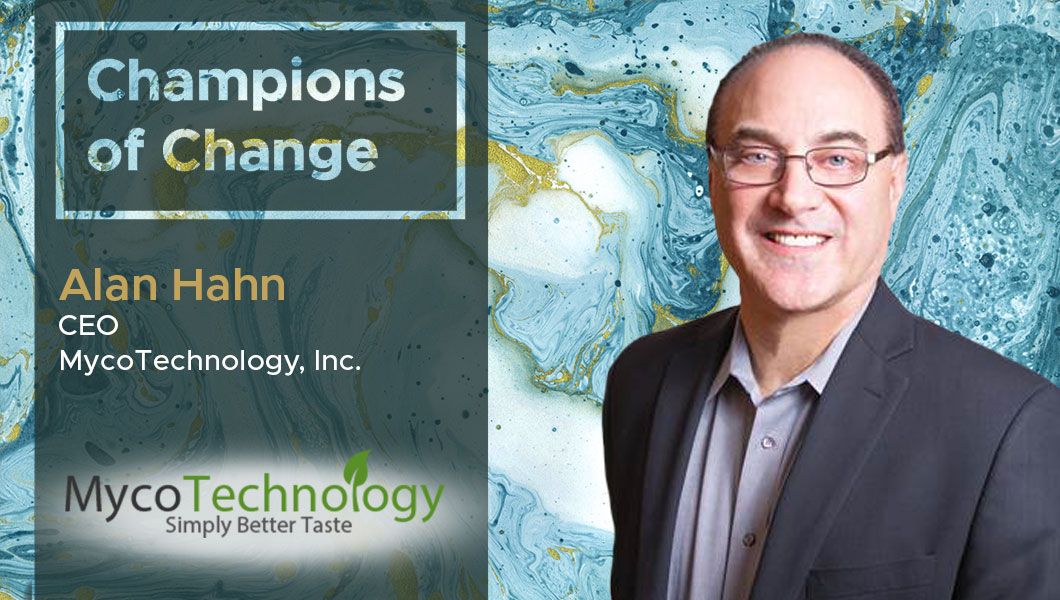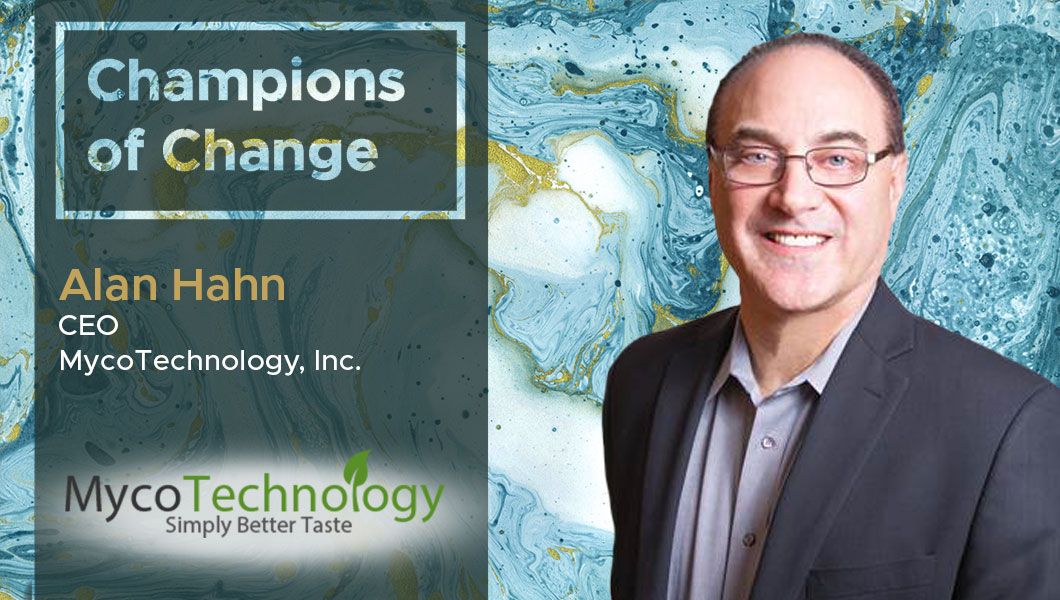 Alan has over 20 years of leadership experience in startup companies, developing sales models, value propositions, selling to first customers, fund raising, team building and generating revenue. He is a domestic and international channel expert in developing one and two tier models for technology companies in ag-tech, biotechnology, computer storage, network security, software, network appliances and telecommunications
TDE: Thank you so much for taking our questions! Tell us a little about your business and its history?
Alan Hahn: MycoTechnology is a six-year-old company based in Denver CO. MycoTechnology has developed a novel organic food processing platform that transforms agricultural material into functional ingredients that address the biggest challenges in the food and beverage industry. Our flagship product, ClearTaste®, is the world's first organic bitter blocker, which helps companies reduce the sugar content of their products by blocking bitterness. Our second product, PureTaste®, is solving how we will feed an exponentially growing population with a sustainable, functional, and nutritional plant-based protein. MycoTechnology is dedicated to increasing the availability of healthy, sustainable, and high-quality food options through mushroom fermentation.
TDE: What are your thoughts on the current pace of digital transformation in your industry?
Alan Hahn: The food industry is traditionally very slow in the area of innovation in general. MycoTechonology's vision is our unique "active" semi-automated knowledge production platform that integrates automated high-throughput assays and fungal biology to unravel the unexplored metabolic potential of mushroom and to maximize the output of desirable products. This unique approach integrates set of databases that are capable of machine learning to guide our advanced mushroom fermentation efforts towards novel fungal products. Our platform will generate unique novel and extensive knowledge that will allow MycoTechnology to maximize product development.
TDE: What do you feel is the one technology trend within your industry that cannot be ignored?
Alan Hahn: Consumer trends tend to drive the food industry and consumers want healthy foods that are natural with lower calories, less salt, less sugar and without compromising on taste. MycoTechnology's fermentation technology platform delivers on this seemingly contradictory consumer trend by leveraging fermentation utilizing mushrooms and for the first time delivering novel ingredients that can be leverage by the food industry to deliver exactly what the consumer wants.
TDE: Have you used technology for managing a) field team operations, b) sales/channel management, c) shipment tracking, d) employee engagement, or e) customer retention? What has been your experience?
Alan Hahn: We use Salesforce.com to manage our sales channel. It has been a great experience that gives us the information we need to manage our team and helps us optimize our relationship with our customers.
TDE: How integrated is your customer experience- from sales to operations to delivery tracking? Do your customers have access to a common portal?
Alan Hahn: We are highly integrated from a sales and operations point of view as we are implementing Just Foods as are ERP system linked to our Salesforce CRM.
TDE: How paperless are your operations? Do you feel any part could be digitized and if yes, which?
Alan Hahn: We are fully digitized and do not use paper at all.
TDE: In the next quarter which part of your business are you focusing on? Which part of your business can be further optimized using technology?
Alan Hahn: We are focused on implementing our ERP system.
TDE: Do you view & use a common management dashboard to check the health of your business?
Alan Hahn: Yes, when we implement our ERP system.
TDE: How do you keep yourself updated? What are some of the websites or magazines or apps that you subscribe to or read regularly?
Alan Hahn: Food Navigator and other food related sources.
TDE: What's your favorite social network – Instagram, Facebook, LinkedIn or Twitter?
Alan Hahn: I use Linkedin on a regular basis.
For more DX insights follow Alan Hahn on LinkedIn
Related
Our Digital Disruptors