Interview with Amy Metherell, Co-founder at Inbound Back Office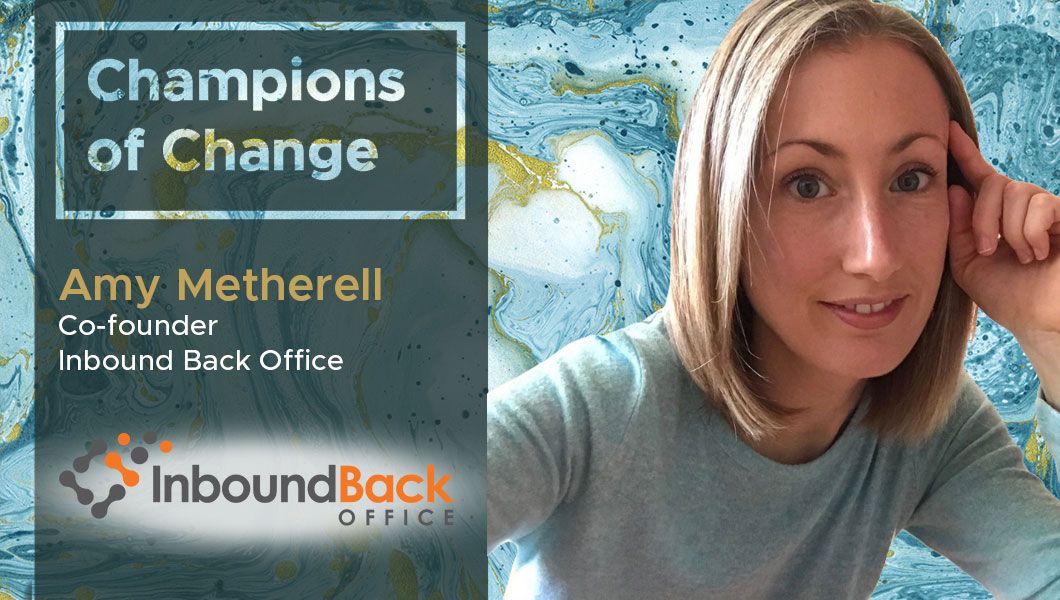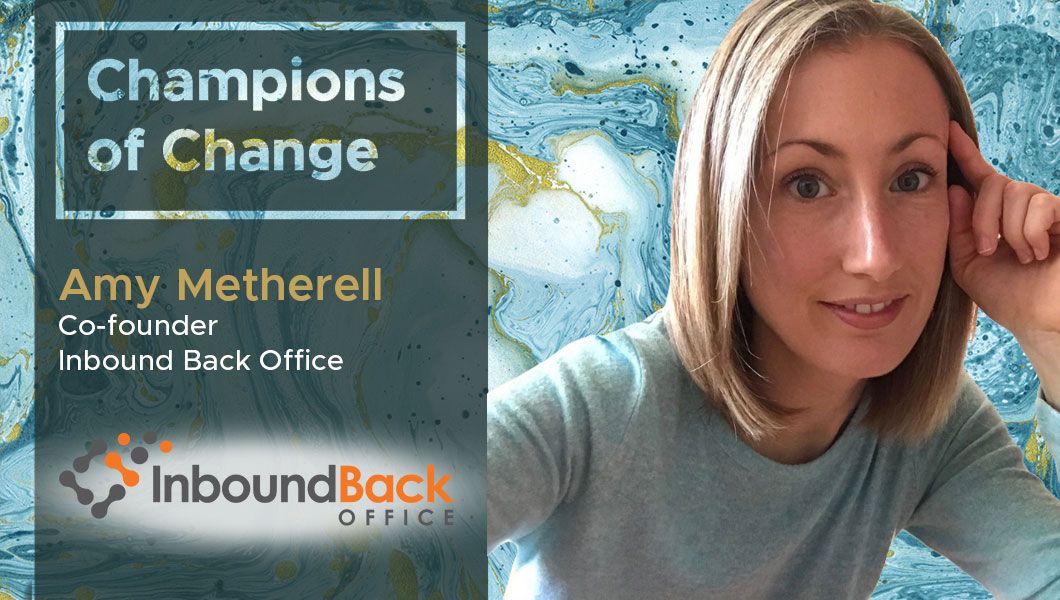 Amy Metherell is an entrepreneur who co-founded 2 virtual assistant companies with her business partner, Michael Reynolds. Amy has over 15 years of administrative and virtual assistant experience, a Bachelor's in Business Administration and a Master's in Information Systems. She's an avid runner, martial artist, reader, and wine lover. She lives in Central Pennsylvania with her boyfriend, 2 kids, and a little dog, too
TDE: Thank you so much for taking our questions! Tell us a little about your business and its history?
Amy Metherell: Inbound Back Office is a "plug and play" service that provides back-office support and team augmentation for digital agencies. We focus on serving marketing agencies and HubSpot partners. In 2011, I was a freelance VA and started working with the CEO of a Marketing Agency. I learned a lot about Inbound Marketing and HubSpot and started focusing on working only with HubSpot partners. I started getting so busy that I had to hire some people to help with the work. When it got so big that I could no longer handle it, I partnered with that CEO and in March of 2018 we officially launched the company as Inbound Back Office.
TDE: What are your thoughts on the current pace of digital transformation in your industry? Do you feel overwhelmed with the prospect of introducing technology solutions to manage & streamline parts of your business?
Amy Metherell: Technology is definitely changing very quickly in all industries, but especially in the marketing world. It's incredible, the new tools and products that are being introduced every day. I don't feel overwhelmed at all. I love new technology and am always looking to try new things to see if they will improve our business.
TDE: What is the one technology trend within your industry that cannot be ignored?
Amy Metherell: Marketing automation. The new marketing automation tools out there are allowing companies to implement marketing strategies quickly and efficiently. It's also enabling companies to get better-qualified leads and target their marketing efforts more accurately.
TDE: What has been the most significant technology integration/implementation so far, at your organization? Why? (could have impacted your employee efficiency, customer satisfaction, profit margins etc.)
Amy Metherell: I'd probably say Slack. Our team is 100% virtual and Slack has allowed us to all stay connected all the time. It speeds up communications internally and with our clients, which allows us more time to focus on client deliverables.
TDE: Do you have a dedicated in-house IT team? What are some of the challenges your IT team and employees faced before, during and after bringing in this solution? How did you resolve them?
Amy Metherell: No, we do not have an in-house IT team.
TDE: What's the internal technology challenge your organization aims to resolve in the immediate future? (could be internal workflow/workforce automation or having internal operations such as CRM, HR, Inventory powered by front end mobile apps)  
Amy Metherell: I'd love to automate more of our HR tasks. I do everything manually right now and I'd love to make that process more efficient.
TDE: From an external viewpoint are you considering using mobility solutions/mobile apps to promote/sell your products online, or to promote/sell your products to your dealers and allow them to order online?
Amy Metherell: Not at this time.
TDE: How do you keep yourself updated? What are some of the websites or magazines or apps that you subscribe to or read regularly?  
Amy Metherell: I mostly listen to podcasts and subscribe to a couple of blogs. HubSpot's blog is a great one.
TDE: What's your favorite social network – Instagram, Facebook, LinkedIn or Twitter?
Amy Metherell: I love Instagram. I also like LinkedIn for prospecting. I have had great success with it.
For more DX insights follow Amy Metherell on LinkedIN
Related
Our Digital Disruptors