Interview with Dustin Ross, Co-founder at StudioBooth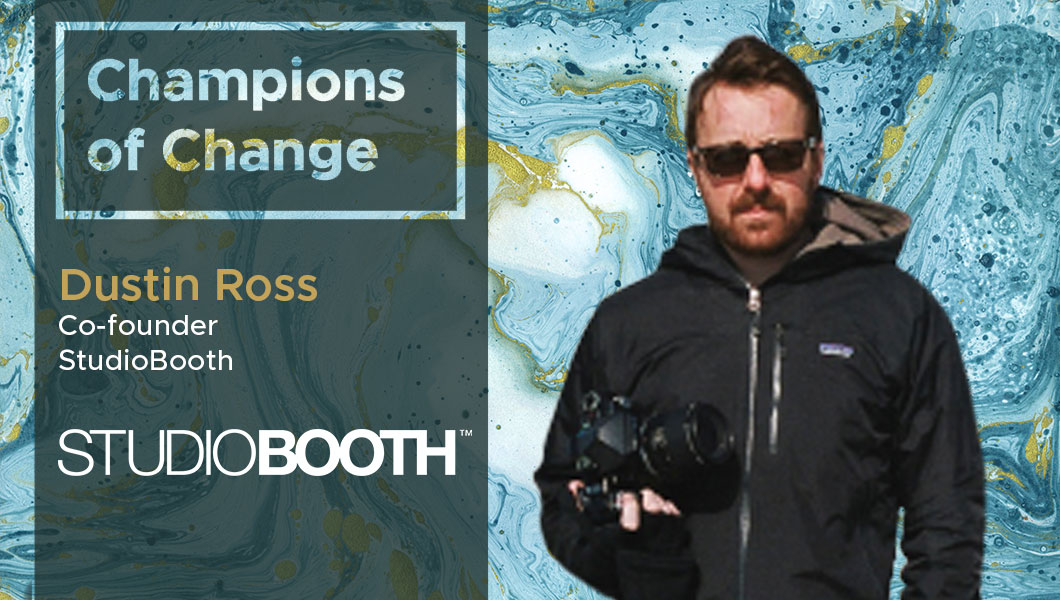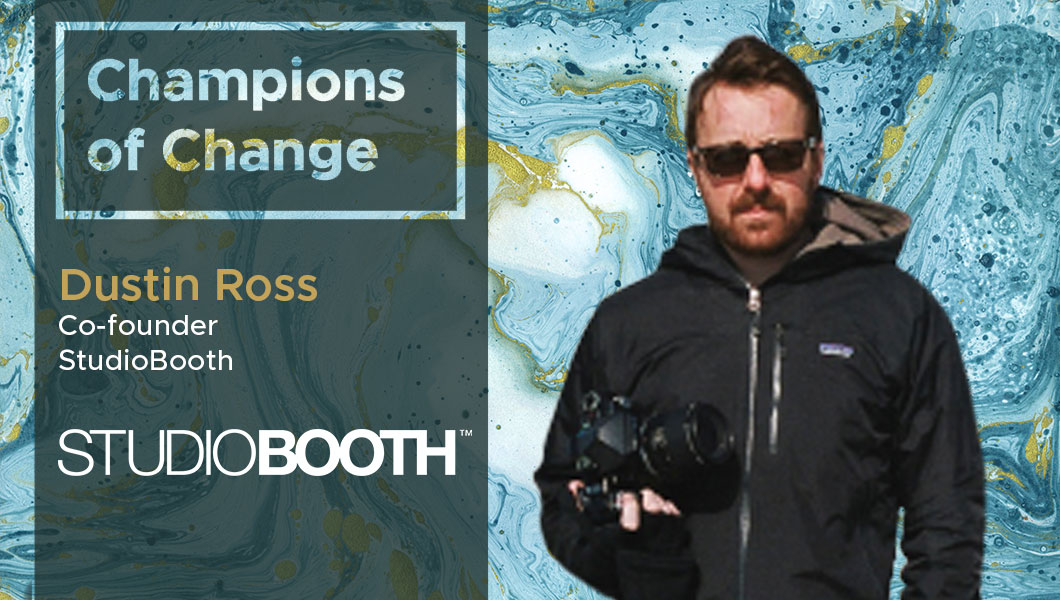 Dustin Ross and Dan Eckstein created StudioBooth in 2008 looking to redefine the event photography experience.
 Their concept was to use elements of fashion and commercial photography to create an entirely new way to capture events. At the center of their philosophy was a desire to involve everyone in the photographic process. Their hope was to create not only a great user experience but a unique way for brands to connect with their followers. StudioBooth has since grown from a boutique New York-based operation to a multidisciplinary photography service operating throughout the country and abroad. We partner with creatively driven companies and individuals to produce unique activations using the latest technology. Our success has come as the result of a collaborative ethos, great service and spectacular imagery
TDE: Thank you so much for taking our questions! Tell us a little about your business and its history?
Dustin Ross: StudioBooth creates high-end photo and video activations at events and also creates custom content for brands. We have worked with many of the world's biggest brands but also create amazing photo and video experiences for private events as well. Our goal is to evolve with technology, incorporating it into our setups. We started in 2007 in New York City just when the digital photo booth experience was brand new. We have now grown into a multidisciplinary service with offices in New York, LA and San Francisco.
TDE: What are your thoughts on the current pace of digital transformation in your industry? Do you feel overwhelmed with the prospect of introducing technology solutions to manage & streamline parts of your business?
Dustin Ross: In our industry it's do-or-die in terms of keeping up with the latest tech trends. Our clients always want what's new. Clients look to us to integrate new technologies as they become available. It's certainly overwhelming but also part of the fun. I love learning about new tech and thinking about how we can make it a part of what we do.
TDE: What is the one technology trend within your industry that cannot be ignored?
Dustin Ross: Multi-cam technology has become a big part of what we do over the last three years. This was popularized by the Matrix films and is also known as a Bullet-Time or Time-Slice technique. We have many different setups we customize using multiple DSLR cameras to create amazing videos that give a deeper sense of space and time. Guests are able to see their portrait for example from many angles as the video plays through all the frames. It's a really cool technology and I'm excited to be able to announce that we are going to be offering a photo booth for sale that will let others use this technology. It's called ArrayBooth and is a 6 camera multi-cam photo booth that we will be selling starting at the end of this month.
TDE: What has been the most significant technology integration/implementation so far, at your organization? Why? (could have impacted your employee efficiency, customer satisfaction, profit margins etc.)
Dustin Ross: Honestly, it's hard to pick just one. From high end slow motion video, to using steadi-cam setups on site, to creating massive multi-cam rigs for special events like ComicCon. More important than one single technology for us, has been looking at all the new photo and video tech and deciding what we can integrate into our setups to allow guests to create amazing photo and video output and be able to share it on the spot to their social channels.
TDE: Do you have a dedicated in-house IT team? What are some of the challenges your IT team and employees faced before, during and after bringing in this solution? How did you resolve them?
Dustin Ross: No, this doesn't really apply to our work. We are all technologists to some degree here.
TDE: What's the internal technology challenge your organization aims to resolve in the immediate future? (could be internal workflow/workforce automation or having internal operations such as CRM, HR, Inventory powered by front end mobile apps)
Dustin Ross: We are looking to grow the business further. One of our biggest challenges is being able to offer customized, hand tailored solutions on a bigger scale.
TDE: From an external viewpoint are you considering using mobility solutions/mobile apps to promote/sell your products online, or to promote/sell your products to your dealers and allow them to order online
Dustin Ross: Not really, we have mobile versions of our websites that work really well and were designed to be optimized for mobile viewing.
TDE: How do you keep yourself updated? What are some of the websites or magazines or apps that you subscribe to or read regularly?
Dustin Ross: I follow some good Instagram tech companies like Verge and Engadget. Their websites are also great. For direct photo inspiration I look to PDN magazine and Digital Photo Pro. I follow a lot of photographers and videographers on Instagram and also look at what our competition is doing.
TDE: What's your favourite social network – Instagram, Facebook, LinkedIn or Twitter?
Dustin Ross: Definitely Instagram for what we do.
For more DX insights follow Dustin Ross on LinkedIn
Related
Our Digital Disruptors