Interview with Elizabeth Carisone, CEO at GroundLink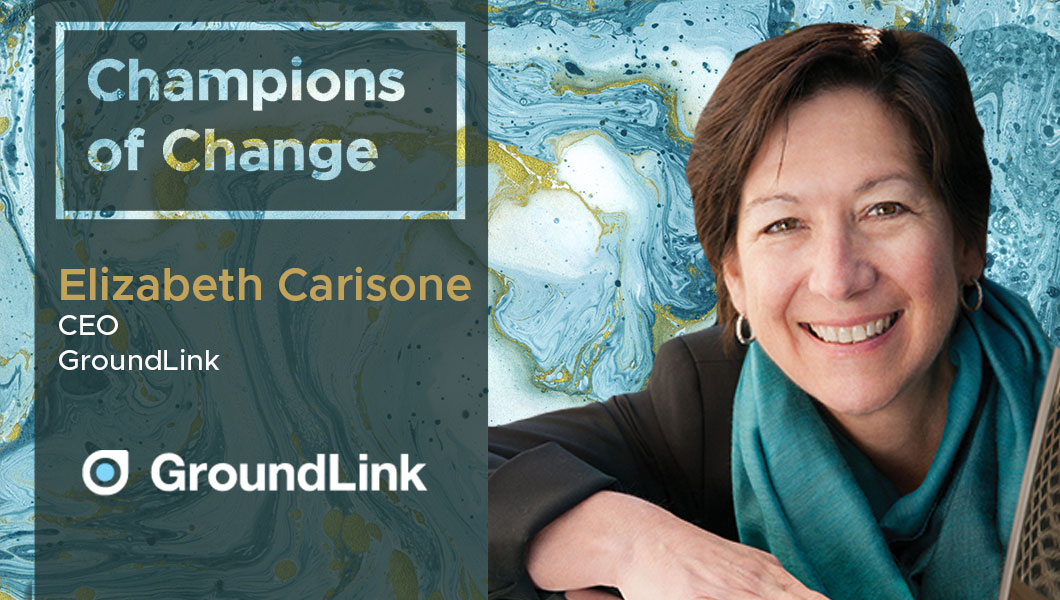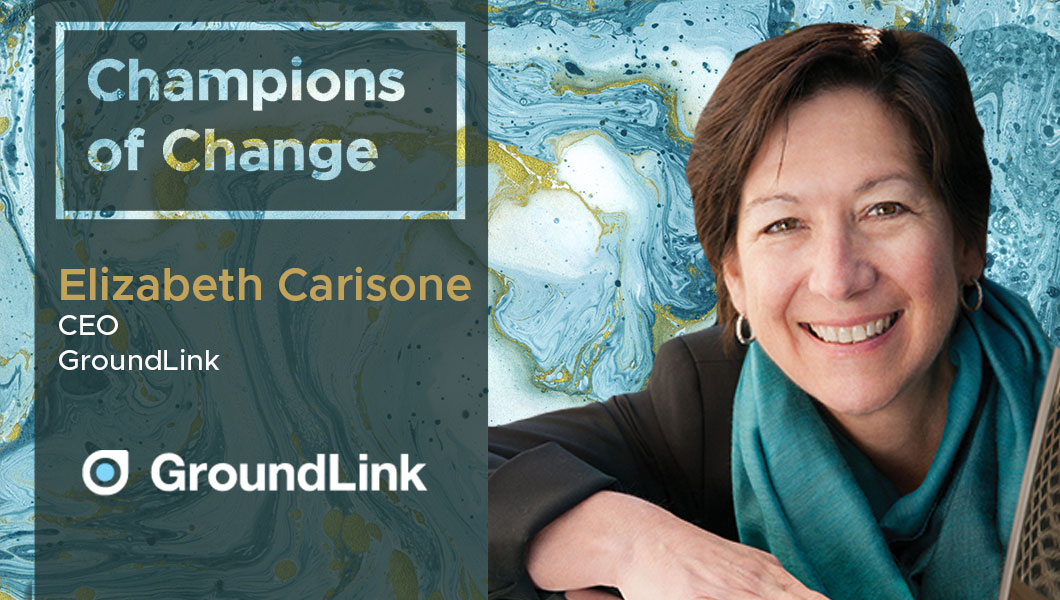 With her unique blend of financial and operational experience, Elizabeth Carisone currently leads GroundLink as CEO, guiding their mission to be the leading provider of tech-enabled black car services. She comes to this role following three years as CFO. Prior to joining GroundLink in 2012, Liz has held positions of CFO at Kroll Consulting, CFO at Gullivers Travel Associates, and senior finance roles at Fisher Scientific, Warner Lambert, and Allied Signal. Liz holds a BA from The College of New Jersey, and MBA from Drexel University, and currently resides in New Jersey with her husband Tom
TDE: Thank you so much for taking our questions! Tell us a little about your business and its history?
Elizabeth Carisone: Fifteen years ago, many business travelers relied on limo services or taxis for airport transportation. Groundlink's founder was one of those travelers: an entrepreneur whose hired car didn't pick him up from the airport, which created an uncomfortable situation since he had an important business client with him. He launched GroundLink so people could book on-demand black car service from their computers and eventually smartphones. His vision was to provide safe, high-quality transportation with responsive, customer-centered technology. He partnered with limousine and ground transportation companies who had trained and vetted drivers and late-model, high-end vehicles. Fifteen years later, we have a worldwide network, superior service, and best-in-class tech.
TDE: What are your thoughts on the current pace of digital transformation in your industry?
Elizabeth Carisone: Digital transformation in the ground transportation industry has been on a rapid pace for the last decade, and we don't see it slowing any time soon. We have developed proprietary technology for many facets of our business, from our mobile app for clients to our booking software for travel arrangers and our communication with our drivers. Customization is essential. We offer on-demand service in markets that require it as well as traditional, schedule-ahead booking in all of our markets. Technology makes it possible for us to offer service in 460 cities worldwide.
TDE: What do you feel is the one technology trend within your industry that cannot be ignored?
Elizabeth Carisone: The development of autonomous vehicles is certainly the most buzzworthy trend. I expect to see quick adoption of autonomous elements in vehicles, but I think earlier predictions of a driverless society won't be a reality as soon as expected. There are too many legal, technological, and human issues to address before that can happen.
TDE: Have you used technology for managing a) field team operations, b) sales/channel management, c) shipment tracking, d) employee engagement, or e) customer retention? What has been your experience?
Elizabeth Carisone: We use technology in our customer retention approach. After each ride, customers are asked to respond to a survey as a way for GroundLink to receive constant feedback and to continuously improve. Our post-ride average review is an impressive 4.83 out of 5 possible stars. Our global on-time percentage is 99 percent, and our NPS score, which is a measure of our customers' willingness to recommend us to others, is 97 percent. These surveys—and our response to them—are one of our most powerful tools in customer retention.
TDE: How integrated is your customer experience- from sales to operations to delivery tracking? Do your customers have access to a common portal?
Elizabeth Carisone: Our customers have access to a common portal which they can use on their desktops or smartphones. The entire customer service experience for passengers is integrated, from digital marketing and sales to booking to the service to our request for feedback. What we think is really great is that those passengers' travel arrangers and bookers have access to all of their information through our booking software. This makes the whole travel experience much simpler for travelers and bookers alike.
TDE: How paperless are your operations? Do you feel any part could be digitized and if yes, which?
Elizabeth Carisone: With regard to our customers and drivers, we are completely paperless—we communicate through email, text, and app notifications. At our headquarters, we still use paper, but with cloud-based storage, it's a far cry from the old days of huge filing cabinets filled with documents. Going paperless is good for the environment, but it's also safer, more efficient, and cost-effective in the long run.
TDE: In the next quarter which part of your business are you focusing on? Which part of your business can be further optimized using technology?
Elizabeth Carisone: Our focus for the next quarter is continuing to attract and retain outstanding drivers. In an ultra-low unemployment economy, we have to do our utmost to show potential drivers why working for GroundLink is the right choice. Our business has technology running through its veins, so it's hard to name an area that could be optimized by tech that isn't currently. We are always in development, however, to create apps and programs that add value and convenience for our passengers and their travel arrangers.
TDE: Do you view & use a common management dashboard to check the health of your business?
Elizabeth Carisone: Not formally, but we keep key reports and updates on a shared cloud-based drive so management can track KPIs whenever needed.
TDE: How do you keep yourself updated? What are some of the websites or magazines or apps that you subscribe to or read regularly?  
Elizabeth Carisone: I read The Economist, the Wall Street Journal, Bloomberg, Harvard Business Review, New York Times, and Fortune—some online and others in their traditional formats.
TDE: What's your favorite social network – Instagram, Facebook, LinkedIn or Twitter?
Elizabeth Carisone: My favorite social network is LinkedIn. It's a great source for news and a way to make connections with people from multiple industries.
For more DX insights follow Elizabeth Carisone on LinkedIn
Related
Our Digital Disruptors