Interview with Elliot Goldman, Finance Director at RapidRatings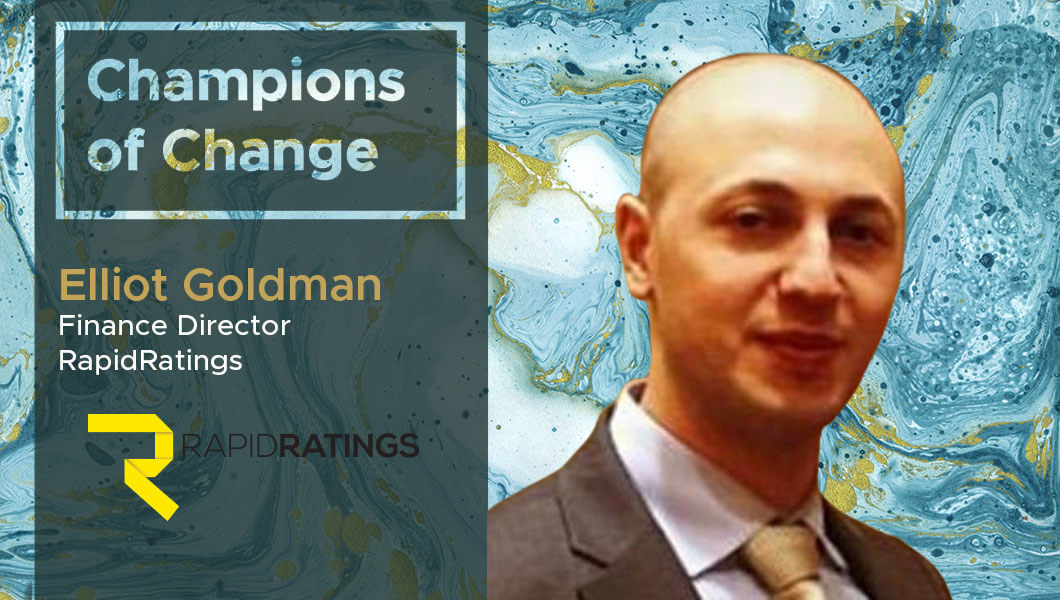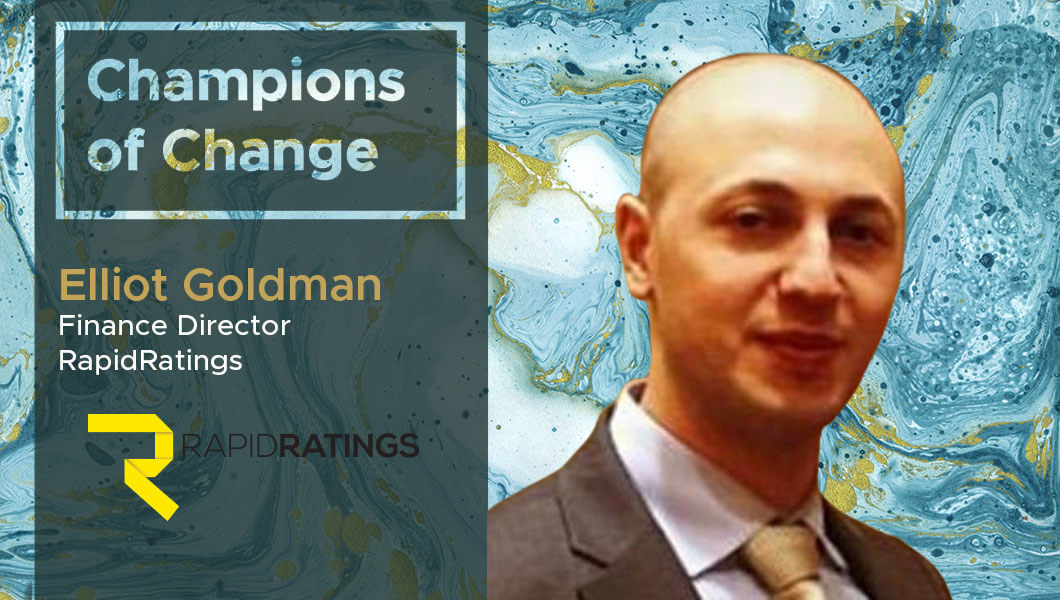 In this interview, Elliot Goldman, Finance Director at RapidRatings, elaborates on their struggles of keeping up with the complexities of scale with existing financial management tools as the company continued to grow. Read how a solution helped them automate manual workflows and improve the efficiency of  both Finance and Sales teams
Thank you so much for taking our questions!  Tell us a little about your business and your specific role?
RapidRatings provides sophisticated analysis of the financial health of public and private companies in the world. The company's analytics system provides predictive insights into third-party partners, suppliers, vendors, customers and securities issuers. RapidRatings is transforming the way the world's leading companies manage enterprise and financial risk. As the finance director at RapidRatings, I am responsible for overseeing financial policies, procedures, controls and reporting systems as well as providing strategic analyses of our finances to improve our business overall.
When did you first realize that you had an issue that needed a digital solution? What was the nature of the problem you set out to solve?
In the years following the 2008 financial crisis, despite difficult market conditions, RapidRatings experienced consistent 50% growth each year as companies and organizations realized that they needed a trustworthy firm that supplied sophisticated analytics and accuracy when it came to financial health. As we established teams in Ireland, Australia and continued our growth in the US, the finance team faced exceedingly complex financial reporting needs. We realized that running the business on Quickbooks was not sustainable for the scale of our growth, and it became clear that as we continued to grow, we needed a software that could scale with us to meet these new financial complexities.
 What were the challenges you faced at the time as you began the process of evaluating solutions?
As our company grew, so did the complexity of our financial management needs. It took copious amounts of time and energy for our team to complete routine tasks such as quote-to-cash, invoicing and currency conversion. Our financial team manually managed and curated all our billings, accounts receivable, and revenue recognition, which made every month's close tedious and time consuming.
What did the final solution look like and what were the broad benefits that it delivered?
The decision to switch to cloud-based financial management solution called Sage Intacct allowed our team to automate so many of our manual work flows, and spend more time providing strategic analysis to the business. By working with Sage Intacct's channel partner, Leap the Pond, to integrate the new software we were able to easily and efficiently transition over to our new financial management solution. We saw changes to how we worked immediately.
The software streamlined core processes and increased the efficiency of both our finance and sales teams. The finance team can manage its price book directly and create revenue recognition schedules automatically. With a click of a button we can generate invoices and complete the entire quote-to-cash process. Our monthly close around order to cash shrunk to just one day, and as a result of the time we earned back, our team now dedicates most of our energy towards analyzing the financial data and making informed decisions around our future investments.
What were some of the key elements that were responsible for the project's success? What processes have you found useful for implementing digital technologies?
Sage Intacct's flexible dimension capabilities have made it easy for everyone to engage with the platform, edit transactions and share feedback on our data directly with other team members. This element makes sure that our finances are accurate and up to date, making it easy for us to answer a wide range of business questions by simply looking at the data.
Additionally, with Sage Intacct's contracts billing and revenue management capabilities, we have been able to customize our software to connect to Salesforce, our CRM platform. The software imports our data from our CRM platform to create an all in one, easy-to-manage financial tool. With the support of Leap the Pond, we were able to seamlessly integrate these platforms to quickly see a cross-sectional overview of our entire financial landscape.
What was your biggest takeaway from this project?
Automating the critical workflows through Sage Intacct's contracts billing and revenue management capabilities has enabled our team to focus on providing strategic analysis to the business. Upgrading our accounting software has allowed us to spend more time focusing on how to maximize efficiencies across the Company and analyze what other projects across the Company should be prioritized. We no longer are spending an abundance of time doing the tedious but necessary tasks, and triple checking the numbers.
What's next for you on your digital roadmap?
With the time we've earned back and our increased visibility in our capital and future cash flow we plan to spend more time exploring the reporting and analysis functionality of Sage Intacct, using these insights to make better business decisions around new product and project ideas.
What's your go to resource – websites, newsletters, any other – that you use to stay in touch with the explosive changes happening in the digital space?
My go to resource for any business related news is the Wall Street Journal, I read it daily on my commute to and from work.
 Read a good book lately on digital transformation that you'd like to recommend to us?
Outside of keeping up with business related news by reading WSJ, when I pick up a book it is either fiction or a biography not related to digital transformation.
Related
Our Digital Disruptors