Interview with Ian Leslie, CMO of Industry West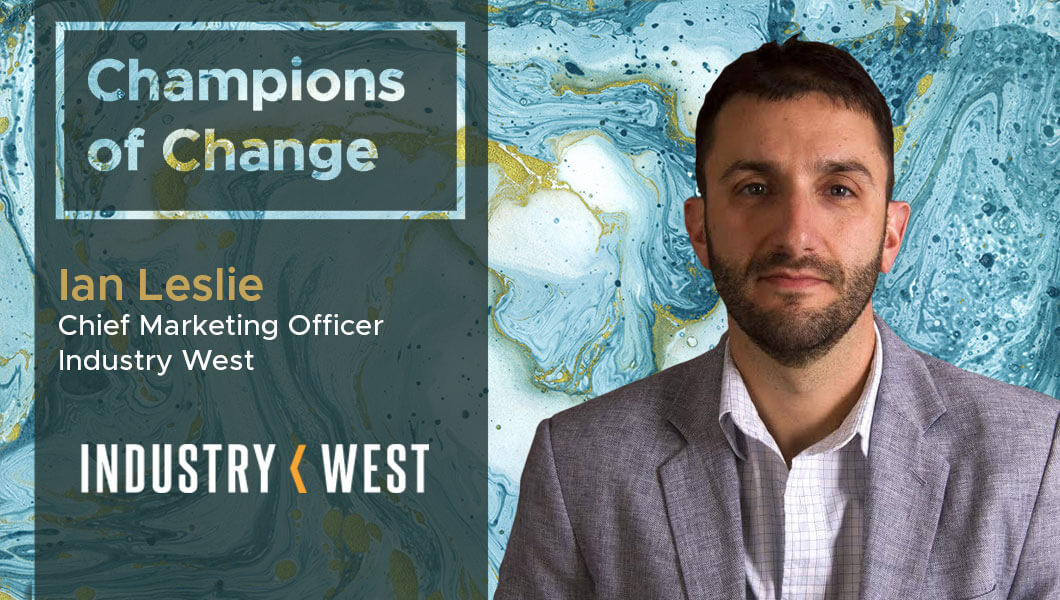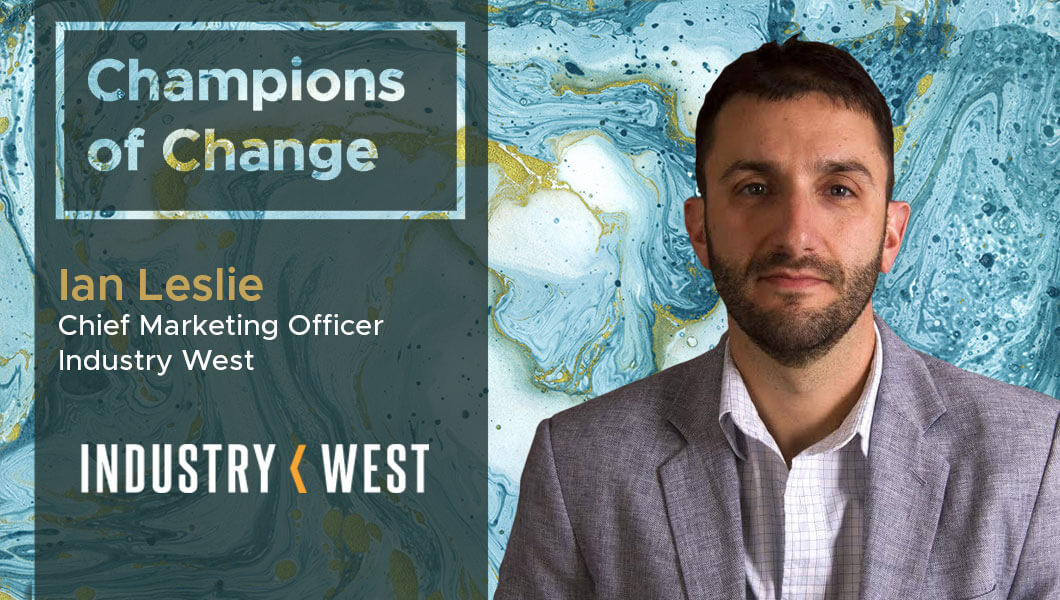 In this interview, Ian Leslie, CMO of Industry West discusses their challenge with improving trade experience and increasing digital orders. Read how a cloud platform resulted in a 50% increase in their web revenue. With more than 10 years of experience in integrated marketing communications, Ian has built highly effective campaigns within both the retail and higher education verticals, including work for the US Navy. Ian's focus is on creating data-driven campaigns across multiple channels that empower people to evangelize on a brand's behalf, while allowing the brand to measure campaign effectiveness on a cost-per-acquisition basis
Thank you so much for taking our questions! Tell us a little about your business and your specific role?
Industry West
is an eCommerce furniture company based out of Florida. We serve both consumer and trade customers. We were founded in 2011 and continue to see exciting YOY growth, via online revenue and through our phone and email channels handles by sales reps. As the CMO, I handle all elements of marketing including web operations.
When did you first realize that you had an issue that needed a digital solution? What was the nature of the problem you set out to solve?
We were seeing good growth in eCommerce revenue in 2016 but our AOV was relatively stagnant and we weren't taking advantage of the potential of trade orders occurring online as much as we'd like them to. Our aim was to try to improve the trade experience and push more trade orders through the site.
What were the challenges you faced at the time as you began the process of evaluating solutions?
We were on Magento Community Edition and were looking for a lot of new functionality. So we had to decide whether we wanted to hack at MC or move up to Magento Commerce Cloud where a lot of the functionality was out of the box.
What did the final solution look like and what were the broad benefits that it delivered?
The final solution involved moving to Magento Commerce Cloud and adding new functionality, including our project functionality for the trade, and better promoting our trade program. We also implemented marketing automation specifically for our trade clients to remind them of the benefits of our program. With all that we have seen monthly YOY web revenue growth that exceeds 50% and our AOVs have increased as much as 25% to 30%.
What were some of the key elements that were responsible for the project's success? What processes have you found useful for implementing digital technologies?
The key elements were proper project management and a willingness to be agile and hurry up and iterate on items that don't work.
What was your biggest takeaway from this project?
The cost of not doing something is greater than the cost of stepping up to take on a large, difficult project.
We would be well behind our competitors and not see the growth we are seeing at present,  if we did not take this on.
What's next for you on your digital roadmap?
Personalization, improved search, retheme, constant UX and UI improvements and more marketing automation. Working toward infinite segments of 1.
What's your go to resource – websites, newsletters, any other – that you use to stay in touch with the explosive changes happening in the digital space?
Believe it or not it's Twitter. The people I follow are all I need in terms of keeping up with what's trending.
Read a good book lately on digital transformation that you'd like to recommend to us?
I try to read things that don't deal with my work. You should read Red Card by Ken Bensinger. It's all about how the US government took down corrupt soccer and FIFA.
Related
Our Digital Disruptors