Interview with Jared Reed, Producing Artistic Director at Hedgerow Theatre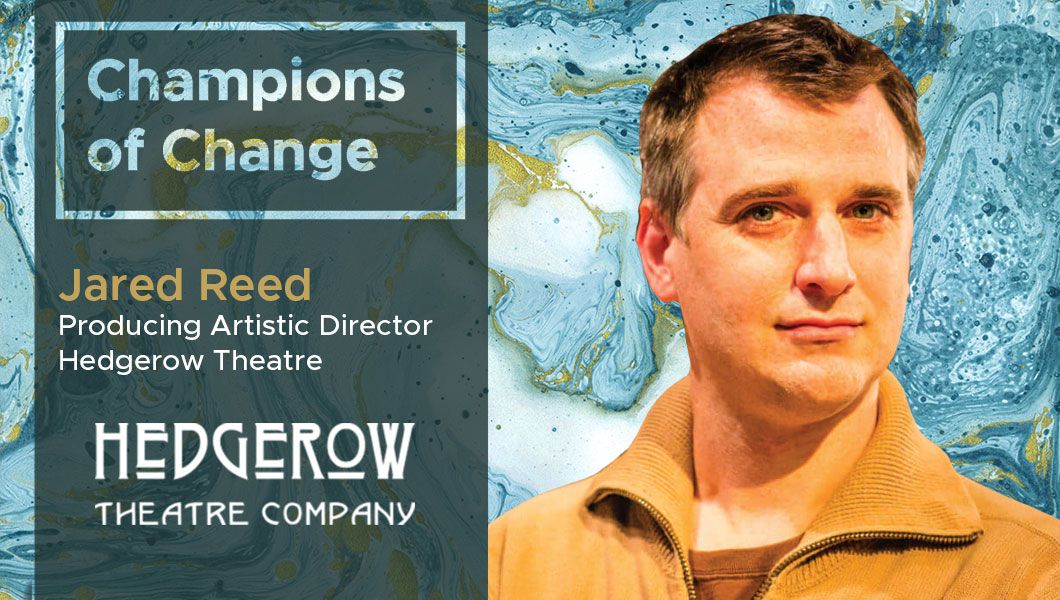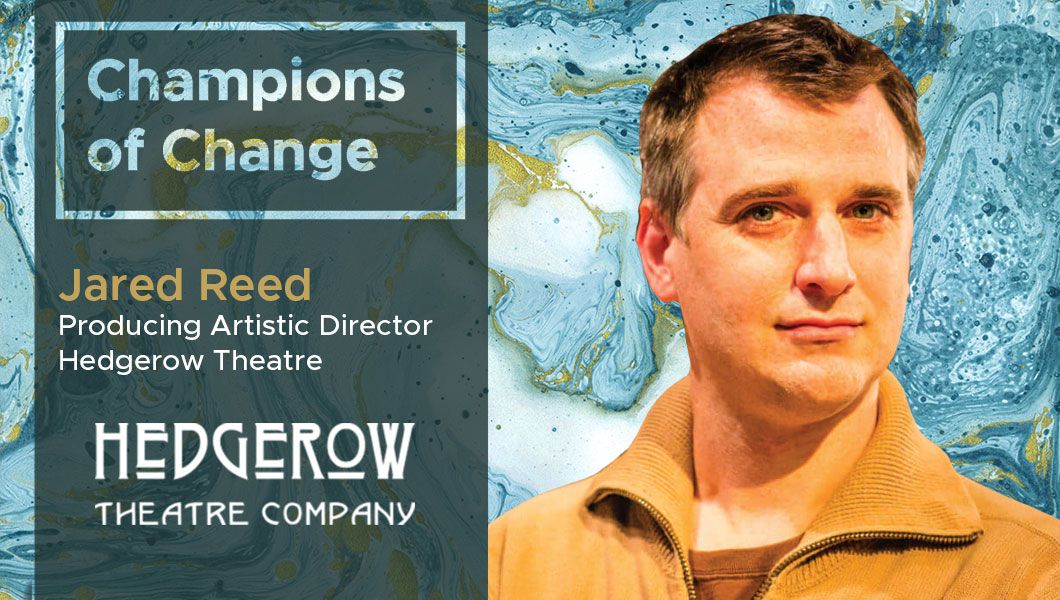 Jared Reed (Producing Artistic Director) has been proudly associated with Hedgerow since 1990 and is tremendously excited to be a part of this wonderful company. A Juilliard School graduate, Jared has appeared nationally at the Old Globe in San Diego, The McCarter Theatre, The Huntington, Cleveland Playhouse, The Cincinnati Playhouse in the Park, and others. He appeared off-Broadway at the Minetta Lane before making his home in the Philadelphia region, co-founding Curio Theatre Company, and starting a family
TDE: Thank you so much for taking our questions! Tell us a little about your business and its history?
Jared Reed: Hedgerow theatre is a non-profit, charitable live theatre company since 1923. We produce around 9 fully professional productions per year.
TDE: What are your thoughts on the current pace of digital transformation in your industry?
Jared Reed: Most of the pace is in the box office and fund raising side of things. Most other parts of the industry are people centric
TDE: What do you feel is the one technology trend within your industry that cannot be ignored?
Jared Reed: 
Online box office software.
Better CRM solutions for the non-profit performance group sector
TDE: Have you used technology for managing a) field team operations, b) sales/channel management, c) shipment tracking, d) employee engagement, or e) customer retention? What has been your experience?
Jared Reed:
Not applicable to our field
Yes – Online sales, Website engagement
Tickets are digital, but no real inventory
Email/asana/task software
Email/facebook/ etc
The challenges in our industry is that very few in our industry are trained to use technology in a modern business way – we all fell into it as artists are really making it up as we go.
TDE: How integrated is your customer experience- from sales to operations to delivery tracking? Do your customers have access to a common portal?
Jared Reed: Yes – website pushes to box office provider
TDE: How paperless are your operations? Do you feel any part could be digitized and if yes, which?
Jared Reed: Most of it. It mostly is now.
TDE: In the next quarter which part of your business are you focusing on? Which part of your business can be further optimized using technology?
Jared Reed: Donor and Audience relations
TDE: Do you view & use a common management dashboard to check the health of your business?
Jared Reed: No – we are small enough that a weekly meetings suffice.
TDE: How do you keep yourself updated? What are some of the websites or magazines or apps that you subscribe to or read regularly?  
Jared Reed: Non profit quarterly, Theatre communications guild
TDE: What's your favorite social network – Instagram, Facebook, LinkedIn or Twitter?
Jared Reed: Favorite? Most useful is facebook
For more DX insights follow Jared Reed on Facebook
Related
Our Digital Disruptors