Interview with Javier A. Aguero, IT and MIS Director at Pathways to Housing PA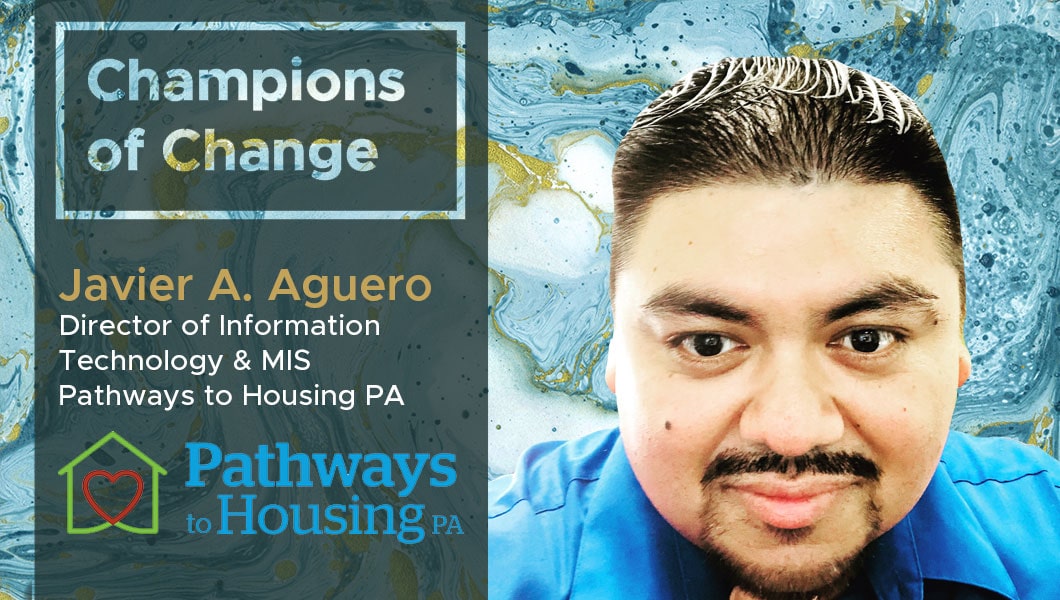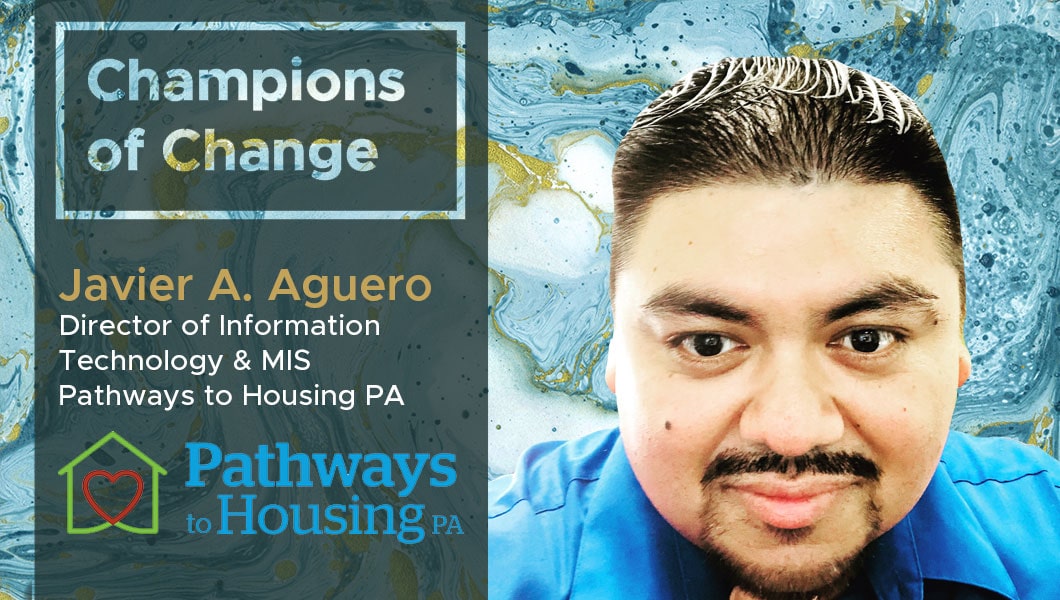 Javier A. Aguero has a BSc, MSc in Information Technology Leadership and an MBA. He is an IT and MIS Director for Pathways to Housing PA in Philadelphia, PA. He also worked at the US Air Force Veteran with Honorable Discharge. Javier A. Aguero has a real passion for technology and new concepts in the IT field. He has worked 12 Years in the IT and CSC industry.  He likes Physics, astronomy and history. He also holds CIO Certificate in Federal Executive Competencies Issuing authority by US General Services Administration (GSA) and the Chief Information Officers Council (CIOC)
TDE: Thank you so much for taking our questions! Tell us a little about your business and its history?
Javier A. Aguero: Pathways to Housing PA was launched in 2008 in Philadelphia; we provide homes and wrap around services to more than 400 people with complicated behavioral health and medical issues by using the Housing First model and a Harm Reduction approach to service. Pathways has an 85% housing retention rate with people previously thought to be non-compliant and unable to be housed by traditional systems. Pathways has grown from one team serving 75 individuals to six teams, as well as an Integrated Care Clinic and a Furniture Bank. This is very exciting time because our growth and retention rates show that our model works and the vision of our senior leadership is being fulfilled. I personally saw the agency grow double in size in the last 4 -5 years and as the IT and MIS Director I am directly responsible for the management, execution of all IT infrastructure, security, help desk management, and maintaining operations and systems for the agency in its two locations in Philadelphia
TDE: What are your thoughts on the current pace of digital transformation in your industry?
Javier A. Aguero: To me, digital transformation is imperative for all businesses, from a small size company to a big enterprise. I believe organizations need to use new technologies in order to evolve and solve the new challenges in their business models. This is why IT teams must stay up to date with new technologies and keep up with the fast pace of technology in order to work along with business leaders. I would like to quote a mentor of mine when we implemented a reporting tool a few years ago "Digital transformation is business transformation"
TDE: What do you feel is the one technology trend within your industry that cannot be ignored?
Javier A. Aguero: There are so many technology trends but I believe cybersecurity, digital ethics and privacy is one major trend. Also, data and analytics combined with machine learning, and Business intelligence is becoming a priority.
TDE: How paperless are your operations? Do you feel any part could be digitized and if yes, which?
Javier A. Aguero: We are becoming more paperless across the agency and currently working on our EHR system.
TDE: In the next quarter which part of your business are you focusing on? Which part of your business can be further optimized using technology?
Javier A. Aguero: We are focusing on becoming more of hybrid environment. We will be implementing SharePoint for all our employees and utilize the document management and storage system so they can collaborate and have access to files and documents anywhere from any device.
TDE: Do you view & use a common management dashboard to check the health of your business?
 Javier A. Aguero: Absolutely, for help desk day to day operations and security having dashboards and reports is beneficial because we can see the data in meaningful ways where we can pinpoint or find common trends, issues, anomalies. Also, having applications such as Business Intelligence where it can provide a lot of insightful information to your department, business or industry, besides what's the point of having a lot of data in tables, databases or sheets if you can't see or analyze the data in a meaningful way such as dashboard or a report.
TDE: How do you keep yourself updated? What are some of the websites or magazines or apps that you subscribe to or read regularly?  
Javier A. Aguero: I always try to stay up to date with technology and learn new skills; it's not only important but a must in the IT industry. I am subscriber to Lynda.com, CIO.com, hacker news, arstechnica.com, reuters.com, Forbes tech and CNet. I strive to read a book a month or take a professional class that interest me or that will help me in my professional career.
TDE: What's your favorite social network – Instagram, Facebook, LinkedIn or Twitter?
 Javier A. Aguero: It's hard to choose one so I would say it's a tie between Facebook (even though I don't post as much as I used to or visit as much I used to) and LinkedIn (I like the professional articles/post from my professional network and pages I follow). For some unknown reason I never got engaged to twitter or Instagram.
For more DX insights follow Javier A. Aguero and Pathways to Housing PA on Twitter and LikedIn
Related
Our Digital Disruptors