Interview with Joy Chua, Partnerships & Market Development at AOPEN Solutions & meldCX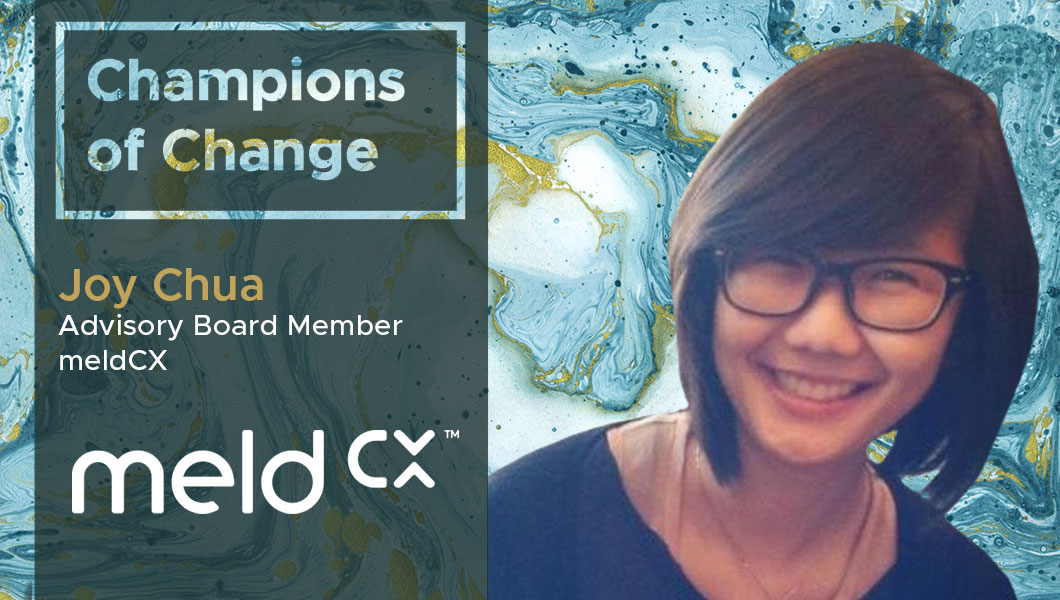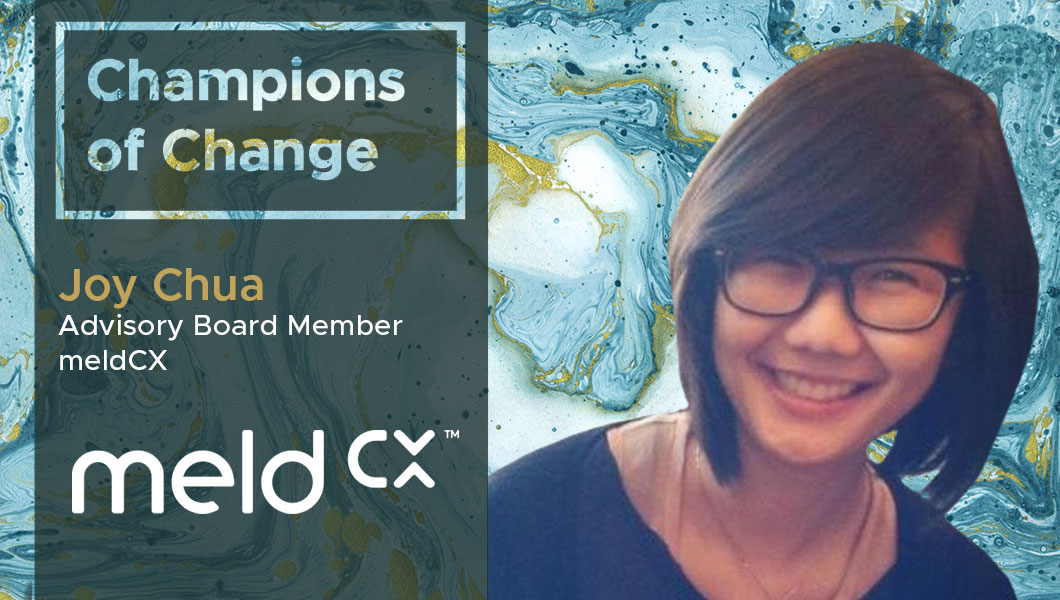 Joy is a digital solutions strategist with a demonstrated history of working in the information technology and services industry. Her primary focus is to create marketing frameworks which enable large organisations to grow in thought leadership and create unique experiences. She is skilled in strategy, marketing and communications and is passionate about digital transformation especially in retail and merging the online to offline customer experience by utilizing the best of web in a physical space
TDE: Thank you so much for taking our questions! Tell us a little about your business and its history?
Joy Chua: meldCX is a Melbourne based tech-startup which provides a software platform that enables businesses to easily build and deploy commercial apps and leverage IoT, AI and machine learning. meldCX includes prefabricated components so businesses can essentially leap the development curve. meldCX was originally created as an initiative by digital signage leader AOPEN, which is part of the Acer Group. We perceived that businesses were struggling to leverage new and advanced technologies, and meldCX was born as a solution to that.
TDE: What are your thoughts on the current pace of digital transformation in your industry?
Joy Chua: In the tech world, digital transformation takes place at a blinding speed. meldCX is continuously iterating and adopting technology together with our partners Intel, Google, Microsoft. Because we ourselves are entrenched in the tech world, we have to implement change management strategies ourselves, and adapt quickly to new releases by our partners in terms of software. So we very much understand what our customers are going through.
TDE: What do you feel is the one technology trend within your industry that cannot be ignored?
Joy Chua: There's a huge trend in machine learning and machine vision: applying artificial intelligence to IoT and creating smart devices. But many organisations face significant challenges in moving beyond proof of concept to full deployment and implementation of commercial applications and IoT solutions for connected devices. They need a powerful platform that can help them accelerate their business by reducing the cost and complexity of development, simplifying deployment and scalability, and speeding their time to market and time to value.
That's one of the key reasons we developed meldCX. Our SAAS module on the platform, m-intelligence, provides a toolset for businesses to easily employ ML and AI. Essentially it empowers businesses to cultivate and teach their own training models to make decisions, recognise products, learn behaviours, and apply business rules at the edge and in the cloud.
TDE: Have you used technology for managing a) field team operations, b) sales/channel management, c) shipment tracking, d) employee engagement, or e) customer retention? What has been your experience?
Joy Chua: We use technology for all of the above. meldCX is a cloud first in terms of being an application integration hub that melds or integrates multiple apps into one operating system. As a company we use Google suite for instant collaboration, from working on documents among team members, to using Google Hangouts to communicate and screenshare during conferences.
TDE: How integrated is your customer experience- from sales to operations to delivery tracking? Do your customers have access to a common portal?
Joy Chua: Our CX processes are still very manual but improving. We're adopting a lot of new technologies to optimise how customers deal with us, and to make transacting much easier and more seamless.
TDE: How paperless are your operations? Do you feel any part could be digitised and if yes, which?
Joy Chua: As part of a multinational group with partners and clients outside Australia, we operate in different locations and across different timezones, making digital operations critical. Not everyone is awake during the same hours and has different weekends and holidays, which can be a challenge. To address this, as an organisation we're pretty much paperless and fully online. Nearly every operational task and process is digital. For example, we use G-suite for communication and collaboration: both within the team, and with external partners and suppliers. When we recently redesigned the meldCX website, the entire process digital. Everything was done online, holding online conferences and sharing relevant documents. We then collaborated on site content using a shared Google document.
TDE: In the next quarter which part of your business are you focusing on? Which part of your business can be further optimised using technology?
Joy Chua: We're seeing strong industry demand for AI and more complex applied IOT use cases such as visual recognition, analytics and machine intelligence. So we're building more capability for this, both for our business internally as well as for client solutions. We're also pushing approvals of design work through our strategic partner ecosystem.
TDE: Do you view & use a common management dashboard to check the health of your business?
Joy Chua: We use online platforms such as ASANA to manage projects, and we use Slack and Google Hangouts as a means to communicate internally and with external partners. The key theme is around instant collaboration as we are a small business but with team members, partners and clients based globally/ So we're constantly asking how we can shorten the gap to speed efficiency.
TDE: How do you keep yourself updated? What are some of the websites or magazines or apps that you subscribe to or read regularly?
Joy Chua: LinkedIn is a great platform, both for sharing our news and catching up on industry news and trends. This includes following LinkedIn influencers such as Satya Nadella and Sundai Pinchar. We regularly read Business Insider, and we subscribed to all the major tech giants' newsletters. We also check all the partner portals and programs we are on.
TDE: What's your favorite social network – Instagram, Facebook, LinkedIn or Twitter?
Joy Chua: Linkedin is definitely best for professional work. For personal, Instagram is top choice.
For more DX insights follow Joy Chua on LinkedIn
Related
Our Digital Disruptors