Interview with Mark Paepcke, the Chief Administrative Officer at Public Health Accreditation Board (PHAB)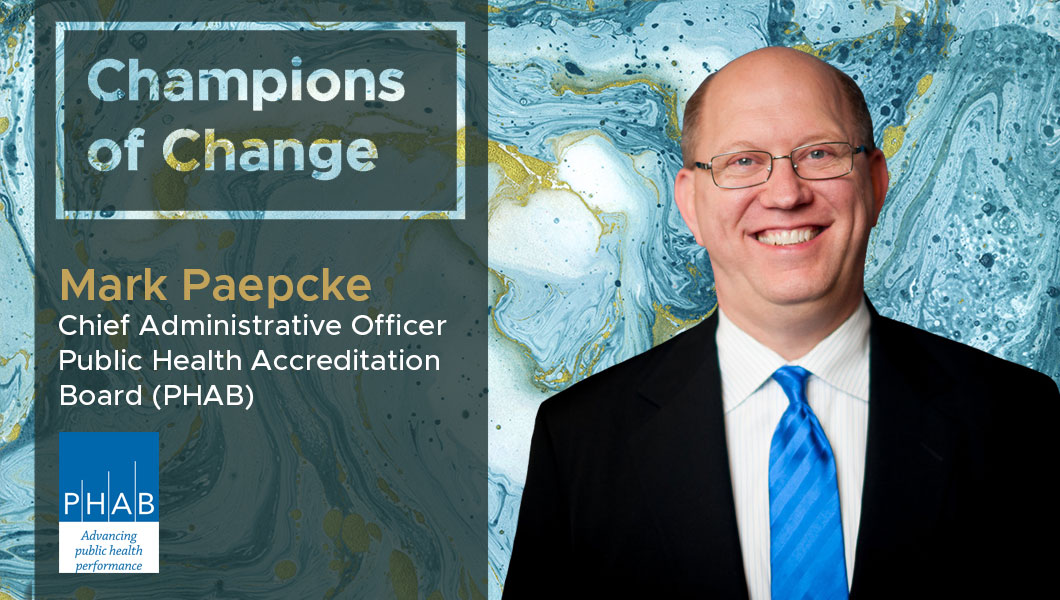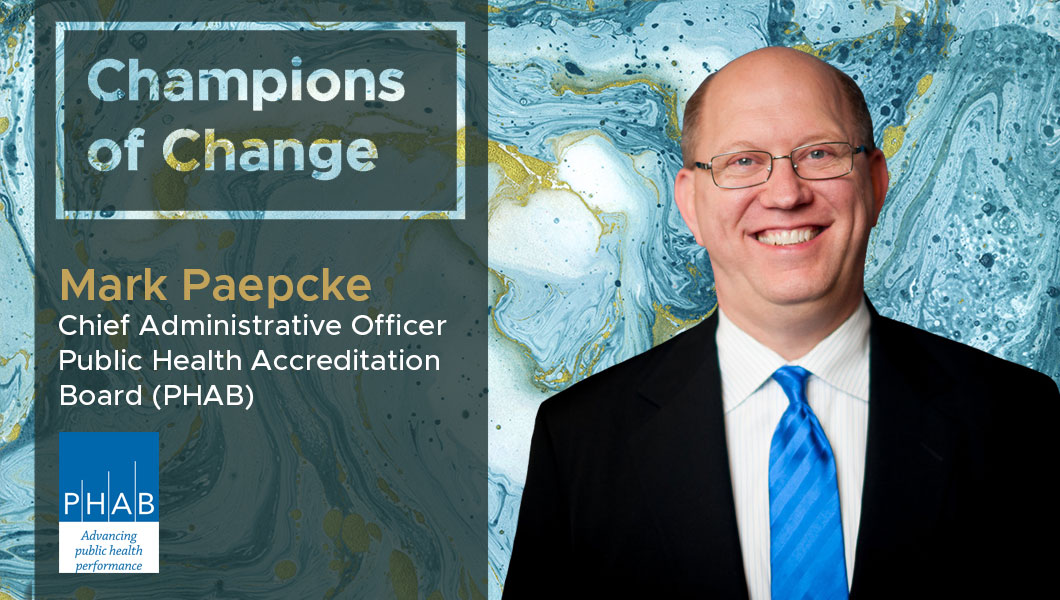 In this interview, Mark discusses how technology helps him streamline and automate financial operations, even amidst monumental organizational growth. Mark Paepcke, MBA, is the Chief Administrative Officer at Public Health Accreditation Board (PHAB), a nonprofit organization dedicated to advancing the continuous quality improvement of Tribal, state, local, and territorial public health departments. Mark manages all aspects of business operations, including grant management, accounting, HR and IT operations for PHAB. 
Thank you so much for taking our questions!  Tell us a little about your business and your specific role?
The Public Health Accreditation Board (PHAB) is a nonprofit, non-governmental organization that aims to improve and protect the health of the public by advancing and ultimately transforming the quality and performance of the nation's state, tribal, local, and territorial public health departments. PHAB's vision is a high-performing governmental public health system that will make the United States a healthier nation. Since its inception, PHAB has evaluated and accredited 221 health departments, benefiting more than 69% of the U.S. population.
As chief administrative officer, I manage all aspects of business operations, including grant management, accounting, HR, and IT operations.
When did you first realize that you had an issue that needed a digital solution? What was the nature of the problem you set out to solve?
 A few years ago, we found our existing financial management solution could no longer support our quickly evolving financial model, reporting requirements, and pricing structures, including options like five-year payment plans. PHAB's revenue recognition grew too complex for QuickBooks to support and we decided to move to a more robust financial management solution.
What were the challenges you faced at the time as you began the process of evaluating solutions?
We needed a partner to streamline our financial operations and eliminate several cumbersome processes, including a whole day every week spent re-entering data in our accreditation management software. We also needed to automate the management of 30+ project spreadsheets to track accrued expenses and determine which grants they were associated with.
We get all of that with Sage Intacct. We considered many solutions, including Microsoft Dynamics GP and QuickBooks Online, but Sage Intacct offered the precise capabilities we needed, as opposed to other vendors who wanted to build complicated revenue recognition customizations for us.
What were some of the key elements that were responsible for the project's success? What processes have you found useful for implementing digital technologies?
We've gone paperless with Sage Intacct and achieved all kinds of time savings. Even as the organization has grown by $2 million in revenue, we've been able to keep to a lean finance team (of just two people) thanks to all of the workflows we've streamlined in the system. This has kept us from hiring the additional person we would have needed if we were still on QuickBooks, for a savings of nearly $100,000 per year.
We believe that success is based on:
Real-time visibility to monitor business health: Utilizing Sage Intacct's reporting and dashboard capabilities, we're able to instantaneously review key operational and financial metrics, organized by business area, to track revenue and expenses against targets.
Enhanced insight to drive mission sustainability: Using true cost data from Sage Intacct, we easily adapt fee structures, maintain organizational income, predict funding gaps, and forecast customers needed to sustain accreditation services.
Streamlined financial workflows to increase operational efficiency: We save 100+ hours each month on manual accounting tasks, shortening its monthly close by 10 days and reducing the time required for financial review processes during audits.
What was your biggest takeaway from this project?
Using good technology can lead to time savings and increased productivity, which in turn can foster other great things across the business that you can't anticipate.
For example, Sage Intacct has increased the finance team's credibility with everyone in the organization tremendously – from the board and our funders on down. We now have easy access to accurate data and go into our finance committee meetings more prepared, so we can have the right conversations about how to move the organization forward vs. where the numbers came from. It's a wonderful result, but one I didn't necessarily expect.
What's next for you on your digital roadmap?
We are migrating off Fraedom onto a Nexonia/Egencia platform that will be a live feed integration as opposed to the current import process for expense reports.
Related
Our Digital Disruptors