Interview with Michael Regulski, Finance Director at Bay County Medical Care Facility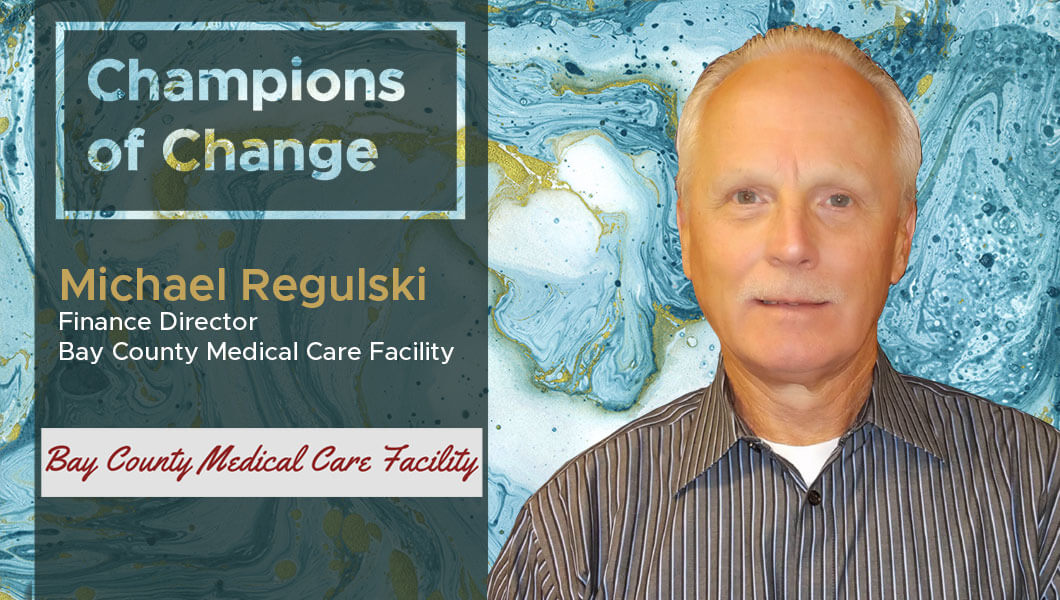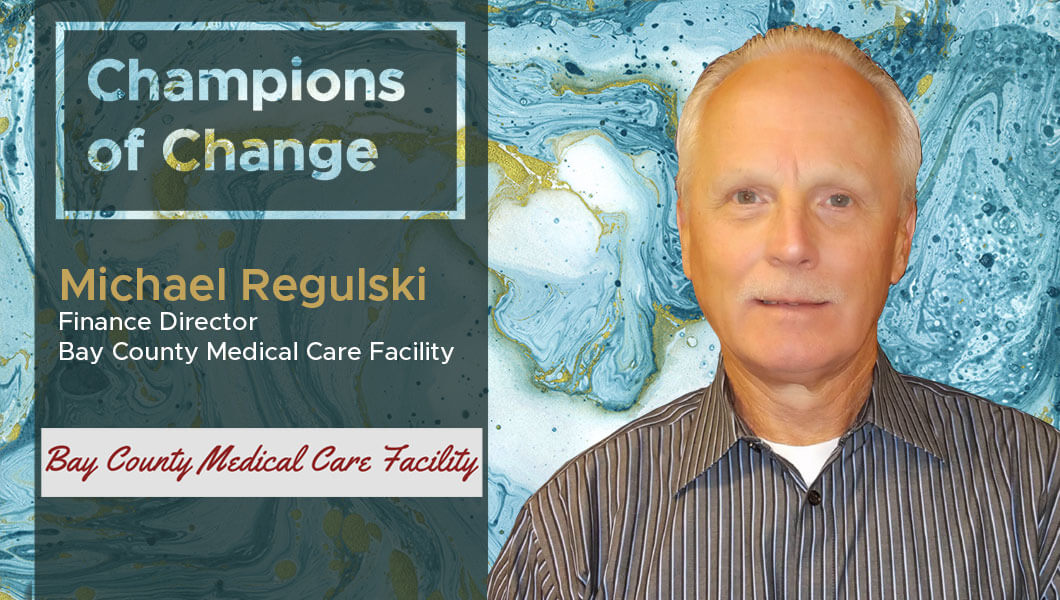 In this interview, Michael Regulski, Finance Director at Bay County Medical Care Facility, elaborates on identifying opportunities to enhance processes via digital solutions. He discusses how their DX initiative helped optimize time by 50% while improving the overall financial productivity of the facility
TDE: Thank you so much for taking our questions! Tell us a little about your business and your specific role?
Michael Regulski: Bay County Medical Care Facility is a non-profit, Medicare and Medicaid-certified, 206-bed, skilled nursing facility located in Essexville, Michigan. We provide 24-hour complete skilled nursing care, including rehabilitation services, dementia care, and hospice care. Rehabilitation services include speech therapy, occupational therapy, and physical therapy.
As Bay County Medical Care Facility's Finance Director, I am responsible for the facility's overall financial health. I manage our accounting, budgeting, and financial/cash management policies and strategies, as well as oversee special projects, such as our current $13 million capital improvement project.
TDE: When did you first realize that you had an issue that needed a digital solution? What was the nature of the problem you set out to solve?
Michael Regulski: About a year after I was employed at Bay County Medical, The Facility's accounting, budgeting, financial reporting, and cash management processes had stagnated. The Facility had only one accountant, who handled a significant amount of work across multiple departments and didn't have time to review or enhance the Facility's accounting and financial policies and processes. Many of the processes that were in place were not only antiquated, but developed by an outside public accounting firm that did not have a full understanding of the state-mandated accounting, budgeting, and financial reporting requirements the Facility is required to follow. All that considered, it was obvious that the Facility needed a digital solution to streamline their processes and better manage and track the Facility's overall financial health.
 TDE: What were the challenges you faced at the time as you began the process of evaluating solutions?
Michael Regulski: Prior to implementing a digital solution, a good portion of our accounting and financial reporting was performed manually. When asked why, the standard answer was, "That's the way we've always done it." So, we saw the opportunity to evaluate each and every policy and process to identify which could be enhanced with help of a digital solution.
TDE: What were some of the key elements that were responsible for the project's success? What processes have you found useful for implementing digital technologies?
Michael Regulski: Utilizing Sage Intacct, a cloud-based financial management software, as our digital solution coupled with appropriate training and employee acceptance. After providing training on the software to our accountant, department heads, and supervisors, we were able to utilize Sage Intacct's modules to automate a significant amount of manual work, reduce unnecessary spending across the facility, increase back office productivity and prepare the Facility for long-term growth and financial stability.
TDE: What was your biggest takeaway from this project?
Michael Regulski: Utilizing the full functionality of Sage Intacct, we have eliminated a significant amount of manual work, ultimately achieving a 50% time savings and increasing overall finance productivity. We can now devote our newly freed time to analyzing and verifying balances and other back office data, resulting in reports that are 70% more accurate.
This increase in accuracy and available time means that we can now do more with our financial information. In the past, we only had data. When utilizing this digital solution more fully, we have answers.
With accurate and timely financial data and analysis always on hand, we are able to efficiently and effectively communicate with the board and other stakeholders about our financial performance and condition.
TDE: What's next for you on your digital roadmap?
With the time, cost, and resource savings we were able to achieve with our cloud-based financial management software, we have been able to make great strides in personal services and set the Facility up to remain a long-term solution for the best skilled nursing care for the community.
Going forward, we plan to begin utilizing the Sage Intacct Fixed Asset and Cash Receipts modules and to update and integrate our payroll system with Sage Intacct. We also plan to utilize the software to train new staff in all departments to maintain facility-wide financial transparency. We will also continue to utilize the software to aid in the $13 million, six phase capital improvement project that is currently underway at the Facility. When the project is finished, the Facility will benefit from a new geothermal field for heating and cooling, newly renovated resident rooms and kitchen, new building automation system, total window replacement, perimeter insulation, enhanced lobby and dining areas, and much more.
TDE: What's your go to resource – websites, newsletters, any other – that you use to stay in touch with the explosive changes happening in the digital space?
I rely on my Information Technology Director to keep me up to date with advances that are occurring in digital technology.
Related
Our Digital Disruptors