Interview with Pam Bakker, Controller and Director of Human Resources at Laird Management. LLC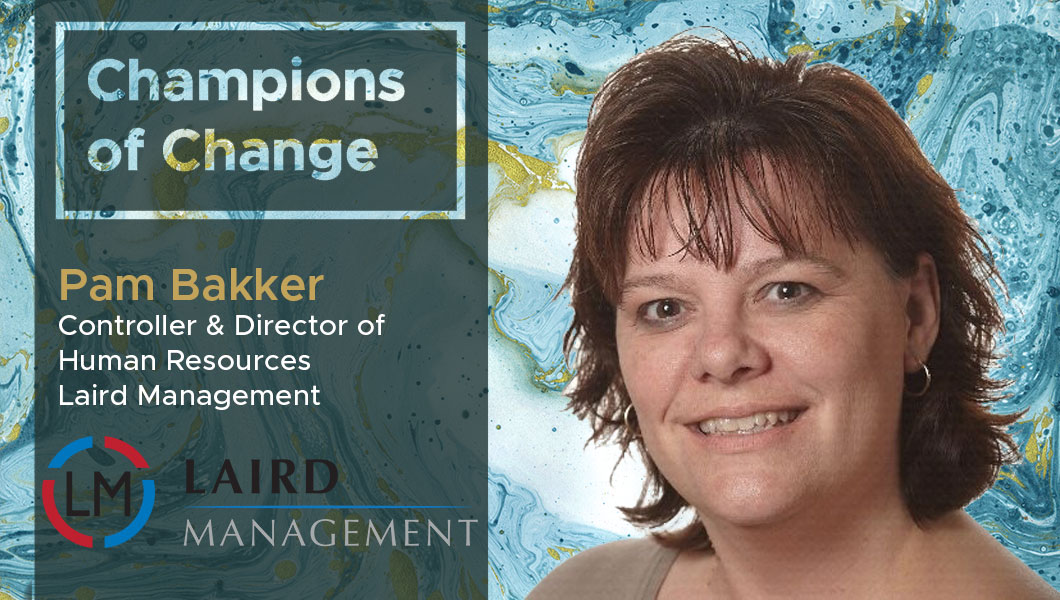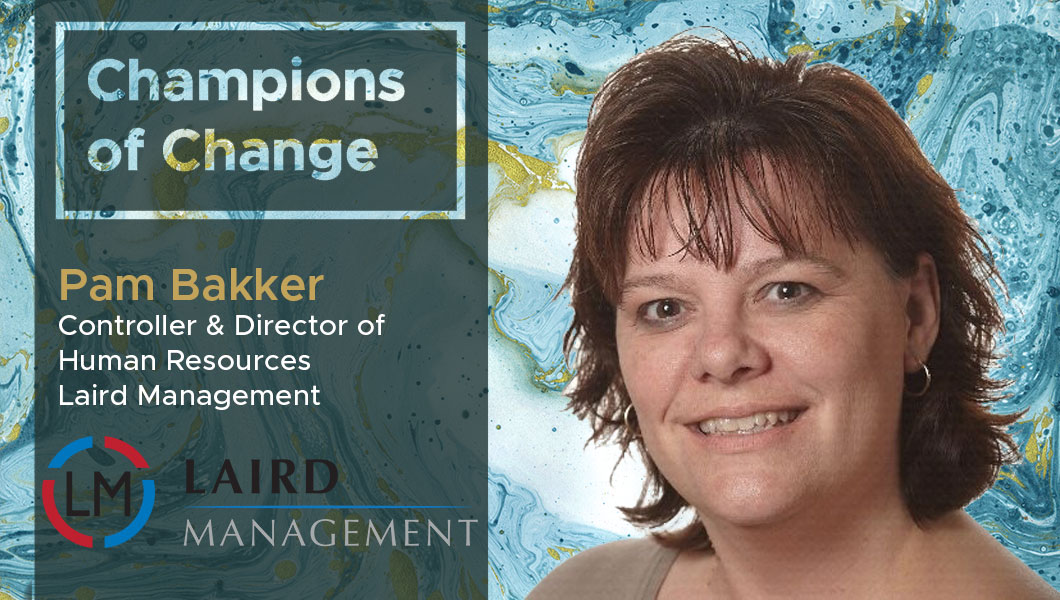 Pam Bakker has been at Laird Management for 13 years, where she serves as both the Controller and the Director of Human Resources. Pam has a BS in Business Management from the University of Phoenix, and an MBA in Human Resource Management from Walden University. She enjoys camping, traveling, and watching her two children play sports
TDE: Tell us a little about your business and its history?
Pam Bakker: Laird Management is a local family-owned company that manages and operates over 30 Burger King restaurants across Arizona. Laird Management's founder, Mitchell C. Laird, has been a practicing attorney for 40 years with 20 years of experience as a Burger King franchisee. Michael Laird purchased the company from his father, Mitchell just a few years ago, and is now one of the largest Burger King franchisees in Arizona employing over 600 people. Michael Laird is a veteran of the United States Army. He served two combat tours in Iraq with the 101st Airborne, 1/187 Infantry Regiment as a sniper team leader. He is a graduate of Grand Canyon University with a B.S. in Justice Studies. He graduated from the W.P Carey School of Business at Arizona State University with a Master's in Business Administration. In addition, Michael currently serves as President of the Southwest Franchisee Association and is a member of the Board of Directors of the Arizona Chamber of Commerce.
TDE: What are your thoughts on the current pace of digital transformation in your industry? Do you feel overwhelmed with the prospect of introducing technology solutions to manage & streamline parts of your business?
Pam Bakker: Yes, we are overwhelmed but at the same time, we are excited to see what the future holds. Of course, with any change to a company's workflow process, we are hesitant to shake things up. We faced questions of whether or not we were picking the right solution if there was much that needed to be changed and so on. However, implementing a technological solution forces you to look at the insufficient processes and focus on areas of improvement. In the QSR space in general, it is vital that we look to new technologies and how they will help our industry as minimum wage continues to increase.
TDE: What is the one technology trend within your industry that cannot be ignored?
Pam Bakker: The use of automation. Across all departments, but especially in our financials, we have cut down on time spent on tedious data manipulation and number crunching. Before we implemented Sage Intacct, it took my team 20 days to close monthly books, now we have cut this time in half. When we automated our financials, I was able to analyze telecommunications, trash removal, and other contracts to identify cost savings for the business. Even as our franchise grew 50% across the state and into different industries, we were able to consolidate our financials and keep an eye on our overall growth. As a controller, I have more time to document procedures, train personnel, and provide analyses for our overall growth. My team is confident our data is up to date and accurate, and can easily identify areas of growth and improvement.
TDE: What has been the most significant technology integration/implementation so far, at your organization? Why? (could have impacted your employee efficiency, customer satisfaction, profit margins, etc.)
Pam Bakker: We have just recently moved to a new labor scheduling solution. Our employees can opt into receiving their schedules via their mobile device. They can even request swapping of shifts, request time off, and even pick up extra shifts that may need to be filled. We anticipate this solution will help reduce turnover due to the enhanced communication with our employees.
TDE: Do you have a dedicated in-house IT team? What are some of the challenges your IT team and employees faced before, during and after bringing in this solution? How did you resolve them?
Pam Bakker: Yes, we now have a dedicated third-party IT company that works directly with our restaurant teams on a variety of issues/concerns. Our biggest challenge is the demographic spread of our restaurants. Having locations across Arizona, we were dependent on the restaurant general manager to let us know of problems they were facing without any type of monitoring software. Without said software, it was challenging to narrow down what was the root of the issue. Relying on the GM to report on issues that could be identified through a monitoring software interfered with the time they spent on their primary responsibilities. With a third-party IT company, we now have monitoring solutions in place, can identify issues and can work to resolve them often times with little to no time involvement from the restaurant GM.
TDE: What's the internal technology challenge your organization aims to resolve in the immediate future? (could be internal workflow/workforce automation or having internal operations such as CRM, HR, Inventory powered by front end mobile apps)  
Pam Bakker: On the heels of our recent digital transformation, we are looking to further integrate with Sage Intacct. First, we hope to streamline our point of sale system's cloud-based reporting software with Sage Intacct. Then we are also looking to streamline our onboarding integration with a payroll/HRIS solution.
TDE: From an external viewpoint are you considering using mobility solutions/mobile apps to promote/sell your products online, or to promote/sell your products to your dealers and allow them to order online?
Pam Bakker: Burger King Corporation currently offers a mobile app for orders and delivery services via third party solutions such as GrubHub, DoorDash and Postmates.
TDE: How do you keep yourself updated? What are some of the websites or magazines or apps that you subscribe to or read regularly?
Pam Bakker: Entrepreneur.com, Multi-Unit Franchisee, Franchise Times
TDE: What's your favorite social network – Instagram, Facebook, LinkedIn or Twitter?
Pam Bakker: Facebook
For more DX insights follow Pam Bakker on LinkedIn
Related
Our Digital Disruptors