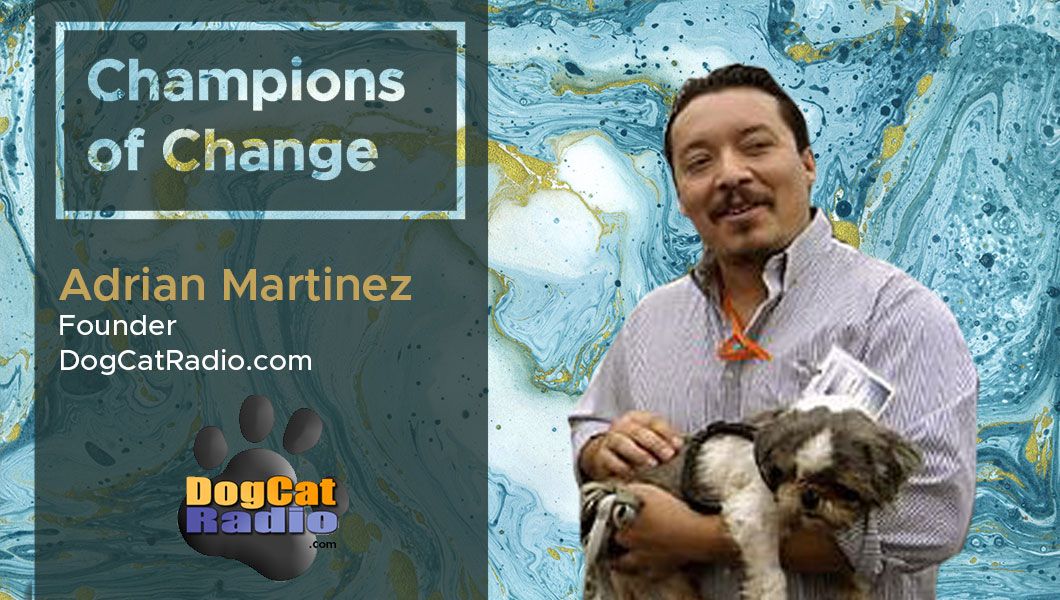 In this interview, Adrian Martinez, founder of DogCatRadio.com, speaks about being cautious while depending solely on technology and reiterates how although tech is essential, branding and sticking to the basics is key
TDE: Thank you so much for taking our questions! Tell us a little about your business and its history?
Adrian Martinez: We are DogCatRadio.com a popular digital streaming music channel for pets (#1 on the New York Times). Pets love music as much as their humans!
TDE: What are your thoughts on the current pace of digital transformation in your industry? Do you feel overwhelmed with the prospect of introducing technology solutions to manage & streamline parts of your business?
Adrian Martinez: No, we keep it basic and user friendly.
TDE: What is the one technology trend within your industry that cannot be ignored?
Adrian Martinez: People (consumers) are using tech to post pictures of their love for their pets. Look at YouTube and Instagram (people post tons of pics of their furry family members.
TDE: What has been the most significant technology integration/implementation so far, at your organization? Streaming music. Why? (could have impacted your employee efficiency, customer satisfaction, profit margins etc.)
Adrian Martinez: Like I said earlier,
Keeping it basic is key. Branding is first and foremost, then tech and how our fan base connects with us.
TDE: Do you have a dedicated in-house IT team? Yes. What are some of the challenges your IT team and employees faced before, during and after bringing in this solution?
Adrian Martinez: Servers crashing. Too many visitors/ listeners.
TDE: How did you resolve these problems?
Adrian Martinez: We upgraded to more powerful servers.
TDE:  What's the internal technology challenge your organization aims to resolve in the immediate future? (could be internal workflow/workforce automation or having internal operations such as CRM, HR, Inventory powered by front end mobile apps).
Adrian Martinez: User friendly mobile app and vehicle product integration. We will soon be broadcasting DogCatRadio inside every major automaker's vehicle.
TDE: From an external viewpoint are you considering using mobility solutions/mobile apps to promote/sell your products online, or to promote/sell your products to your dealers and allow them to order online?
Adrian Martinez: Yes. Clothing line, music, and event tickets.
TDE: How do you keep yourself updated? Stay current with technology. What are some of the websites or magazines or apps that you subscribe to or read regularly? 
Adrian Martinez: New York Times.
TDE: What's your favorite social network – Instagram, Facebook, LinkedIn or Twitter?
Adrian Martinez: Instagram.
For more DX insights follow Adrian Martinez on LinkedIn.
Related
Our Digital Disruptors