Boost.ai Conversational AI launched in US to Disrupt Virtual Agents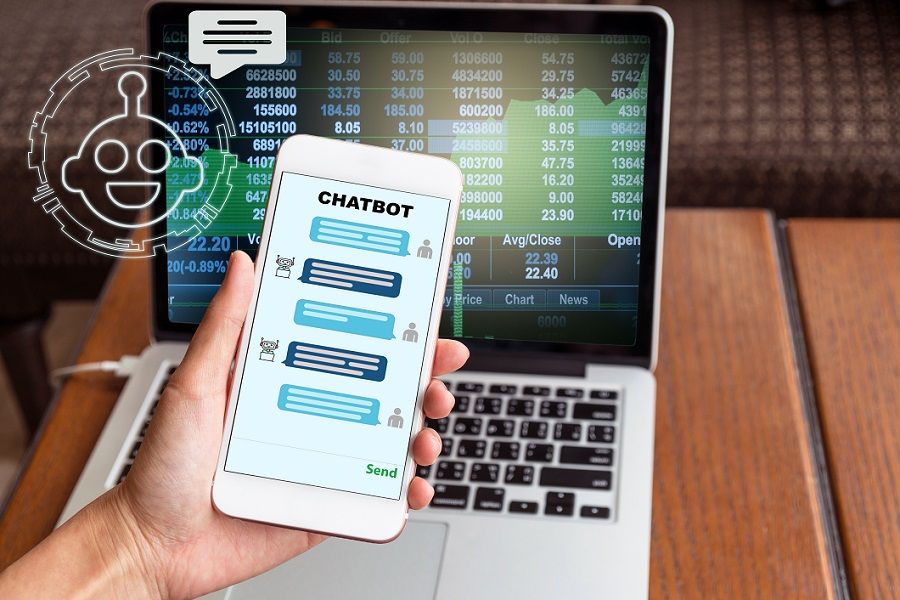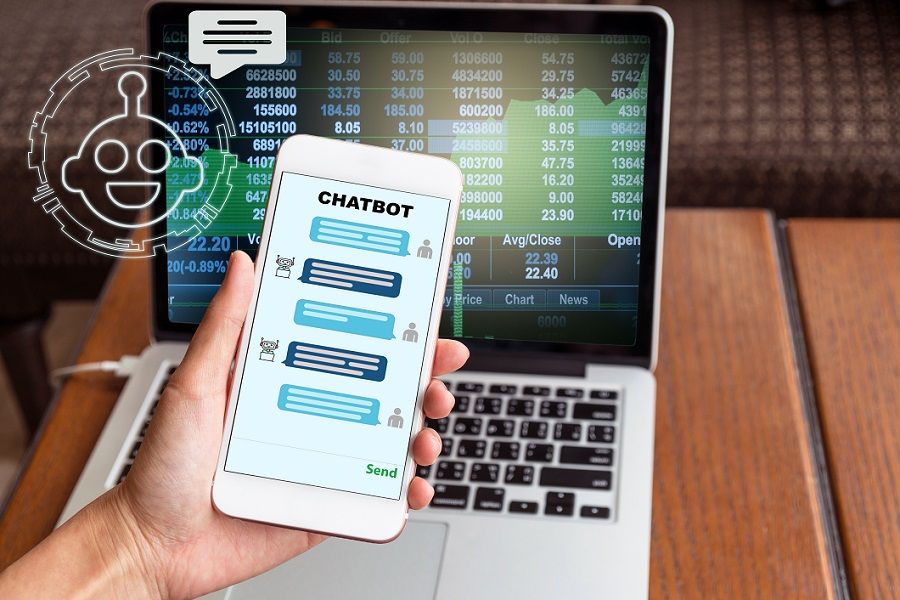 Leveraging $5 million strategic investment, the American expansion is expected to change the way banking, insurance, and enterprises handle front-line customer queries with their conversational AI application
Los Angeles: Boost.ai, the advanced conversational AI for banks, financial institutions, and other enterprise applications, today announced that it is bringing the software for building, implementing and operating virtual agents to the US. Already established in Europe for its AI-driven virtual assistants, which has been adopted by hundreds of major companies and organizations, Boost.ai's global expansion is backed by a strategic investment of more than $5 million as the company opens its North American headquarters in Santa Monica, California, in a bid to disrupt the growing market of virtual assistants. Companies leverage Boost.ai's conversational AI technology so they can focus on their business objectives and customer relationships while creating new lines of revenue and new customer experiences.
In conjunction with the announcement, Boost.ai has appointed Jeff Ester as Chief Revenue Officer, Americas. In this role, Ester will be responsible for all direct sales and reseller functions and will grow customer accounts and partner relationships in support of Boost.ai's core business objectives. Ester has already started an initiative to triple the company's North American sales team by assembling the necessary regional and inside sales infrastructure, including technical, channel and additional sales resources, that will play an essential role in revenue growth.
With pre-trained knowledge of banking, insurance, pensions, and other related applications, including thousands of pre-made "out-of-the-box" customer intents, Boost.ai offers a solution that helps customers achieve a high level of accuracy even from a cold start. The technology is available for both on-premise deployments, as well as cloud-based software as a service (SaaS) that is accessible from any web browser.
Conversational AI platforms are so sophisticated that Juniper Research forecasts the technology may slash business expenses by as much as $8 billion by 2022. Boost.ai is facilitating this disruption with deep industry and technical knowledge demonstrated with global banks, financial institutions, and insurance industry customers including Santander, Intrum, DNB, Nordea and Telenor. In addition, Accenture, KPMG, Deloitte, Capgemini and many of the world's most respected management consulting and professional services firms have partnered with Boost.ai to help clients improve their performance and create sustainable value for their customers using conversational AI.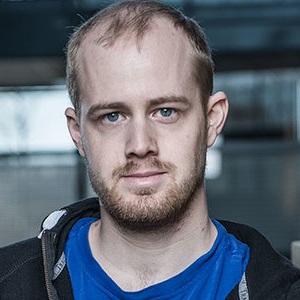 "Boost.ai's mission to release human potential through artificial intelligence, which has already transformed Europe, is now poised to change the way American companies do business," said Lars Ropeid Selsås, President and CEO of Boost.ai. "Our conversational AI's unique ability to understand the end user's questions and accurately interpret them into actionable outcomes, means it can be used to both navigate and comprehend real give-and-take interactions. Especially in complex use cases such as banking and insurance, this ability to hold a human-like conversation dramatically streamlines frontline customer interactions."
First-contact resolution rates for popular conversational AI agents Zendesk Answer Bot and Ipsoft Amelia approach 12 percent and 13 percent respectively. By comparison, Boost.ai has achieved first-response success rates unheard of until now, consistently processing fully 50 percent of all frontline queries and text-based customer support tasks. The remaining 50 percent of incoming queries handled by AI-powered virtual agents are effectively handed off to the appropriate channel for resolution.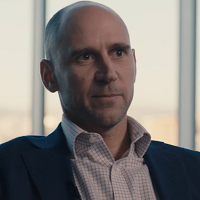 "The results are better than we anticipated after such a short time. Aino, our virtual banking agent, has several thousand conversations each day, and has already spoken to half a million of our customers," said Øyvind Brekke, EVP and Head of Digital Experience at DNB. One of the largest financial services groups in Europe, DNB automated 51 percent of chat traffic in just 6 months using Boost.ai, with the remaining 49 percent seamlessly forwarded to human advisors within the same chat window.
Boost.ai virtual agents employ natural language processing (NLP) algorithms and their unique automated semantic understanding (ASU™) to achieve complex, purpose-driven conversations. With a multi-level hierarchy that can process several thousand customer interactions simultaneously, Boost.ai's software is user-friendly and compatible with existing CRM and enterprise systems. It complies with Nordic data privacy mandates, in addition to the GDPR, which are some of the world's most stringent regulations. With scalability and enterprise-level security and privacy features, Boost.ai's technology is used by hundreds of global companies and organizations.
A privately held Norwegian software company founded in 2016, Boost.ai is the brainchild of Lars Ropeid Selsås, Henry Vaage Iversen and Hadle Ropeid Selsås, who wanted to develop a completely new means of automating complex, purpose-driven conversations. Based on this concept, Boost.ai has rapidly expanded to become the leading provider of AI-driven virtual agents in Europe, and successfully launched the world's first virtual agent network (VAN) making it possible for multiple, separate virtual agents to communicate with users from within a single chat window.
Related
Our Digital Disruptors