Venture X Selects essensys Technology to Accelerate Company Growth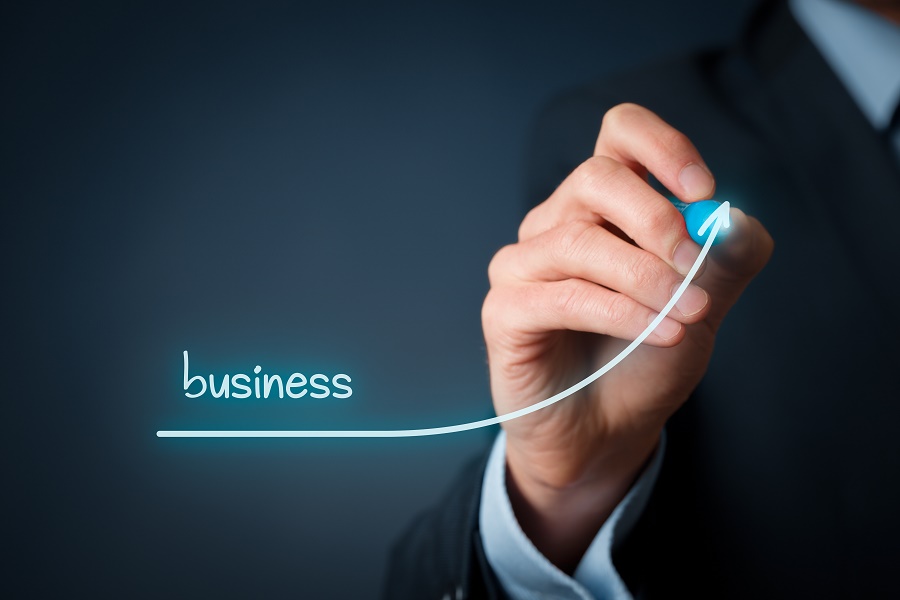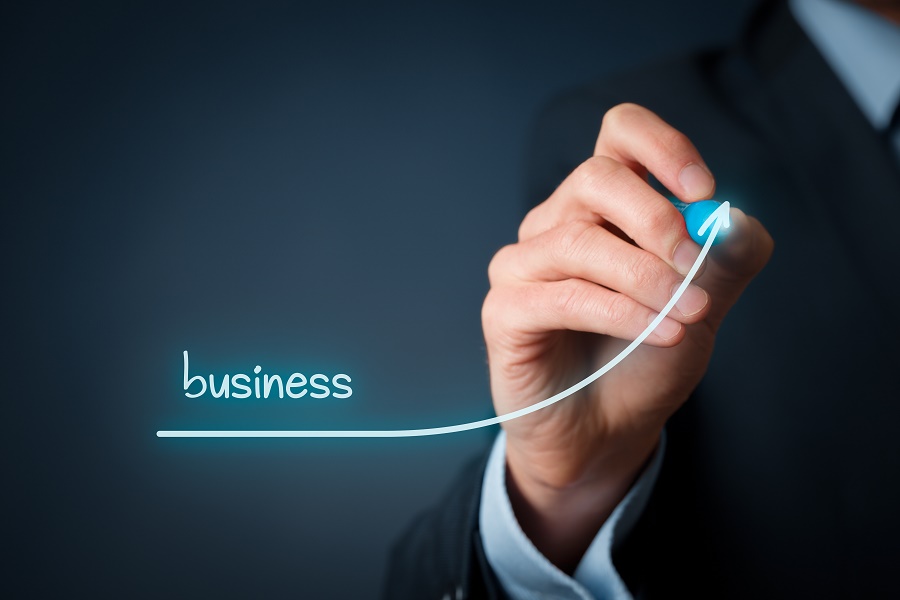 Shared workspace franchise continues to trailblaze partnering with cutting edge workspace technology provider, essensys
West Palm Beach, Florida: Venture X, a global shared workspace franchise, announced today its relationship with coworking technology leader, essensys. The strategic alliance brings together Venture X's leading workspace community for entrepreneurs and businesses and essensys' enterprise-grade mission-critical software. The new collaboration will allow for Venture X franchisees to focus on the growth of their locations, while essensys technology takes care of managing customer relationships, maximizing occupancy, onboarding customers, automating revenue, running a more efficient operation and more.
This year, Venture X is forging ahead with an aggressive agenda for continued expansion to meet the demand for coworking communities. When deciding to launch or scale a workspace brand, one of the highest priorities and concerns is making sure there is an ease of connectivity for users. Brand President, Jason Anderson, applauds the relationship with essensys, which he says will allow franchisees and customers the assurance of working in a transformational workspace without worrying about software or IT glitches.
"Our mission is to create a flexible, modern, and innovative work environment that allows professionals and entrepreneurs to work with ease and peace of mind. With essensys as a vendor partner, we will continue to prove that Venture X is the most comprehensive and technologically forward company in our industry," says Anderson.
Venture X's decision to team up with essensys will help deliver an exceptional comprehensive tenant experience that will allow franchisees to focus on running their business, while essensys takes care of all the information technology needs.
"essensys is thrilled to welcome the Venture X global workspace franchise to our community of tech-driven flexible workspaces," says Iain Miln, Business Development Manager at essensys. "We share a vision to deliver a first-rate member experience to workspace occupiers while enabling ambitious, multi-site operators such as Venture X to run an efficient and highly scalable operation powered by essensys technology."
As Venture X continues to undergo tremendous expansion globally, it is the priority of the leadership and community that makes up Venture X to continue moving in a direction that helps people connect, inspire, and improve upon their bEusinesses while they fulfill their lives.
Related
Our Digital Disruptors