DX Fueled by a Crowd-sourced Approach to Information Governance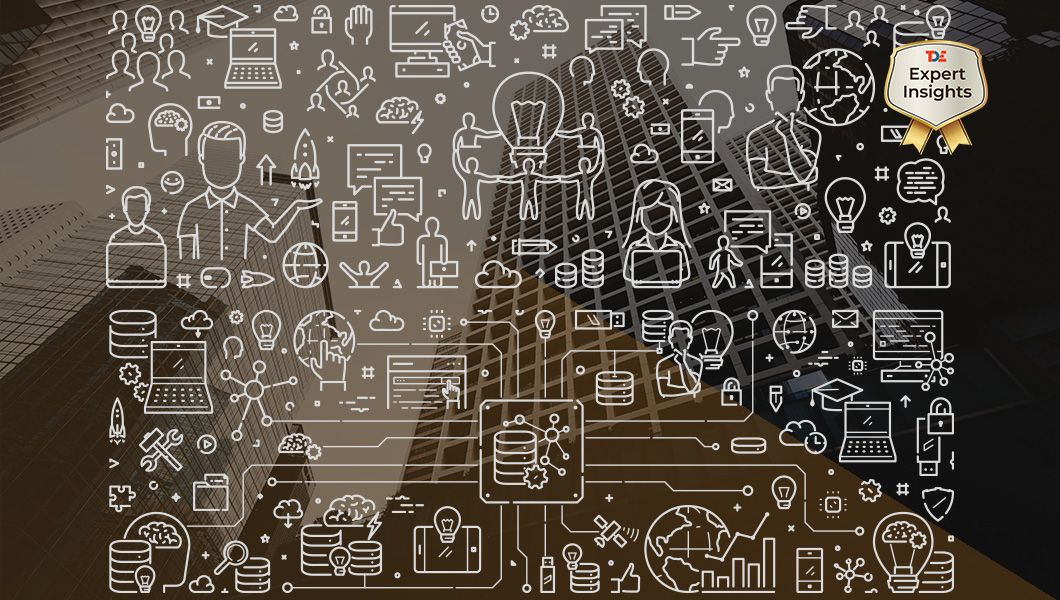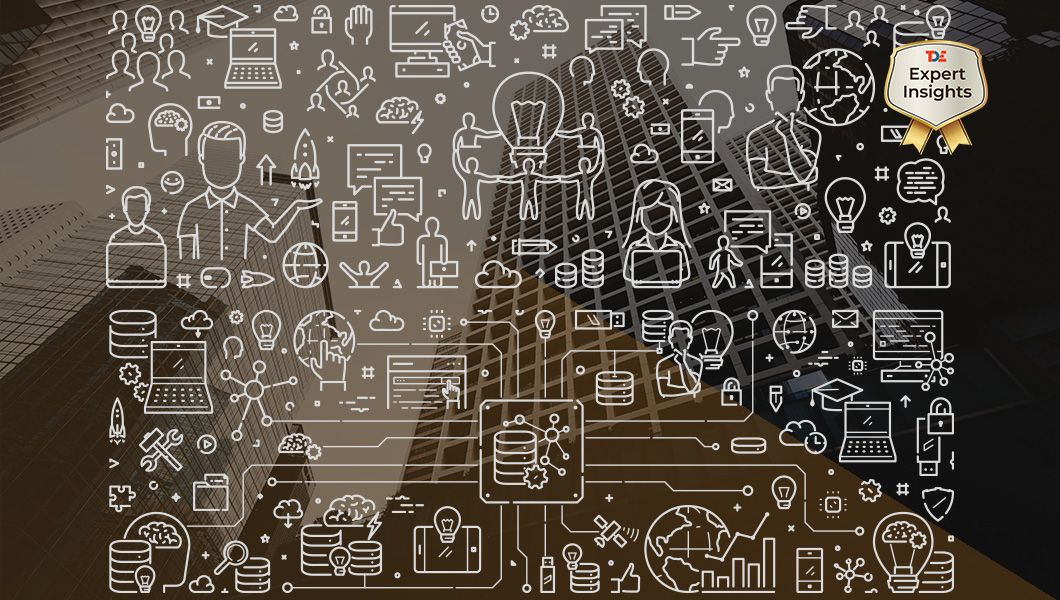 In this article, Rex Ahlstrom, Chief Strategy & Technology Officer at BackOffice Associates, LLC shares how a crowd-sourced approach to data management and information governance can help today's enterprises automate data quality initiatives, while leveraging the cross-departmental knowledge of their employees globally to ensure timely, sound business decisions
The concept of crowd-sourcing usually refers to engaging the brainpower and enthusiasm of large groups of people to solve a problem, generate ideas and collaborate across geographic, cultural and other boundaries. While crowd-sourcing has typically been applied to elicit input from external sources and very large populations, it is starting to take its place within the enterprise – particularly for data management and information governance.
With more organizations embracing data analytics to inform decision-making, improving day-to-day operations and supporting the kinds of innovation that lead to strategic advantage and growth, the importance of clean, trusted and relevant data has risen exponentially. Business leaders can't afford to make poor decisions based on bad data. But, the volume of data and systems has also exploded, making it that much more difficult to manage.
Evolving Information Governance Beyond the "Center of Excellence" Model
Many organizations have traditionally relied on a "center of excellence" (COE) model, where a small group of people identified the data standards, policies and processes for various types of departmental and enterprise data for a much larger group of data consumers. This led to standards that fell out of date or that only focused on core master data. What resulted were data siloes and an inability to respond quickly enough to new business demands. As an example, a manufacturing operation could have part numbers and prices in one system for sales purposes, while the warehouse has the same part numbers paired with internal stock numbers in another system. Two instances of the same data will inevitably lead to discrepancies if those part numbers change or if policies on how that data should be used were to change.
The advent of federated data warehouses and cloud technology has made it possible to share data across many systems and departments, but trust and understanding of that that data remains a challenge. It is possible to create business rules that determine whether that data is correct when viewed in the context of a related business process or data analytics but relying on a COE to set those standards does not go far enough.
Tapping into Organization-wide Knowledge for Information Governance
Looking beyond the COE makes it possible to unlock the potential of employees who are both close to the data and who understand the business. Crowdsourced information governance – empowering a company's hundreds or thousands of business users to collectively improve the value of corporate data – can now become a key driver for digital business transformation.
Consider a crowdsourced data initiative that includes representatives from across the enterprise who initially establish a baseline of business terms, definitions and rules, along with processes for identifying data errors, assigning ownership to relevant business data owners, and establishing effective and rapid remediation procedures.
This crowdsourced "definition" of what data means and how it should be used forms the basis of trust and understanding for the people and autonomous analytics that use and rely on this data. With a crowdsourced approach, organizations can use automated workflows to trigger error notifications and remediation processes when the rules are broken. Employees with knowledge of the data can respond to workflow prompts and correct the data – enabling those rules to evolve in real time based on the latest parameters, geographic requirements, industry regulations and brand standards.
If industry-specific standards change or improved analytics are needed, people across the enterprise can create policies and standards that influence and drive the design of new business processes. Ultimately, developing trust and understanding of data is crucial for business success and utilizing crowdsourcing will reduce cycle time and improve time to value for the business.
Validating Data Reliability Across the Organization
Applying crowdsourced automation allows organizations to improve their ability to scale data management best practices and ensure corporate data is accurate and up to date across all departments. This generates a reliable and validated body of corporate data that can be trusted to inform better business decisions and outcomes.
Crowd-sourcing information governance also helps enterprises elevate the value of strategies and actions they take as a company. It offers a high level of accountability throughout the business and ties information governance initiatives to real monetary value and tangible business outcomes. Having the ability to direct and enforce its cross-departmental data policies through engagement with a large corporate constituency is an invaluable benefit of a crowd-sourced information governance model.
Ultimately companies that take a crowd-sourced approach to information governance can utilize the collective knowledge of their business data contributors to drive business transformation. Rather than approaching business transformation from a siloed, department-specific view, these organizations are successfully employing automation to plug business-users into the transformation effort and give them a real stake in its long-term success.
Summary
As organizations increasingly undergo digital transformations, their pace of doing business increases exponentially. As a result, a data transformation must also occur to ensure all corporate data – whether financial, customer, manufacturing, sales or HR – is continuously up to date, accurate and immediately actionable for driving intended business outcomes.
Related
Our Digital Disruptors