Knoa UEM Helps Argentina's Edenor Optimize its Field Service Apps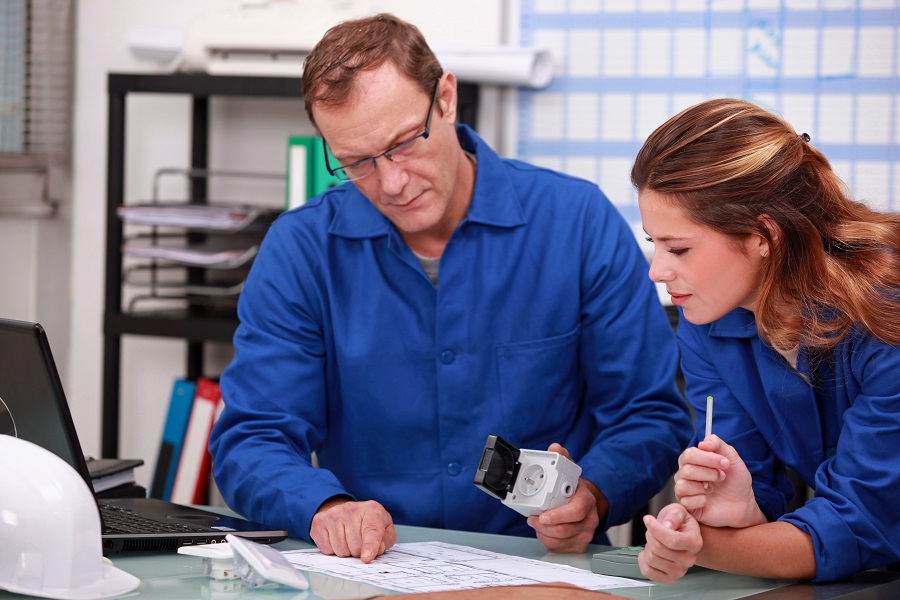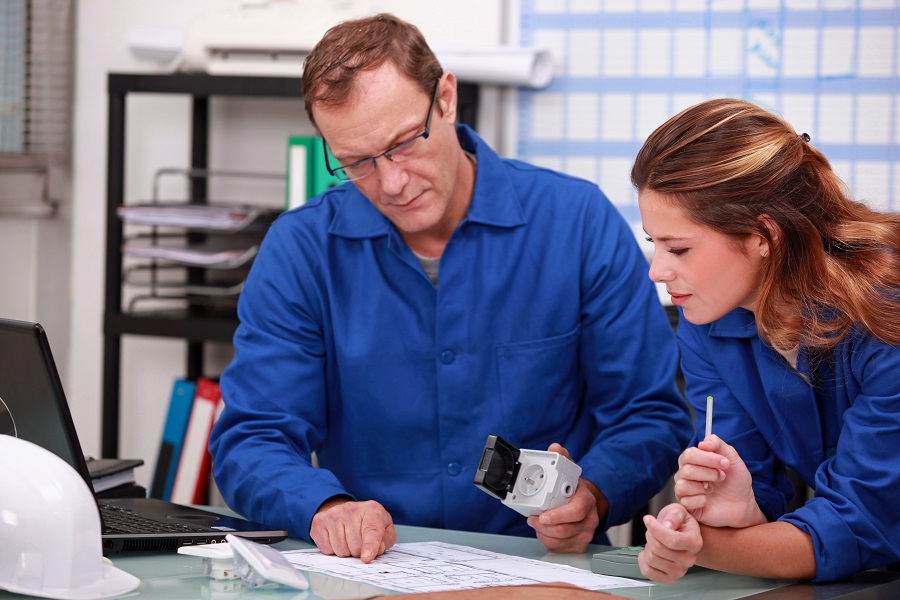 South America's leading electricity distributor uses Knoa User Experience Management (UEM) software for improving their mobile field service management application from ClickSoftware, which aids them to identify, diagnose and resolve key business issues to deliver improved service to customers
New York, NY: Knoa Software, which provides user experience management (UEM) software, today announced that Edenor, the leading distributor of electricity in Argentina, is using software solutions from Knoa (UEM by Knoa and Knoa UEM Toolkit) to help identify, diagnose and resolve critical business issues related to its ERP system and Click Field Service Edge from Click Software. Knoa provides organizations with instant visibility into how employees interact with enterprise applications, in order to identify usability, performance, training or process improvements, leading to increased employee productivity.
For the Click Field Service Edge (CFSE) application, used by technicians to improve the quality of service, Edenor leveraged the Knoa UEM Toolkit, which enables organizations to extend Knoa's analytics to any browser-based application. To effectively roll out the CFSE application and maximize technician productivity, Edenor took a phased approach and used Knoa to initially understand how field technicians interacted with the application on their mobile devices. With the insights provided by Knoa, Edenor was able to deliver a targeted user training program in order to speed adoption and effective use of key application functionality.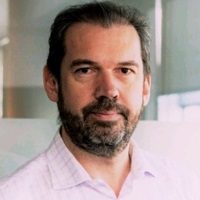 "Knoa has been an exceptional partner in helping us to monitor all functions of our applications," said Luis Alberto Lenkiewicz, Chief Information Officer, Edenor. "What really stands out for us is its flexibility. Knoa allows us to manage and understand employee response times across multiple software suites for even the most complex use cases, such as supply chain management. The Knoa UEM Toolkit enabled us to take the standard Knoa solution and apply it to the mobile application used by our 1,500 field service technicians."
Added Paul Whitelam, SVP Global Marketing at ClickSoftware, "Effective change management is a critical part of any major software deployment, and particularly the digital transformation projects we are involved in. Knoa provides helpful insights into application usage that can inform application design, training programs, and roll out strategies in ways that accelerate time to value."
To implement the Knoa solution, including the development of the custom monitoring capability for the field service application, Edenor engaged Edison Consulting, a Latin American consulting firm. Edison Consulting specializes in improving business process management and in developing digital transformation programs that help organizations become innovative and agile. The future roadmap of Knoa's implementation at Edenor includes monitoring of the Oracle Utilities Customer Care and Billing (CC&B) application. Edenor plans to use Knoa to measure the performance experienced by Oracle CC&B users across 16 commercial offices, in order to validate and fine-tune the improvements achieved by a recent software upgrade. This capability is currently under development by Edison Consulting. All these initiatives and other key projects led by Edison Consulting (including process improvement and process mining) are part of Edenor's strategic plan for digital transformation.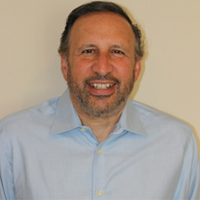 "It is gratifying to know that our solution is helping a key utility company improve its results to better serve the citizens of Argentina," said Brian Berns, CEO of Knoa Software. "We are seeing more organizations implementing Knoa UEM across multiple software suites simultaneously, and Edenor's example perfectly illustrates why this practice makes good business sense. Understanding how employees interact with corporate applications is the first step towards improving employee productivity and engagement."
Knoa Software's solutions generate unique insights for the optimization of the end-user experience and improved efficiencies for enterprise applications from vendors including SAP, Oracle and others. Knoa's patented software provides CIOs and business executives the actionable metrics needed to ensure organizations and end-users realize the full value of their software investment. Headquartered in New York City, Knoa helps hundreds of global corporations and government organizations make real-time, fact-based decisions that enrich and maximize the experience and productivity of over a million end users.
Related
Our Digital Disruptors