ComportSecure Reports Stats to Support BaaS as Essential to Data Security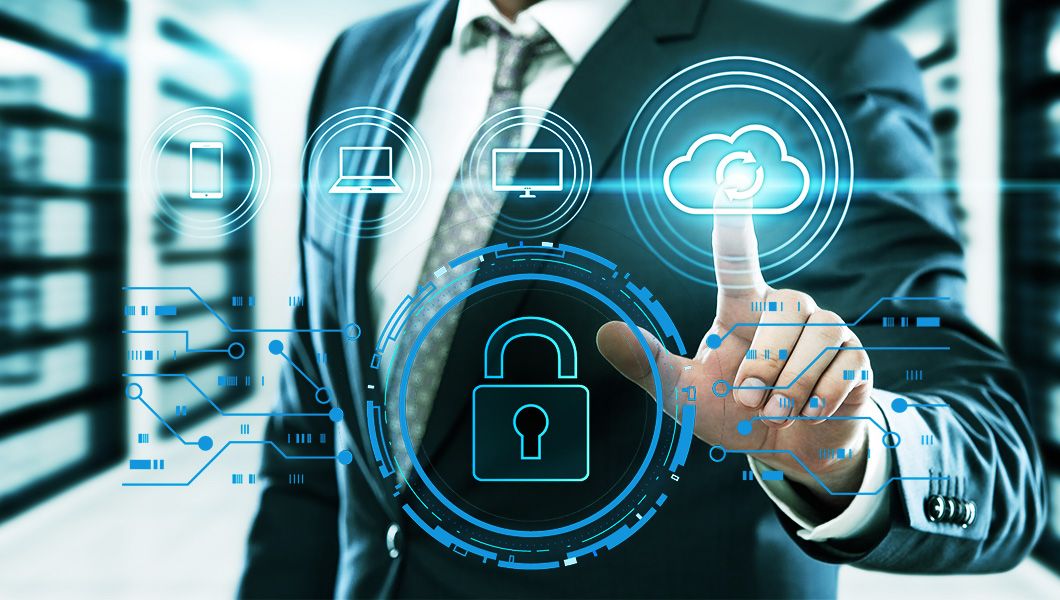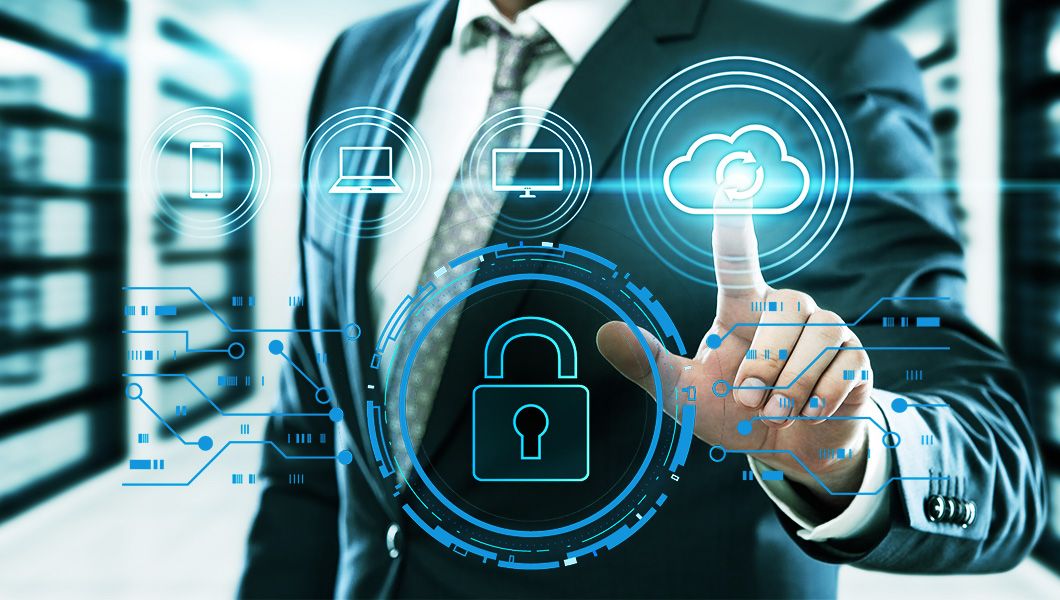 Business backup solutions provider discusses 5 reasons Backup-as-a-Service (BaaS) is necessary when chalking out an enterprise data security plan
Ramsey, N.J.: ComportSecure, one of the leading providers of Backup as a Service (BaaS) and business backup solutions for enterprise corporations and SMB's recently shared a discussion that encompassed the reasons that BaaS is absolutely vital to the security of the modern business data center.
With cybercrime on the rise and data security more important than ever for the customer experience, Comport reviews below five major reasons enterprise cloud backup can help with your security stance.
Security breaches – In 2018, Cyberattacks increased 32 percent in the first three months of the year and 47 percent during the April-June period, compared to the same periods in 2017. Many companies are struggling to keep up with known vulnerabilities, working with a managed services partner can help ensure that patches and maintenance are done on time. Coupling this with a backup as a service solution ensures that if something does happen, you will have access to your data when you need it.
Missing data - Even if the data are not stolen maliciously, lack of a proper backup can cause a company to lose data. Many companies are failing to take into account the mobile workforce. Backup as a Service helps you backup information from all devices on your network, not just those within your buildings.
Lack of staff or resources - 86% of organizations are not able to keep up with RTO objectives simply due to lack of time to deal with issues. In the past RTOs were not as important as they are today. According to Gartner, the average cost of downtime is around $5,600 per minute. That is around $300,000 per hour. Having a partner to help you by ensuring both RTOs and RPOs are being met can help prevent loss of customers, revenue and in some cases can mean the difference between closing your doors and keeping them open.
Human error - Having a viable offsite backup plan protects against unexpected data loss from human error. According to studies, 24% of backups fail because of unintended errors from employees, partners or vendors. The problem is this error may not be discovered for days or weeks. With Backup as a Service, there are regular checks on backups, their successes and their ability to meet backup window requirements.
Fines for not protecting data - Even if your data are not stolen or lost, corporate compliance with federal and municipal standards is still essential. Hilton Hotels, AT&T and Target all took substantial fines from the FCC because they failed to protect the sensitive information of their customers. Having an expert at your fingertips to help deal with compliance issues can keep you out of the wrong headlines.
"Having a sophisticated backup plan for your data is absolutely essential for the continuity of your business in the modern landscape," said Eric Young, Principal Cloud Architect at ComportSecure. "Investing in your business today also means protecting your all-important data!"
Aside from the best practices above, Comport also recommends to prepare for the possibility of a breach through a full disaster recovery plan. DRaaS plans work best when a company has fully examined its infrastructure, creating a strong data retention policy that encompasses their digital workplace.
Related
Our Digital Disruptors