Computer Vision – The Next Frontier for Enterprise Security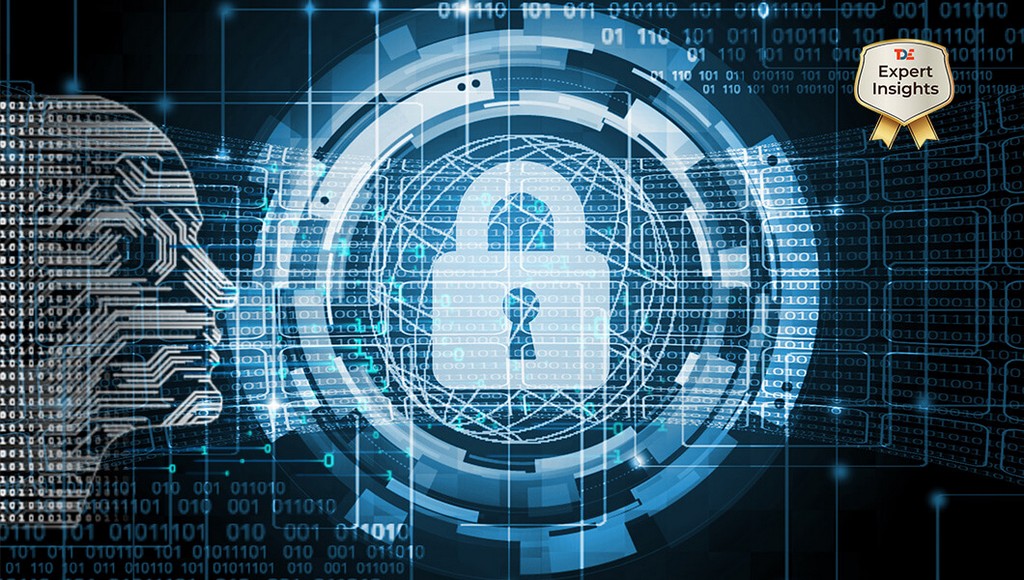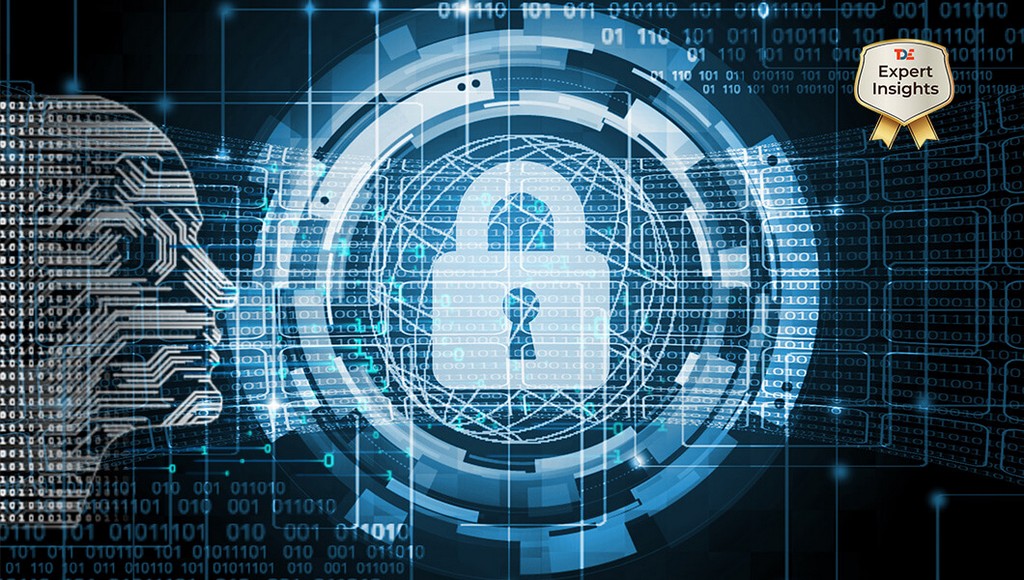 Operating a safe and secure business has never been more important, as it is the key to building trust and loyalty among employees and customers alike. In this article, David Fulton, CEO at WeSee, explains how the latest developments in AI, specifically computer vision technology, can take enterprise security to a higher level
The rise in cyber crime, from fraud to data theft, means that businesses – and their clients – have never been more at risk. Building a safe and secure environment for both employees and customers is essential in developing trust and loyalty, while for certain key sectors like banking, finance and insurance, it's a commercial imperative. Claims fraud, for example, costs the global insurance sector billions every year. But now, thanks to the latest development in artificial intelligence (AI), organizations have a new weapon in their security armory.
Facial recognition is the current on-trend technology, and although it has clear uses in terms of security, it's restricted to identifying individuals, limiting its applications to improving security checks. There's no doubt that it is making an increasingly valuable contribution in terms of more secure on-premise access and criminal detection. But, new developments in deep learning computer vision are taking facial recognition an important stage further, with the potential to transform key sectors and deliver not just safer business, but also a safer society.
Based on neural networks, computer vision understands every multi-layered element within images and videos in the same way humans do. This enables it to recognize and analyze images and faces live and in video content quickly and accurately. More importantly, it can also read facial micro-expressions imperceptible to the human eye, together with eye movement and additional facial cues. It is then able to analyze these signals to recognize seven key human emotions, from which it can detect suspicious behavior. This means that, applied in the right context, computer vision has the power to detect criminal intent and/or potentially dangerous situations. It can do all this using only low resolution video images, and via a variety of devices, from laptops to tablets and smartphones.
In general business situations, this technology can improve security by preempting criminal activity, deceit and unrest. In high-traffic retail environments, it could significantly boost customer safety – and also, interestingly, gauge sentiment towards products. However, it is in the areas of insurance, banking and finance that computer vision could be truly transformational – and right now.
Applied to the financial sector, it could be used to tighten safety and security at the cash point, in store, or on the trading floor by assessing people's emotional state in real time. Nervousness and anxiety shown by someone using a cash point, for example, could be an indication that the person is being threatened or they are using a stolen cash card, triggering the machine to stop the requested transaction or alert the police.
In insurance, meanwhile, this deep learning computer vision has the potential to significantly reduce claims fraud by providing assessors with key insight into a claimant's trustworthiness at point of application or first notice of loss in real time via video or mobile phone app, saving the sector literally billions.
Unsurprisingly, computer vision emotion recognition is already exciting security companies and law enforcement agencies across the globe, due to its ability to determine an individual's state of mind or intent through their facial micro-expressions. The fact that this can be done from different angles, and even if the subject is moving or partially obscured, say by a balaclava, as well as under various light conditions, makes it particularly practical. Meanwhile, dangerous objects, like knives and guns, can also be detected.
Video cameras on a tube station platform, for example, could detect suspicious behavior and alert police to a potential terrorist threat or other type of criminal activity. The same could be done with crowds at major events like football matches. Put simply, emotion recognition technology will make it easier to look after the good guys and help to catch the bad both in business and society. Although businesses can't guarantee a successful future, they can at least now deliver a safer more secure one for their employees and customers.
Critical to this, of course, is the continued development of this deep learning technology, which, to realize its full potential, requires ongoing investment not just from the private sector, but also from the public sector where safety and security should also be at the very top of the agenda.
AI
computer vision
customer loyalty
cyber crime
data theft
deep learning
emotion recognition
enterprise security
facial recognition
neural networks
WeSee
Security
Related
Our Digital Disruptors