Sensai Launches AI-Powered Social Media Marketing Solution for SMBs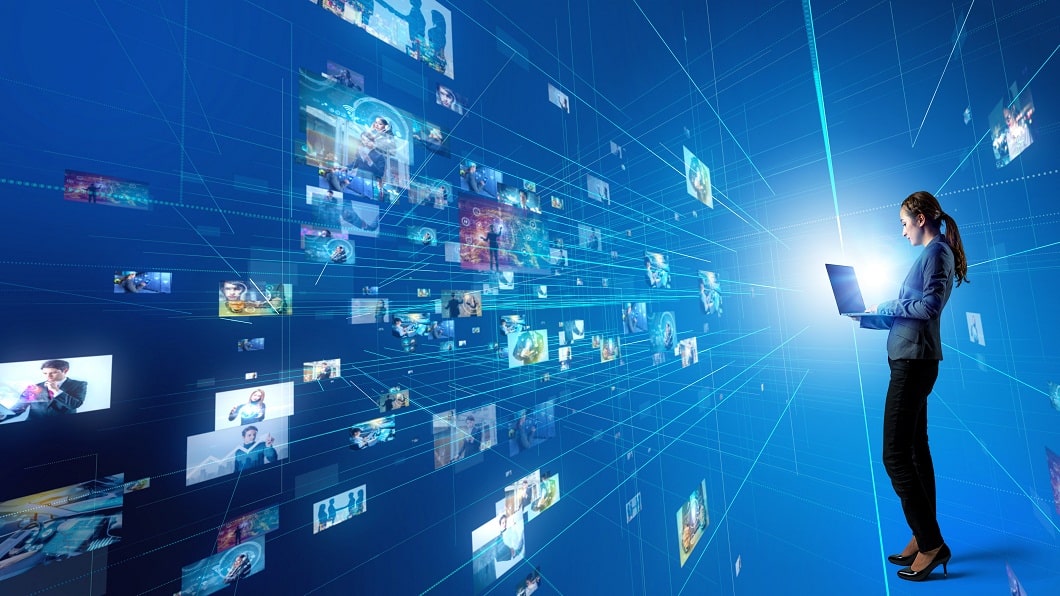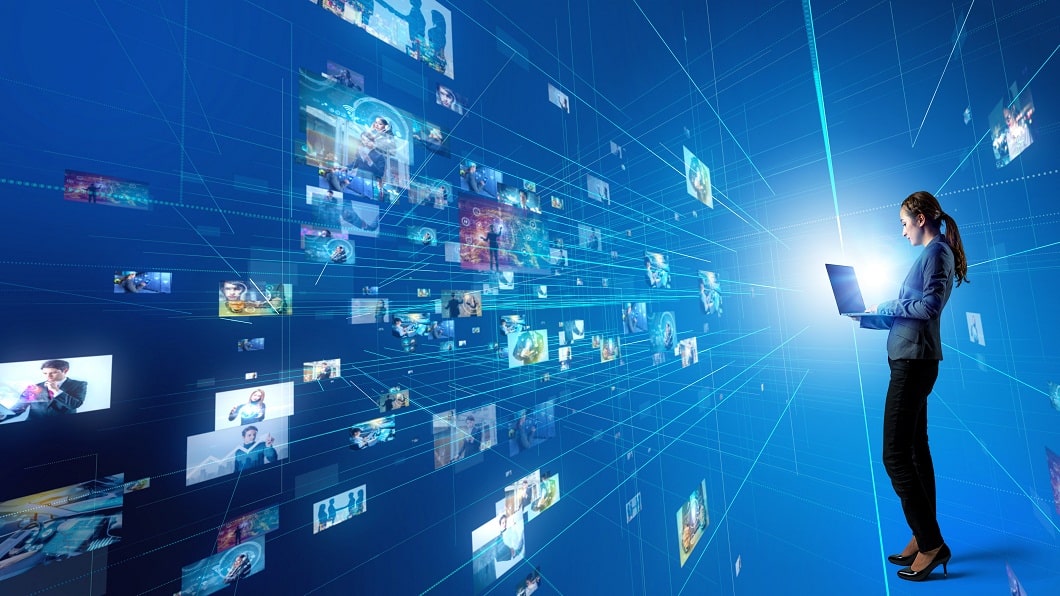 Software uses artificial intelligence to ensure social media marketing success with an increase of around 200%; company also releases survey results that indicate changing social media algorithms rank as top marketing challenge for SMBs
San Francisco: Sensai, the AI-powered social media marketing solution for small businesses, today announced general availability of its flagship product to address the recent changes to the algorithms of social media platforms that have made it incredibly difficult for small businesses to reach and engage with their ideal target audiences.
Social media platforms are governed by complex, opaque and dynamic self-learning algorithms that are impossible for humans to comprehend, even among self-described social media experts.
With Sensai, businesses can navigate the complex, algorithm-driven world of social media marketing, with practical guidance generated by augmented intelligence, a sophisticated and robust blend of human experts and AI. The software brand claims social media following grew by close to 200% among 30,000 Sensai beta signups and active professional-tier customers compared with those who didn't use Sensai's recommendations.
With the mental work out of daily posting and engaging gone, SMBs, organizations, artists, creative professionals and solopreneurs can aim for greater impact from their social media investments with much less time, effort and spend using Sensai's AI-powered actionable recommendations for social media platforms like Facebook, Twitter, Instagram, and YouTube.
At the launch, Sensai also announced the findings from its inaugural Small Business Social Media Confidence Survey on how small businesses fare on social. Conducted by ResearchScape, the survey was conducted on 468 small businesses in the US and reveals business anxiety about the ever-shifting landscape of social media marketing and indicated that 66% of small businesses are not confident when it comes to their social media marketing actions, with 46% of respondents sharing that managing social media channels is harder than filling out income tax paperwork.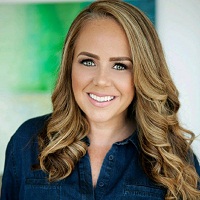 "Social media is a broken system for SMBs," said Angel Gambino, founder and CEO at Sensai. "In today's algorithm-driven world, SMBs are struggling to reach and engage their target audiences and they don't know what to do to make the biggest impact. However, there's never been a better time to be on social media if you know what's working today. Our goal is to empower small businesses by helping them overcome these challenges and give them the guidance to achieve a higher return on investment."
Key Insights from Social Media Marketing Survey
Social is King for 31% of SMBs
57% of respondents said that social media is one of their most important digital marketing channels. In fact, 31% of small businesses said that social is their #1 digital marketing channel today. However, only 33% business-owners were confident enough to say "Yes" when asked if they were currently satisfied with their social media ROI, 30% said they were not satisfied, and 37% said they were not sure, even though they see the value of it.
Social media marketing is getting harder for SMBs
Although social is still important, recent changes have made it harder for small businesses to know how to reach and engage with their ideal target audiences. More than 46% respondents said that changing social media algorithms are making it more difficult for small businesses to engage with their target audiences making it nearly impossible to be successful at social marketing. For 45%, "ads and content boosting" are a top marketing concern and rising marketing costs also ranked as a challenge, while 32% business-owners are also confused and uncertain about whether they are doing it right and what's working and how they should be spending their money, effort or time in this constantly evolving social media landscape. When asked about their biggest challenges in managing social media, 39% of respondents said they knew they needed to be on social media, but were confused since there are too many platforms.
SMBs are losing confidence in their own efficacy at social media
The constantly changing rules of social media marketing are leaving many business-owners feeling lost. Only 28% said that they are "very confident about my strategy and success" for social, and 38% said, "I have a strategy but I'm not sure it's working." And 25% of respondents said that they are only "slightly confident" or "not at all confident" that they are making the right decisions to be successful at social media.
From the respondents, 31% mentioned that they are not digital marketers and don't understand it, and that it's too complicated. But, despite their frustration, small businesses see that social media is too important to give up, with only 10% of small businesses ready to quit social media marketing. Despite its challenges, small businesses remain ever hopeful about finding social media marketing success with 56% respondents hopeful of figuring it out if they were shown the way.

Sensai Small Business Social Media Marketing Confidence Survey
Sensai is intended to address all of these top-of-mind marketing challenges for small businesses. Sensai drives more effective results on social media, while taking the mental work out of daily posting and engaging; it helps SMBs create more impact with their social media investments with less time, effort and spend.
Businesses and creators maintain complete control over their social media accounts, while providing actionable recommendations, informed by AI-powered predictive analytics, to help nudge the SMB in the right direction and make better decisions using Sensai. Professional-tier customers get a full social media strategy developed by experts assisted by AI, personalized daily content calendars so they have something relevant to publish every day, direct guidance and recommendations on optimal time of day to maximize engagement, and hashtags to better drive discovery. Sensai also provides feedback on past posts to help the customer understand why posts performed well or poorly, so they can improve their knowledge and skills going forward.
Piloting the Luminary-tier service with several customers, which leverages AI and human expertise to produce social media posts including text and visual content optimized to the customer's goals, Sensai lets the Luminary customer retain ownership of their brand, while outsourcing the hard work of content strategy and production, for a fraction of the cost of hiring a social media manager or agency.
"Through my work creating new markets with small businesses and creators in Detroit, I saw that they were really struggling to navigate the new world of marketing on social media," said Angel Gambino, founder and CEO at Sensai. "Social was supposed to be a level playing field, but as the platforms monetized, the little guys found themselves competing with major brand budgets for attention. I decided to leverage my background in big media, social media and tech entrepreneurship to help solve this important problem by creating an AI solution to better compete alongside the big marketing budgets, and help them build the businesses of their dreams."
Related
Our Digital Disruptors