Zipline Launches Augmented Ops App for Retail Teams of Today's Experience Economy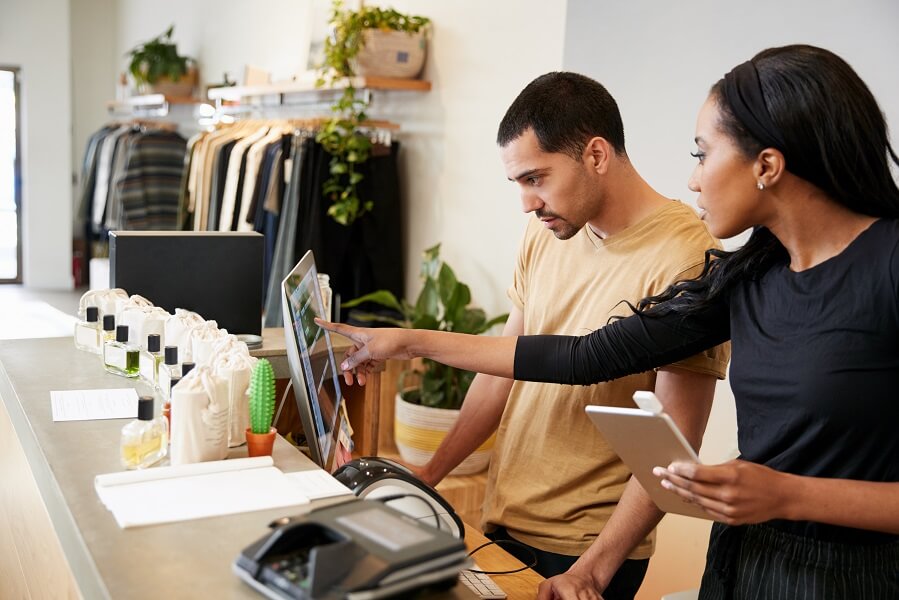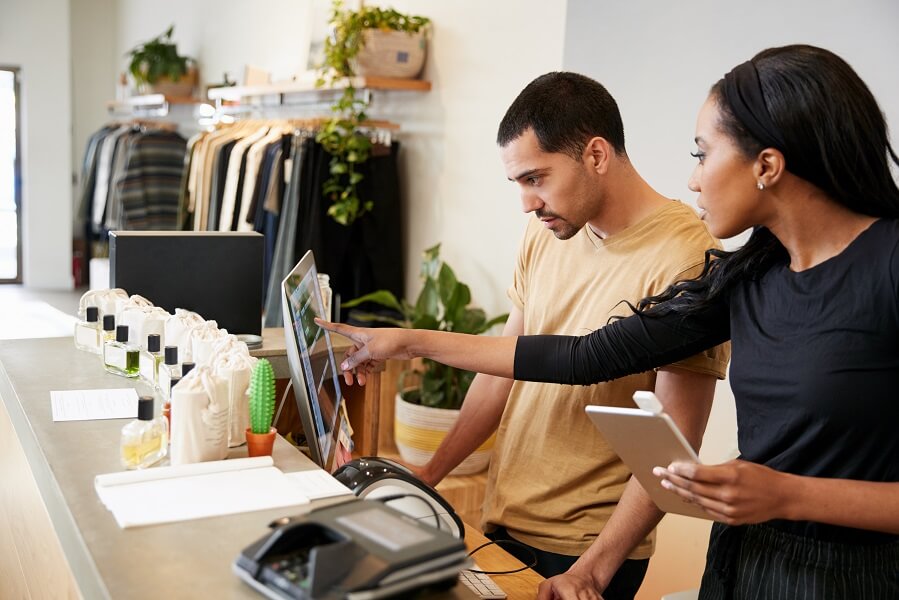 Even as the retail industry shifts to an experience economy, the communications solution for this sector, brings in messaging technology to keep distributed units on the same page and empower America's retail workforce. Around 43,000 users across brands like Lush Cosmetics, LEGO, BevMo! count the app as their favorite work tool  
San Francisco, California: Today, Zipline unveils the first workflow platform for the experience economy – a solution that streamlines, coordinates, and automates communications from headquarters to the sales floor, so retailers can quickly and consistently improve the in-store experience. Over the last four years, some of the largest physical retailers in the world, including brands like Lush Cosmetics, LEGO, and BevMo!, Northern Tool, TCC Verizon, Gymboree, Cole Haan, and others have used Zipline to help them create a space where consumers want to interact, shop and buy. Now, Zipline is expanding access to its unique platform to all retailers, as the industry begins embracing the experience economy to stay competitive.
The experience economy is the new way retail works – from retailers hosting seasonal pop-ups to Amazon investing millions in a physical footprint, it's evident everywhere. Not only that, recent research reveals that 90 cents of every retail dollar in the US is still spent at a physical location, and industry-watchers do not expect it to fall below 75 cents until the middle of the next decade. Despite that, majority of retailers have not boosted their experiential strategies to keep up with the shifting demand.
Currently, most brands coordinate their stores and run large, distributed businesses using simplified, unsophisticated methods – like email – or antiquated software to get information from the top down. Headquarters often flood all channels with irrelevant and even conflicting information, and yet have no way of knowing whether their specific needs and instructions are being executed in the right stores. This hinders execution, causes confusion, and forces legacy retailers to move slowly, which ultimately results in poor in-store experiences for consumers. Meanwhile, newer digital retailers with strong experiential strategies like Glossier, Casper, and Bonobos are upending legacy retailers by moving quickly and launching offline strategies that help them reach new customers and even boost their digital sales.
Introducing augmented ops for the experience economy
Motivated by their own experiences after seeing communication and execution failures firsthand, communications professional Melissa Wong, and seasoned technology developer at Yahoo! Jeremy Baker, came together to build Zipline, the first workflow platform that delivers augmented operations for the experience economy.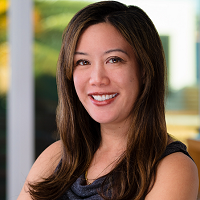 "I worked for over a decade in Retail Communications and watched corporate HQs struggle to build communications solutions that supported and ensured their objectives were being met. Our problem was that we had no way of guaranteeing execution in-store. Even though we invested millions in in-store campaigns, it ultimately came down to poor communication," said Melissa Wong, co-founder and CEO at Zipline. "Our solution is designed to meet everyone's unique needs, from HQ to district managers to store associates, and is already empowering global retailers like Lush Cosmetics to improve customer experience and do so consistently throughout their entire fleet of stores."
Zipline's augmented operations platform aligns communications throughout the entire organization chart – from HQs to the sales floor, and everywhere in between – so businesses can execute new strategies at scale. Management can reduce stress on employees, promote efficiency, and foster a sense of connection with the brand, and everyone can keep customer experience their top priority.
By centralizing and personalizing communications, Zipline has created a one-stop shop that's already helping retailers keep up with an industry that's rapidly becoming part of the experience economy. Currently, Zipline's platform supports 43,000 users across thousands of stores, 12 languages, and nine countries. Developed after extensive focus group, survey, and beta testing research with thousands of retail employees, Zipline's suite of services includes four applications:
Messages and Tasks for Better ROI in the Experience Economy 
A communications tool that aggregates information in a digestible, engaging and personalized way so users know what they need to do, and when. This application tracks completed tasks and allows everyone – from stores to district managers to HQ – to get visibility into what's being accomplished. HQ receives the analytical insights they need to help drive their business.
Digital Resource Library to Deliver on Experiences
A centralized, on-brand location that lets users instantly access their team's documents and multimedia. The files auto-filter, so individuals see what is relevant to them first, even while they can easily search for any document needed.
Store Surveys 
An internal survey tool that reports results in real time and provides visibility throughout the organization. Retailers can secure full participation the first time, gain insight into execution – including photos of stores – and get a pulse on employee morale.
Group Communication to Enhance Customer Experience
A Slack-like platform for dialogue, discussion, and debate that completes the feedback loop, from store-to-store and store-to-HQ. Users can even share photos and documents and, like the rest of Zipline's product suite, access it through their mobile devices.
Julia Miller, Communications Specialist at BevMo!, said, "Zipline has enabled us to get necessary information out to the field in real-time with just a few clicks, and has saved our headquarters countless hours previously lost using our old, static communication method. When we're able to communicate to the right person through a dynamic digital platform, our store leaders can react to information and tasks quickly, then get back to focusing on our number one priority: our customers."
Said a TOMS spokesperson, "Before Zipline, we were running our business through email and texts. This lack of streamlined communication led to inconsistency, and our associates didn't feel equipped with the tools to answer customer questions. Today, Zipline streamlines 60 percent of what we do so our managers and associates can deliver the right experience to customers."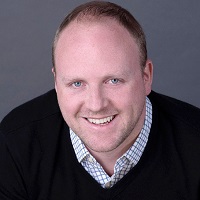 Jeremy Baker, co-founder of Zipline, remarked, "Our goal is to improve the lives of one million retail employees by 2020. We're tackling this by creating a new operating system for the experience economy. Ultimately, Zipline helps retailers improve their operations in a holistic way so they, in turn, can deliver for their customers – something that's critical to physical retail's survival, as the industry becomes increasingly dependent on consumer experiences."
Related
Our Digital Disruptors