SAP Digital Manufacturing Cloud Launched for Optimizing Production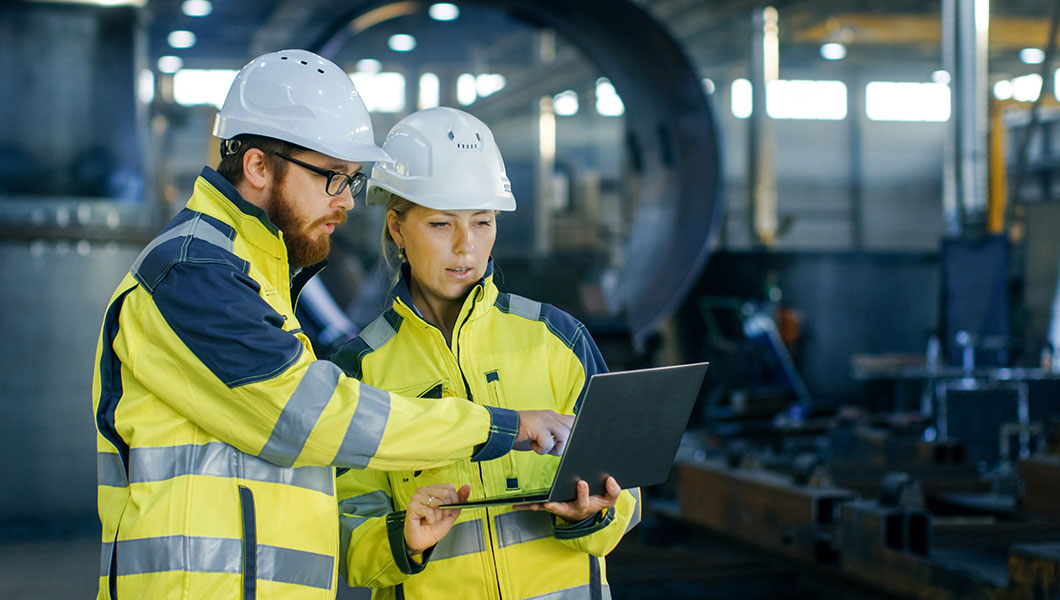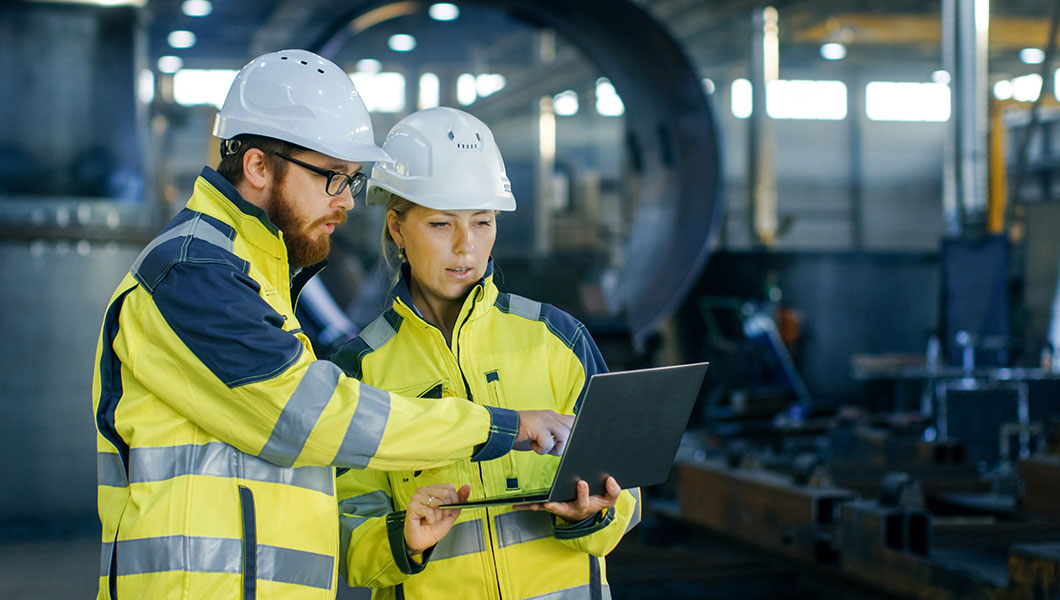 Brings predictive data integrated from across global shop floors for comprehensive visibility into components and materials, and allows for service provider networking capabilities
SAP, the global enterprise software provider, announced its financial results for the first quarter of this year. The Germany-based company reported an increased operating profit of US $1.25 billion in the quarter ending March 31, 2018, a year-on-year growth of 52 percent.
In a statement the company released, the growth has been attributed to a ramp up in cloud revenues and new cloud bookings, which has increased 14 percent in the first quarter, at an approximate revenue intake of US $298 million.
This is probably what prompted the launch of SAP's Digital Manufacturing Cloud and SAP Connected Worker Safety at Hanover Messe 2018, thereby growing their cloud offerings to every enterprise need that can be contemplated in today's digital workplace. The solution will help companies in the Manufacturing sector enhance performance, ensure improvement in production, while keeping check on worker safety. Drawing from SAP's existing expertise in various domains like predictive analytics, supply chain and the Industrial Internet of Things (IIoT), SAP Digital Manufacturing Cloud complements their existing suite of on-premise digital manufacturing solutions. It allows Industry 4.0 technologies to be deployed in the cloud and can be used to operate manufacturing systems as well as mining insights for better performance management.
"Manufacturers in the era of Industry 4.0 require solutions that are intelligent, networked and predictive," said Bernd Leukert, member of the Executive Board of SAP SE, Products & Innovation. "Our manufacturing cloud solutions help customers take advantage of the Industrial Internet of Things by connecting equipment, people and operations across the extended digital supply chain and tightly integrating manufacturing with business operations."
SAP Digital Manufacturing Cloud includes:
SAP Digital Manufacturing Cloud for Execution – This facilitates the integration of the shop floor with the business systems providing comprehensive visibility for components and materials across global installations.
SAP Digital Manufacturing Cloud for Insights – A centralized database to extract manufacturing insights and drive optimized production through efficient operations.
Predictive Quality – Helps standardize processes and simplify management using predictive data for mitigating losses arising from defects by recommending remedial measures.
Manufacturing Network – The collaborative platform is integrated with SAP Ariba for connecting customers with manufacturing service providers of 3D and computer numerical control (CNC) printing, material providers, original equipment manufacturers (OEM) and technical certification companies.
SAP Completes Acquisition of CallidusCloud at $2.4 bn
With the acquisition of CallidusCloud, the cloud-based sales performance management and configure-price-quote (CPQ) tool, SAP is well set to strengthen its CRM suite of offerings for intelligent CX solutions. CallidusCloud solutions, that empowers sales professionals to follow leads to cash, will be included within its SAP Hybris Cloud portfolio that is part of the SAP Cloud Business Group as a new front office solution.
SAP Cloud Business suite also includes the recent$350 million acquisition of Gigya identity management solutions, which helps businesses adopt a digital approach to marketing, sales and service by appropriately managing and collecting customer data. SAP Hybris now compositely offers solutions for customer retention through predictive data, omnichannel commerce and revenue capabilities to engage consumers in their channel or device of choice.
Related
Our Digital Disruptors