Relationship Marketing Platform Sigstr Secures $4 Mn Funding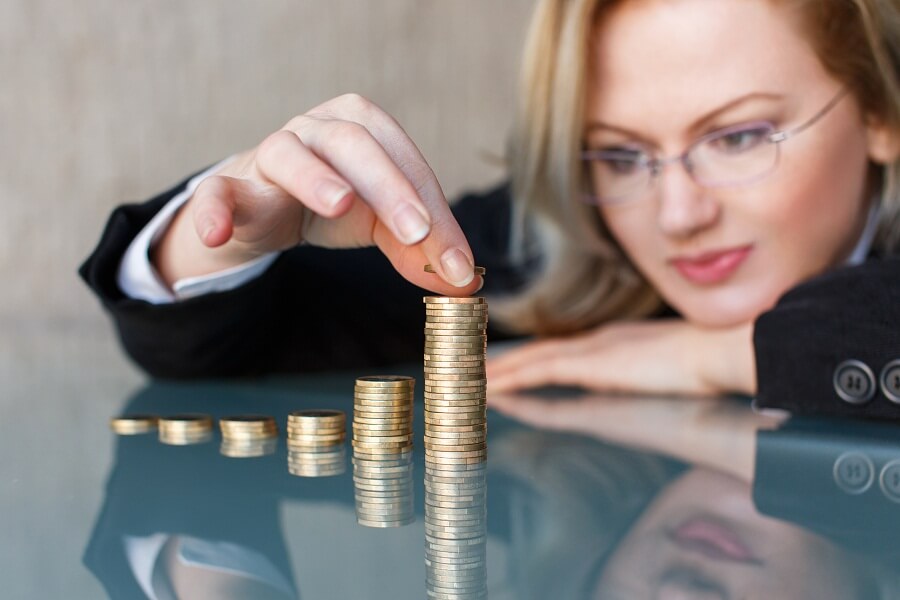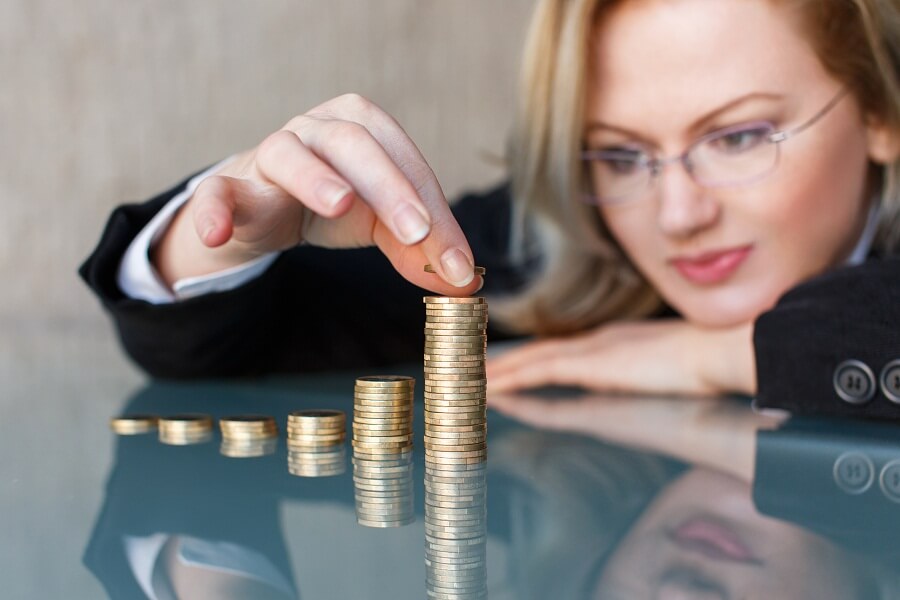 Edison Partners' investment recognizes SaaS marketing platform's revenue growth; will be used to innovate new products and for market expansion  
Indianapolis: Sigstr, a SaaS platform for employee email signature marketing and relationship intelligence, today announced it has secured $4 million in new growth investment led by Edison Partners, a leading growth equity investor. Funds will be used to further advance new product development and enterprise market adoption.
The announcement has come at a time when the company has achieved revenue growth as a result of new customer wins, strong retention and has also seen a three-fold expansion in staff.
The company's growth comes on the heels of the launch of its relationship intelligence application, Sigstr Pulse, which uses artificial intelligence to map and quantify the collective networks of all employees in a company, providing sales and marketing alignment and better account-based marketing. Adoption of Sigstr Pulse and the Sigstr Signature Campaigns solutions have also helped Sigstr to nearly triple its customer base with the addition of notable brands like Amazon, Experian, Snowflake, AT&T, and GoHealth. Sigstr helps to amplify the value of every email their employees send, and its integrations into CRMs and marketing automation platforms ensures engagement with important target audiences.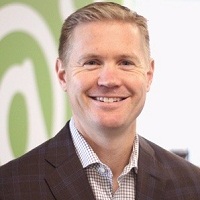 "Sigstr's vision to help marketing and sales unlock the value of employee email. The high-growth plan we've put to action isn't slowing down, as we plan to hit one million Sigstr users by 2020.  We have an incredible team in place to support the vision and growth plan," said Bryan Wade, CEO of Sigstr. "People are waking up to the realization that they need to foster relationships with key customers and prospects to make a real business impact. Sigstr makes the process of building relationships easier and more efficient than ever.  People drive relationships and relationships drive revenue.  At Sigstr, we are bridging the gap between relationships and revenue."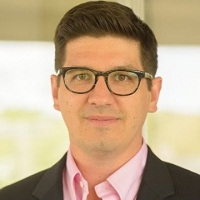 Ryan Ziegler, General Partner for Edison Partners, who led the investment said, "For Sigstr, an exceptional management team, clear market fit for ESM and Pulse, and significant account-based marketing growth trends are all colliding to speed customer adoption. Bryan and team bring a dynamic culture, competitive focus and intensity to the business, which is immeasurable. We're excited to partner with Sigstr, and apply our integrated investing and operating platform to continue to drive value and growth."
Princeton-based Edison Partners employs a truly integrated approach to accelerating growth and creating value for businesses in fintech, healthcare, IT and enterprise solution sectors, targeting high-growth companies with $5 to $20 million in revenue. Their investments include buyouts, recapitalizations, spinouts and secondary stock purchases, and their active portfolio has created aggregated market value exceeding $10 billion.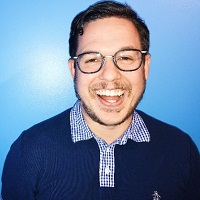 Daniel Day, Director of Account-Based Marketing at Snowflake Computing, a cloud-based data-warehousing solution that uses Sigstr for their sales and marketing efforts, said, "Sigstr has completely aligned with our belief that relationships should be at the center of sales and marketing decisions. With Sigstr Pulse, we receive a relationship score for every contact and account. This score shows us which employee has a relationship to get us in the door. Sigstr Pulse is taking our marketing program to the next level."
account-based marketing
AI
Amazon
AT&T
audience engagement
CRM
data warehousing
Edison Partners
email marketing
Experian
funding
GoHealth
marketing automation
relationship marketing
SaaS
Sigstr
Sigstr Pulse
Sigstr Signature Campaign
Snowflake Computing
AI, Chatbots & Machine Learning
Marketing
Related
Our Digital Disruptors