A New Marketing Mix for the Digital Era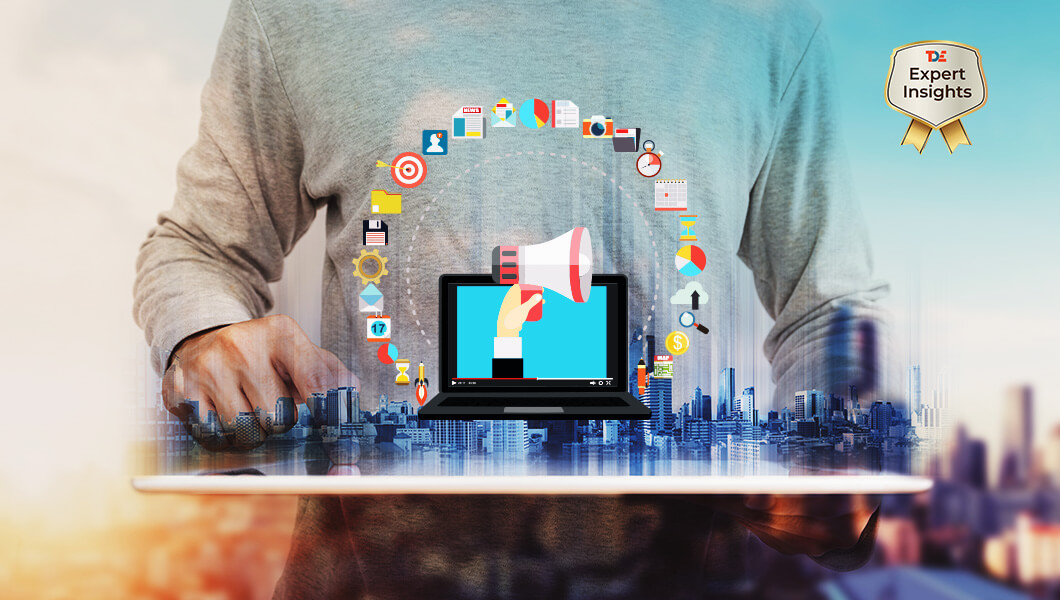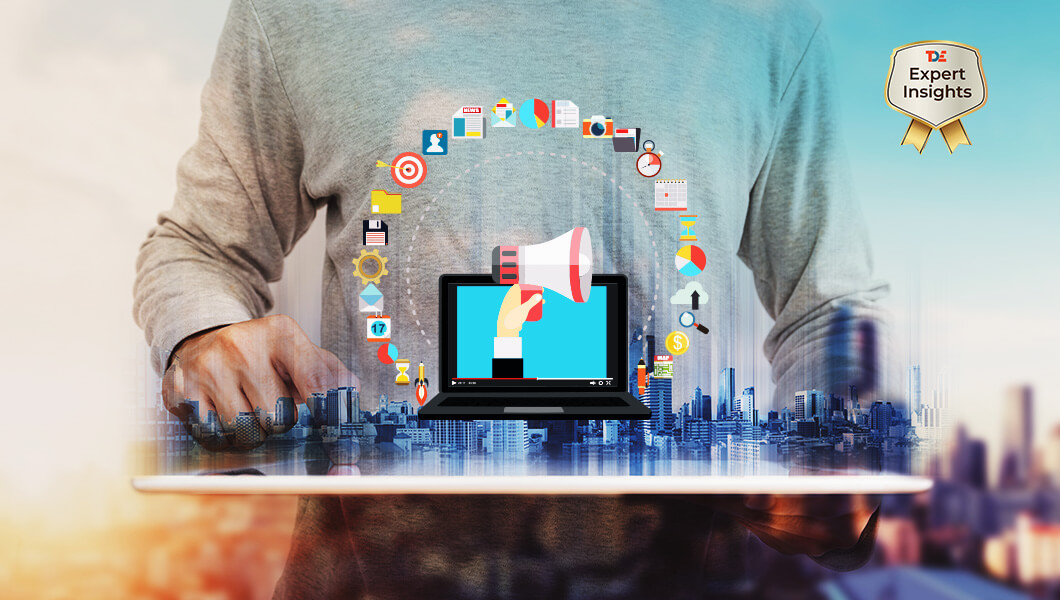 Permission. Preferences. Profile. Persona. These are the essential elements of digital marketing mix today, and Henry Lawson, founder and CEO of autoGraph, explains these are critical considerations for marketers in every campaign
As the adage goes, knowledge is power. Acquiring knowledge, however, requires increasing care.
In our modern era, when the rhythms of daily life reverberate in the digital realm, brands need access to their customers' online affinities and habits to amass vital knowledge. But, of equal importance, companies need clients' consent before they begin to collect and use their data.
In the Internet Age, when cyber security is always top of mind, more and more customers insist on control of their own digital footprints. They loathe companies that fail to provide this but, in contrast, reward with their trust those that do – and trust is paramount.
Very few companies recognize this. Not surprisingly, their online marketing response rates are declining even as their spending increases in an effort to meet more customers in the digital environs of contemporary commerce. An SAP Hybris study found that 79% of consumers will not return to a brand if they learn that it used their data without their knowledge.
Against that backdrop, the modern marketing mix has evolved from the earlier one focused on product, price, place and promotion – the 4Ps of marketing first championed by Neil H. Borden in the 1960s – to a new a set of cornerstones: permission, preferences, profile and persona. These address the essentials of customer-focused marketing and sales – the vital elements that enable brands to reach clients with security, efficiency, transparency and trust always at the forefront.
See below, the essence of the modern 4 Ps of Marketing:
Permission
Customer consent is crucial.
Regulators and customers increasingly push companies to provide clients the opportunity to decide for themselves how their data is used – and who can access it – and for good reason.
We advise brands to make certain that their own permission processes are responsible and easy for customers to understand. Do they make clear to customers what they are agreeing to and why? Do brands establish upfront that they intend to use data for the right reasons: to improve customer experiences?
What's more, we encourage brands to ensure that they have their customers' precious time in mind when seeking their permission. Make the consent process inviting and efficient.
When companies take these important steps, they build trust and drive up opt-in rates.
Preferences
Empowering customers to select their own preferences gives them coveted control of their marketing channels and cadences. Brands must keep this squarely in focus at all times.
We recommend that brands always respect the personal nature of communication channels and use them appropriately. But that does not mean brands must shy away from using them.
For example, we advise brands to adjust their cadence on certain channels to meet customers' preferences. Foodies, sports fans, entertainment enthusiasts and aficionados of myriad other interests often welcome smart, targeted product suggestions.
If brands have designed their processes wisely, they already have customers' permission to use their data. We remind brands to avoid abusing that consent, but we also advise them to be sure to make the most of it to present customers the information they want – that is, the guidance that informs and bolsters their digital experiences.
Profile
Too often brands make this unnecessarily difficult.
Many brands do not have a well-rounded view of their customers, so they profile by using only a sliver of their customers' data. Of course, then, they get only a whiff of the customers' digital exhaust.
Our solution is a simple one: Just ask your customers what they want to better service them. What kinds of products do they need? What types of brands are most important to them? What are their interests? How do they measure their spending power?
We further advise using artificial intelligence – state-of-the-art technology powered and informed by countless transactions and customer engagement points.
All of this leads to complete pictures of customers: full illustrations composed of interests, behavioral demographics, attitudes and inclinations.
Persona
A final and certainly a critical component of the marketing mix is persona – the view a customer takes of themselves.
In concert with their customers, brands can efficiently assemble and connect important data points – everything from age to parental status to disposable income levels – to develop digital personas for their customers.
Customers can then share these personas when they see fit. Brands can use them to learn shopping preferences and, in turn, provide timely and invaluable direction to fitting products.
This is a movement fast becoming a trend. Brands keen on relevance should not fall behind the curve.
Related
Our Digital Disruptors