Transformation Isn't Just About Digital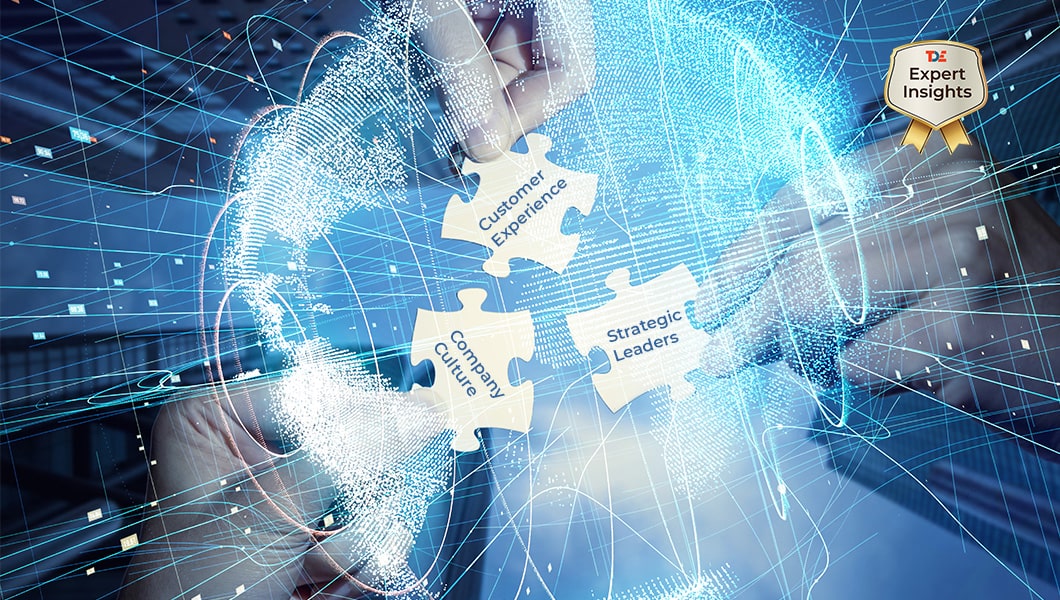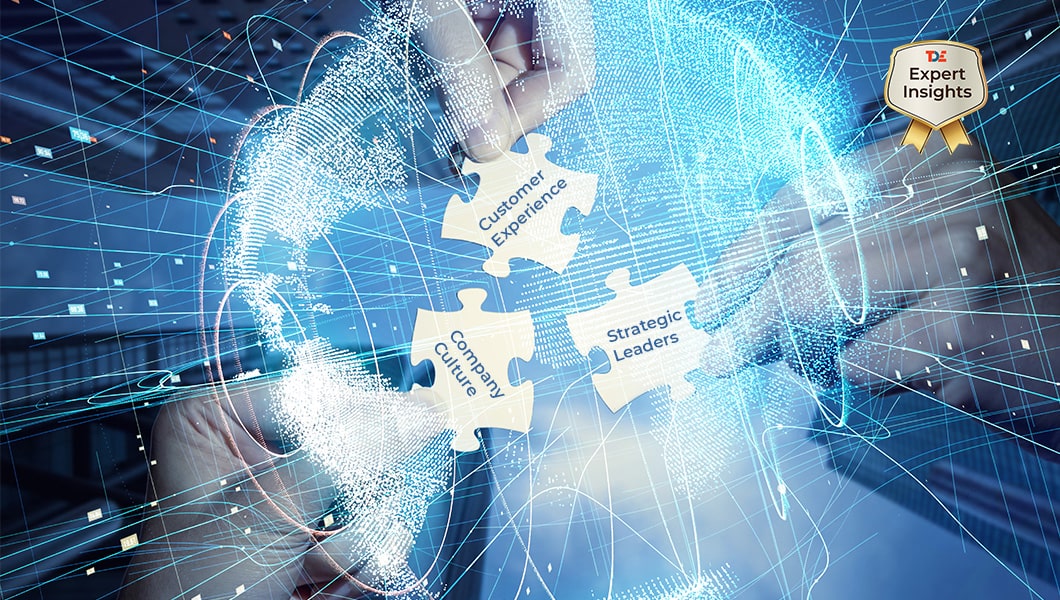 In today's technology landscape, the phrase "digital transformation" is thrown around on an hourly basis. But what does it really mean? Digital transformation is a difficult concept to grasp because it has grown to encompass so much more than simply digital or technology upgrades. Bertram Schulte, Chief Digital Officer at SAP explains how adopting new technology for technology's sake is NOT digital transformation. Organizations need to evolve through many means to be successful – changing processes, innovating new products, upgrading existing products, implementing new pricing models, new business operations and more
Understanding all transformation needs across an organization and seeing the process as a full business transformation, rather than just digital, will put businesses on the path to finally see real ROI from these efforts. Let's discuss three core business transformation goals to push through your organization in 2019.
CUSTOMER EXPERIENCE 
As we all know, the business world – and the way organizations interact with their customers – is turning digital. In fact, IDC predicts that at least 50 percent of global GDP will be digitized by 2021. To ensure customers have a positive experience, organizations should make the interaction between them and their customers simple and bring what the customer needs directly to them. This means that rather than prompting customers to navigate through complicated sites, organizations should streamline a path to what a customer wants – communication with a salesperson, immediate online purchasing, etc.
Because "digital transformation" is more often than not slapped on the front of a new website or customer app, businesses should make sure that this is a true transformation and is carried through to make the customer experience easier and more efficient. This means connecting by phone or scheduling an in-person meeting with a customer should they request it – whatever makes the customer experience positive and simple for their individual interaction with you as a brand. As much as technology can improve efficiencies and automate tasks, it should not replace human interactions – it should be an enabler of better customer relationships, not a barrier.
STRATEGIC LEADERS
According to FPX's recent survey of B2B decision makers, of the 68 percent of respondents that engaged in a digital transformation, 58 percent of them say a key goal is providing a better buying experience for customers. While artificial intelligence, cloud-native services and other new technologies provide organizations with the ability to streamline operations, strategic leaders know and understand these technologies alone are not the answer.
Rather than simply giving over the reins to technology, strategic business leaders will embrace internal collaboration and meet new challenges that come along with the digital age head-on. If the idea of business transformation as a whole is taken seriously at the top, compliance and understanding will be built in throughout the whole company.
COMPANY CULTURE
As mentioned above, a strategic leader can provide an organization with a huge benefit in fulfilling business transformations. If it's exemplified at the C-level rather than barking orders down to the rest of the company, the rest of the company will begin to follow suit. This is reminiscent of the age-old saying – actions speak louder than words.
According to a 2017 report on closing the employee-leadership gap in digital culture, 61 percent of company leaders thought their organizations had a digital vision that was well communicated through the company, while only 40 percent of employees agreed. With this significant gap in mind, leaders must stay in touch with their organizations' cultures and lead by example by pushing their employees to "think differently" and "transform business" in everything they do.
Investing in new technology without a strategy and calling it digital transformation won't make your digital business magically achieve results. In my role as a Chief Digital Officer for SAP, I work on fostering a culture of experimentation – by utilizing an A/B testing culture, we're able to take egos out of the boardroom and focus as a team on the big picture. Business leaders should take a step back to truly look at the way their organization communicates with customers, their company culture, as well as a look in the mirror to see if they are embodying what they preach. By creating a mentality of business transformation, organizations will begin to see the growth that was foreseen with the digital-age buzzwords.
Related
Our Digital Disruptors