Why Digital Change Agents are Critical to Drive Transformation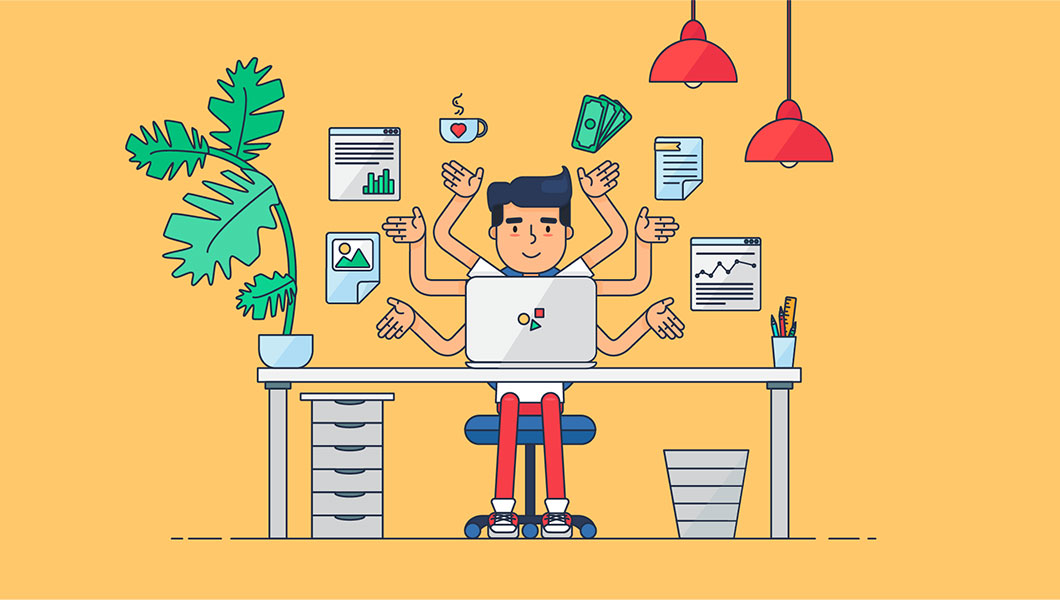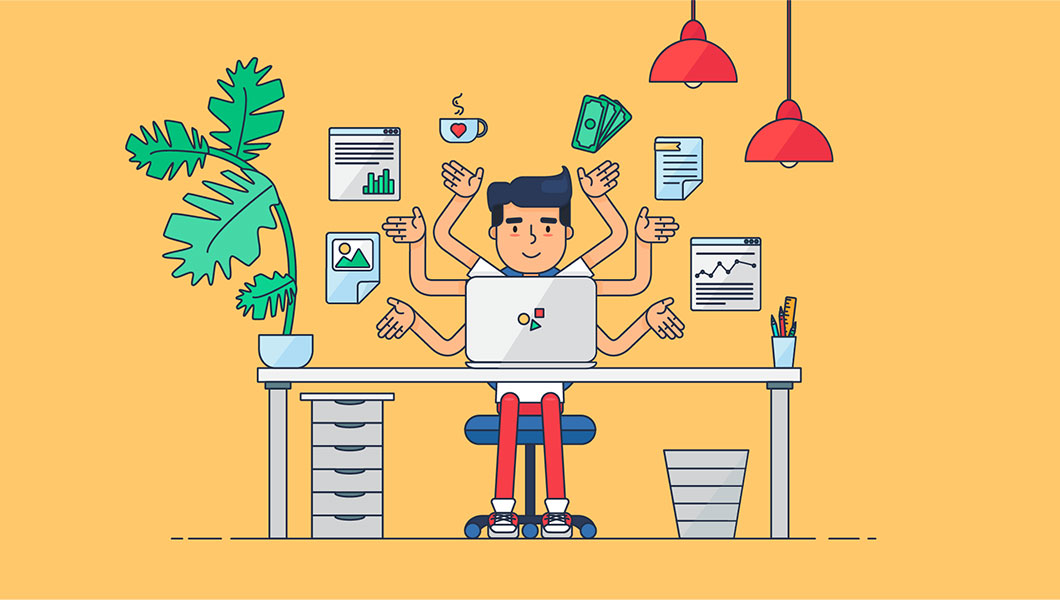 Digital transformation of an enterprise goes beyond mere implementing of technology for various business processes, and involves bringing together people, processes, and technologies. True digital transformation is about changing organizational behaviors and structures and embracing new models of operating and doing business. No doubt, therefore, that employees have a major role to play in a transformation of this nature.
While digital transformation projects maybe planned by the C-suite, on the ground level, these efforts are being driven by certain types of employees, who have the acumen and the zeal to bring about tech-driven changes in the workplace. Termed as "digital change agents", these are individuals with a rich experience and skill sets that brings in the competitive vision for the business, and may not operate from conventional leadership or even management positions within the organization. They are incredibly well-informed and keen to bring into play digital technologies and processes that add business value, and are fearless about sharing this vision of how digital affects markets and business with the decision-makers at various corporate levels.
When it's the C-suite members instead of individuals, who spearhead digital transformation, research company Altimeter's analysis has shown that CIOs put technology first, while CMOs make customer experience the priority. Digital change agents, on the other hand, are more likely to take into account how both employees and customers are interfacing with technology in the digital era, and how the use of technology by both these stakeholders need to synchronize for best business results.
However, digital change agents may not be equally adept at getting employees to adapt to digital transformation and tackle the challenges it brings about. And, change management is where the Human Resources function needs to step in.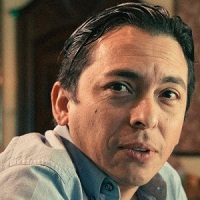 Brian Solis, Principal Analyst at the Altimeter Group and DX evangelist, says, "Digital transformation has less to do about digital, and more about good old-fashioned change management. The common challenges for digital transformation to go enterprise-wide were all things related to the fear of executives and their colleagues – things like self-preservation, egos, politics. Things that digital change agents aren't well-versed in how to navigate." Solis believes digital change agents need the support of the C-suite, which needs to understand that digital transformation is a process that has to have a long-term buy-in both in financial and strategic terms.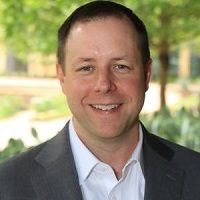 Gary Cole, principal of Deloitte's Human Capital Technology Strategy adds, "A lot of companies get off on the wrong foot, because they think about digital being purely technology. When you hear digital, everybody thinks about just connected platforms, and tools, and mobile, and social, and the things that make up what I consider digital enablement. True digital transformation is just as much about changing behaviors and organizational structures. Clients that have done this exceptionally well haven't just had IT leading it. It's been HR and other components of the company working together, recognizing that the biggest hurdle is driving behavioral change and the way that people work together."
Solis sums up the way forward well, "The biggest opportunity is to realize that there are digital champions within the organization, and that they're not a threat to people's jobs or to the future of the organization. They need to be raised up, so that they can spread their expertise and experience throughout the organization so that digital expertise becomes enterprise-wide."
Altimeter
C-suite
Change Management
CIO
CMO
Deloitte
digital change agents
digital transformation
Human Resources
IT
Related
Our Digital Disruptors