3 Roadblocks to Effectively Using Customer Data for Personalization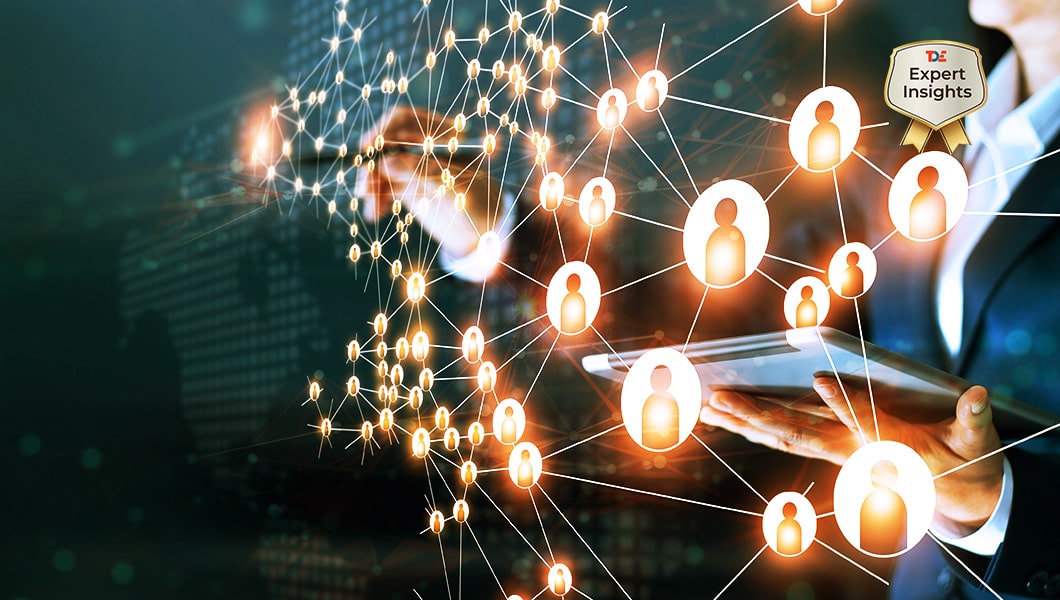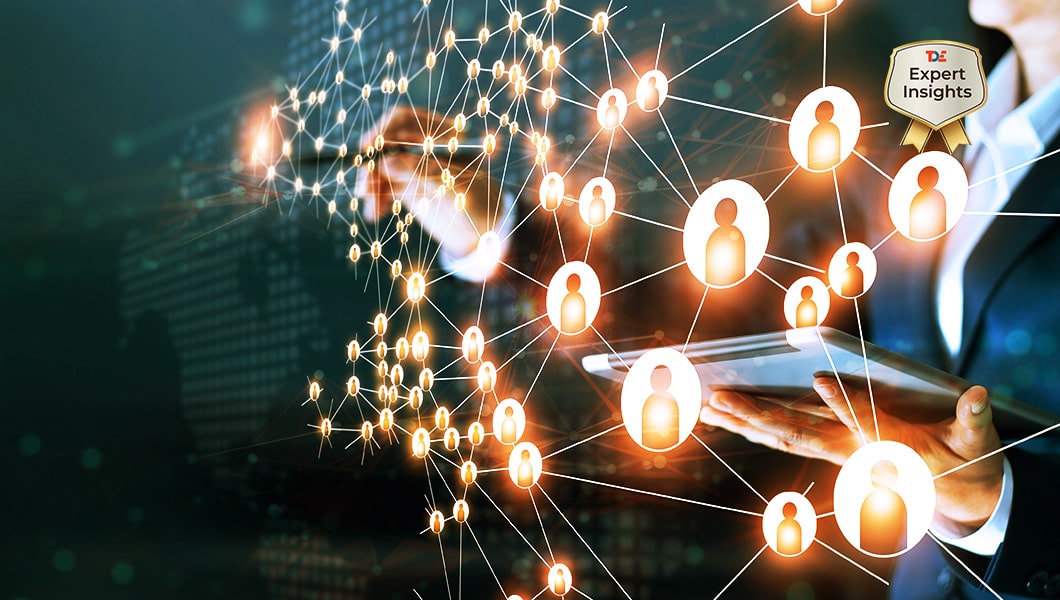 Customer expectations for immediate, personalized communication are increasing, but large, data-centric organizations are finding it hard to keep up. Email marketing technology needs to transform to address the needs of brands operating in a data-driven, omni-channel world. In this article, Will Devlin, Senior Director of Marketing at MessageGears, reveals three common roadblocks that holds back email marketers from being able to effectively access and use customer data for increased personalization in email marketing
In a world where customers are expecting personalized communication, more customer data means more complex marketing programs. Unfortunately, for large business-to-consumer (B2C) companies, the sheer size and complexity of datasets can result in less personalization, but I don't believe it has to be that way.
Personalization at scale is now achievable, enabling even the biggest brands to be approachable. However, this requires that brands have access to all customer data in real-time, something that many companies are still struggling to achieve. Large enterprises can excel at personalization, but it requires a shift in thinking and a rerouting of customer data.
Below are three common roadblocks preventing many marketers from effectively accessing and using customer data for increased personalization in email marketing:
Fragmented Marketing Stack
As marketers, we've all likely been part of an organization that uses multiple, disparate marketing cloud software solutions that operate as islands. These tools do a great job at the specific task they are designed for, but they don't necessarily play well with other marketing tools. For small organizations, it might not be a big deal if you store all your customer data in a single marketing cloud customer relationship management (CRM) platform that gives you access to a global customer view, but for organizations with extensive data, it is impossible (and cost prohibitive) to keep copies of data in sync in the cloud.
The common practice of adopting multiple platforms that all require their own database has limited marketers in how they can use and access customer data. The larger the organization, the more dots there are to connect. When data points are not connected, customers often receive messages that are irrelevant. We need more visibility into everything customers are doing in order to effectively communicate with them.
Overcoming these divisions means a shift in thinking. Instead of adding stacks of tools that create data silos, organize your customer data around a centralized database, and then use applications that can plug into the single source of truth instead of parsing data between different applications. Transforming the digital marketing technology set up to be able to access all company data in real time for a seamless, deeply personalized customer experience is inevitable.
For businesses that want to successfully incorporate personalized, real-time marketing into their strategy, storing all facets of marketing data in a single database is a must. But, customer data is not the only data marketers need to access. Marketers may also need access to data such as inventory levels that update in real time, geo-location data, shipment tracking data, etc. In fact, your success in marketing depends upon the accessibility of your entire dataset, not just customer data.
Limited Use of Sensitive Customer Data
As marketers, we strive to learn as much as we can about each individual customer to be able to best serve their needs and communicate with them in a meaningful way, yet  much of what companies know about customers is off limits for the Marketing department. Due to concerns about the security of sending data to a marketing vendor and exposing it to the Internet, sensitive data remains locked in a vault behind a company's secure firewall, never to be accessed by the Marketing department.
New regulations are increasing the focus on protecting customer data. Countries are increasingly seeking to protect personally identifiable information (PII) of their citizens by asserting jurisdictional control over this information, as exemplified by the EU-US Privacy Shield completed in July 2016. More recently, General Data Protection Regulation (GDPR) is the new legislation enacted by the European Parliament to give European Union (EU) residents more control over their personal data, and even US companies with any EU citizens on their email list – which is just about all of them – must now comply with GDPR. GDPR legislation is also having a ripple effect in the United States Congress. Already, US regulation aimed at increasing customer data protection, such as the Gramm-Leach-Bliley Act and the Safeguards Rule, has made customer data security a bigger priority.
Tighter cyber security means forgoing data replication and syncing in the cloud in favor of storing sensitive customer data in-house behind your company's firewall, while using the cloud only to handle non-data sensitive, resource-heavy tasks, such as message rendering and delivery. This means marketers can segment based on sensitive data, such as credit rating, medical records, or purchase history, without that data leaving the security of the company firewall.
Executive Disconnect
The 2018 ESP Satisfaction Report, a survey by MessageGears and research firm Survata of 101 B2C marketers at companies that send at least 10 million emails per month, found that the majority of executives are disconnected from the reality of what their Marketing team and underestimate the daily challenges they face when it comes to managing email marketing. Fifty percent of the high-level executives indicated they were "very satisfied" with the performance of their current email service provider (ESP), but only 17 percent of the managers, senior managers, directors and vice presidents agreed. Another 80 percent of C-suite executives said they were "very satisfied" with their ESP's ease of use and real-time data access, compared with just 19 percent of the rest of their Marketing team agreeing to this. In addition, C-suite executives were nearly twice as likely as other Marketing team members to say their ESP's best attribute was ease of use (50 percent to 27 percent) and real-time data access (30 percent to 16 percent).
The disconnect means marketers may not be able to convince the C-suite to approve necessary changes, or maybe worse yet, marketers may have a change forced on them that makes their job more difficult and negatively impacts performance, including personalization efforts. This means many businesses are not able to move forward with successful digital transformation and maybe even setting the strategy roadmap back. Roadblock. Roadblock. Roadblock. When executives don't know that an ESP is under-performing, there is also less incentive for the email industry to push forward and advance.
Executives need to maintain a close relationship with their email marketing teams and ground-level workers so they fully understand their needs. In addition to requesting email ROI metrics, executives should ask for feedback on technology performance, which would provide a more comprehensive and accurate view of what's happening behind the scenes.
Customer expectations for immediate, personalized communication are only going to increase. To keep up, we have to rethink how we manage customer data and shift from fragmented silos to a unified, global customer view with the ability to use your data in real time. The future looks bright for the organizations that gain better control over their customer data.
Related
Our Digital Disruptors