The Changing Face of Coupon-Users and How to Reach Millennials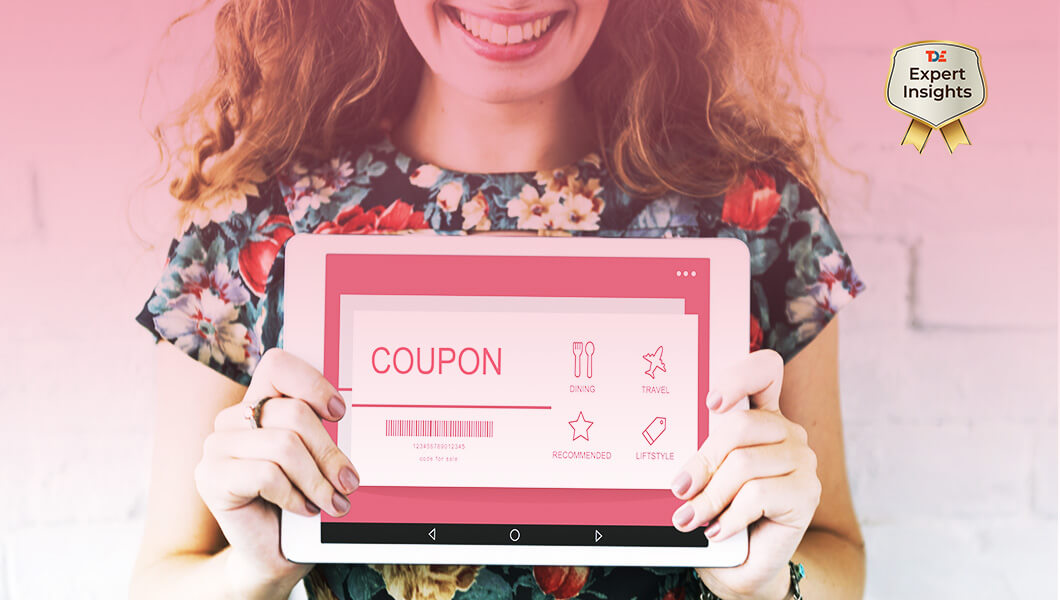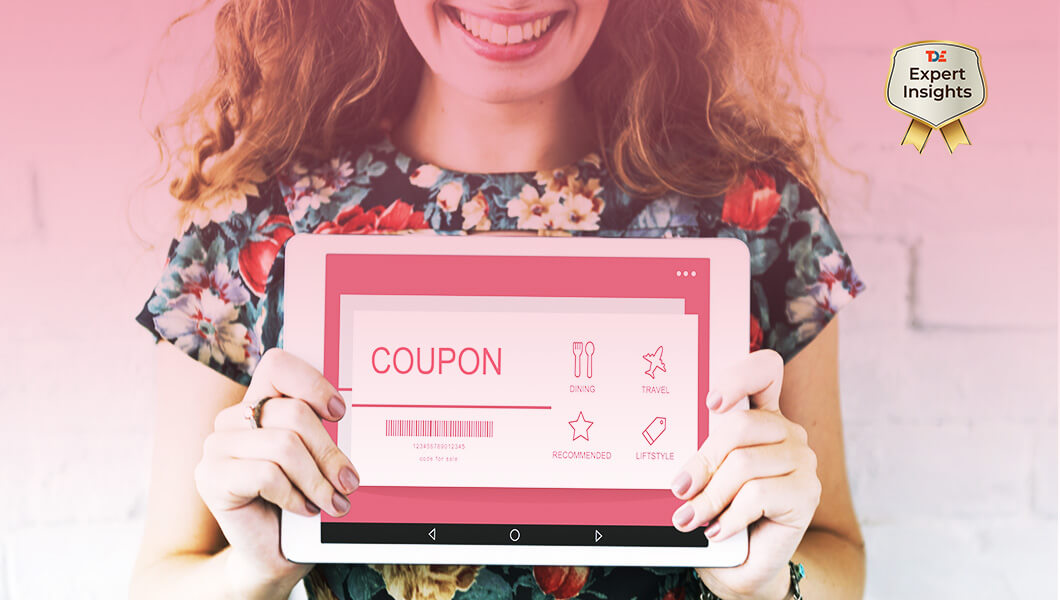 Retailers using traditional coupons to boost sales and increase basket size are frequently left scratching their heads at increasingly generous offers leading to less and less response. The overall impact is decreasing ROI and a search for answers and alternatives. Here, Dan Slavin, Co-founder and CEO at CodeBroker mobile marketing solutions, shares survey results that give insights on how marketers can make their campaigns attractive to coupon-users
A recent research survey by CodeBroker of 1,200 consumers provides insights into diminishing traditional print coupon usage, the desire of consumers for more digital alternatives and the changing face of those utilizing the money-saving offers.
The results of the survey could hold answers for retail brands, and probably change the way businesses view this long-standing marketing approach.
What Consumers Want, and Don't Want, in Coupons
The research indicates for the first time that digital coupons have reached about equal preference to paper coupons at 47% to 53%. This is the tipping point for paper coupons that have lost their grip on American consumers. It is good news for those planning for the increasing popularity and growth of digital options. The momentum is with digital offers and it doesn't appear that it will stop anytime soon.
With almost 80% of the consumers using smartphones, the traditionally cumbersome clipping, sorting and storing of paper coupons is being replaced with digital alternatives. Consumers are showing a preference for coupons delivered by email, texts and instant coupons promoted in-store and through ads. Consumers are mobile and they want their discounts and coupons to be available wherever they are.
The New Couponers: Millennials
Millennials, now the largest consumer group on the planet, love saving money. They not only enjoy finding discounts and coupon offers, they share those discounts with others in their peer group.
One of the biggest frustrations Millennials and others have with traditional coupons, however, is that they don't have them available when needed. In the CodeBroker survey, 77% of those surveyed mentioned "not having coupons readily available" as their top frustration with paper coupons. Additionally, when asked, "How likely are you to redeem a coupon you requested in response to an out-of-store advertisement?" 78% said they were likely or very likely to do so. But, reaching this new generation of users doesn't necessarily require expensive advertising.
Best Ways to Reach the New Generation of Couponers
The survey included good news for marketers looking to reach this new generation of coupon-users. When asked, "Which ads are most likely to get you to respond to a coupon offer?" 57% said "in-store signage". This inexpensive form of marketing was followed by 23% of respondents who said "online ads" would do the trick. An additional 12% responded to the question with "Facebook ads".
For marketers in search of a way to create a sense of urgency in the redemption of their discount offers, text messages would appear an effective vehicle. The survey revealed 60% of the respondents would use a requested coupon within a week while 25% said they would redeem offers within 3 days if they received an offer via text. Only 15% said it would take a week or longer to respond.
The 2018 CodeBroker Mobile Coupon survey also provided insight into how to attract today's coupon-users to join a marketer's list. The answer is as simple as offering an instant coupon or immediate incentive to join the list. When asked "Are you more likely to join a retailer's / brand's marketing list if you receive an instant coupon or incentive for joining?" an impressive 68% of the respondents said yes. This means the key to building a marketing list to digitally reach consumers on mobile devices is to offer a discount.
The marketing survey made it clear that mobile coupons offered a desired storage option for consumers. When responding to the question "How do you prefer to use mobile coupons?" 69% identified smartphone storage as the preferred option to just 31% who said "Printing and bringing them to the store" as their choice.
Key Takeaways on Coupons Marketing Strategy
The survey offers some interesting and potentially valuable takeaways. These include:
Digital coupons are about to overtake traditional coupons as the preferred form of discounts.
Millennials love saving money with coupons, as long as they are digitally delivered.
Coupons should be made available when they are desired via mobile devices.
When consumers request coupons, there is a sense of urgency in redeeming them.
Marketing lists can be expanded by offering instant discounts or incentives.
Consumers enjoy the convenience of having coupons stored on mobile devices to use when needed.
It's worth noting that 64% of the survey respondents were in the 18 to 44 years age bracket and 55% respondents were female. A variety of people from various income levels participated.
Marketers frustrated with the diminishing returns of traditional coupon use and those struggling with growing their marketing lists may find many other much-sought-after answers in the survey.
Related
Our Digital Disruptors