Four Ways through Which Digital Technology Can Enhance the Retail Experience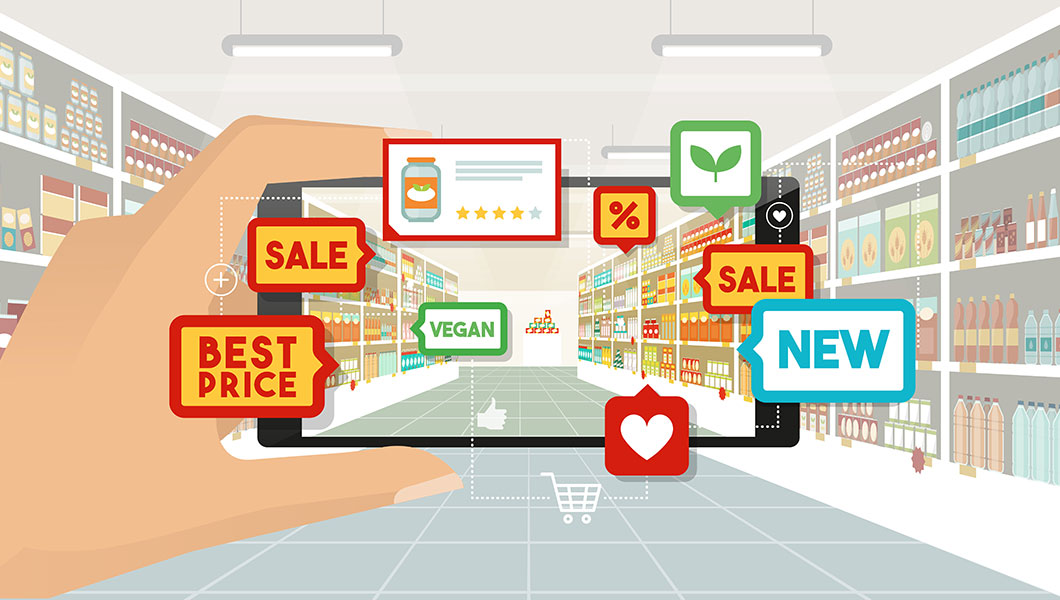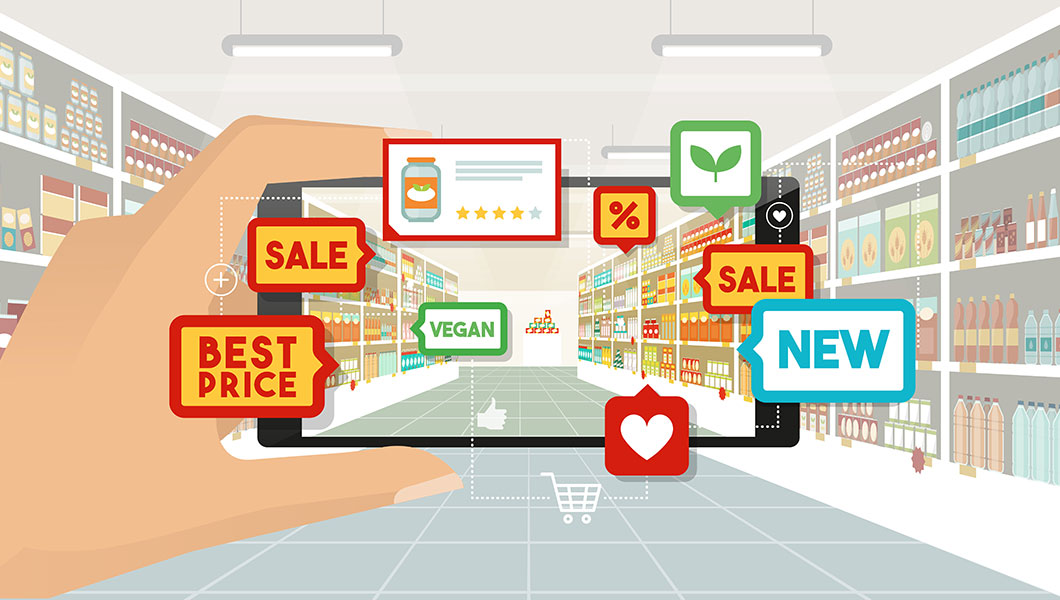 Rapid innovations in the digital sphere has led to a sharp rise in online retail over the past few years. Consumers have recognized the convenience of browsing, selecting, and ordering products from a mobile device, anytime, anywhere, and delivered right to their doorstep. This rise in online retail has impacted the bottom lines of physical stores, and they now have to enhance their offerings in order to elevate the customer experience and meet all client expectations.
Consumers now demand a streamlined cross-channel experience, and here are four ways that a retail store can leverage technological advancements to enhance their offerings:
Digitalizing Points of Sale
Being able to skip long queues at retail stores, is a major advantage that online shopping offers consumers in this digital age. Efficient management of time is a key factor in today's world, especially in the retail sector, where customers are willing to drop items that they had selected for purchase if the service is not immediate.
Mobile and digital POS systems are offering greater convenience to customers, as they can now check out of a store the moment they are done selecting items, without ever having to step into a queue.
Digital Kiosks in Retail Stores
In-store kiosks are helping customers shop independently, without the aid of sales staff. Digital kiosks of iPads inside stores are helping customers browse through all the products from one spot, order products which are currently out of stock or are unavailable in a particular size or color.
Mobile Applications for Retail Store Benefits
Retail store applications are bridging the gap between the worlds of online and offline retail, by letting customers access offers, discounts and special features via the application, while they are in the physical store.
These applications can help companies greet customers when they enter the store, with the help of location-based technology. Retailers can further offer discounts and special offers, as well as recommendations. The app can even guide customers to products on their wish list, and request other products, colors, and sizes, saving a lot of time and effort.
Digitally Enhanced Fitting Rooms
Digitally connected fitting rooms are installed with an interactive mirror, which recognizes the RFID tags on clothing items. The mirror then promptly displays the products along with all the available sizes and a range of colors. Recommended products are also displayed by the mirror, based on the products that have been selected by the client.
Moreover, the customer can also simply press a button on the mirror and call for a stylish, then select the products that he or she would like to purchase, right from the fitting room. The fitting room lighting and language can also be selected by the customer.
These digital transformations are merging the convenience of online shopping with the experience of shopping in a physical store, enhancing the overall shopping experience for both retailer and customer.
Related
Our Digital Disruptors