Toward Supply Chain 4.0 – Adapting to the Dynamics of Digitized Procurement and Logistics Planning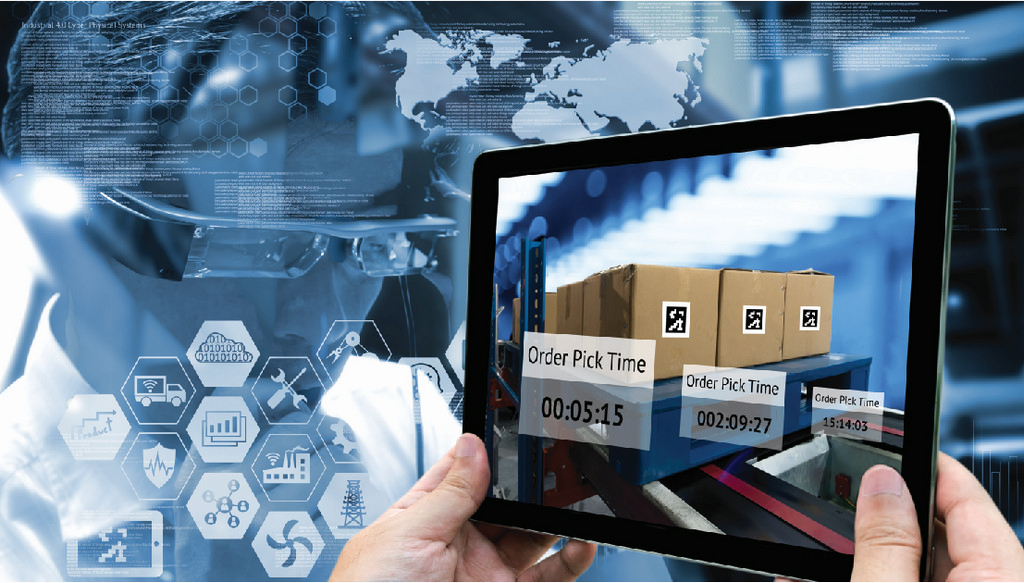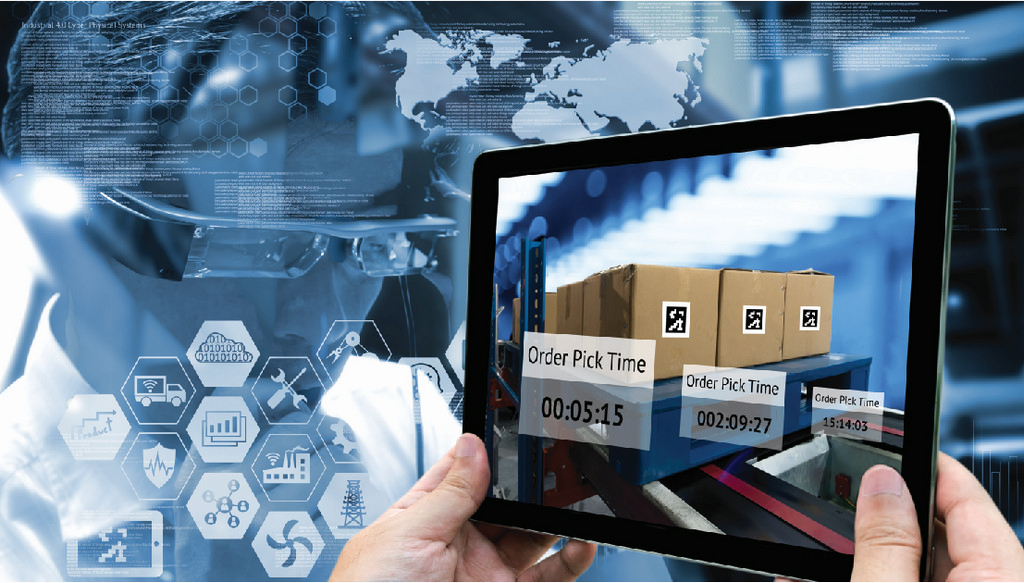 In Russia, Adidas implemented an omni-channel strategy that allows customers to purchase products in a wide variety of ways. Adidas will deliver their products anywhere in Russia (be it at a store, warehouse or distribution centre) at pick-up points, home or at a store. This digitally powered supply chain is an intelligent value-driven network that combines modern approaches with technology and analytics opening new avenues for revenue generation and growth of business value. All components across the supply chain have become 'smart', or is going in that direction –driverless transportation, intelligent containers, smart warehousing, smart shelves, smart ports to exchange of information between human and machines  logistics are set to be smarter than ever.
The Internet of Things (IoT)
With the coming of IoT, companies can intelligently monitor, accumulate and analyse data to arrive at a desired point. It would help logistics businesses to augment their ability to understand the condition of a product that is in transit rather than depending on testing on arrival. Sensors can be placed at various points, which includes attaching to the containers or even to the product itself that helps supply chain managers track several sites in real time.
When it comes to data between the shipper and the receiver, the question that arises is: Who can access the data? Ideally, it be should accessible to both. With IoT technology, both the parties can check data at the same time. As a result, when the data is synced, since both the parties is accountable, the chances of inconsistencies diminishes. It also instils a sense of confidence throughout the supply chain journey. Further, IoT brings in a lot of benefits to logistics through telematics. Decision-makers are enabled to make accurate calculation with regards to the estimated arrival time by using telematics. Also, multiple assets and supply chain functions can be synchronized in a more effective manner.
Big Data
Application of big data in supply chain functions creates an opportunity to proactively get ahead of risks, both natural and man-made, and avoid operational disruptions. A dynamic big data approach which leverages customer data can facilitate customization of products, which of course, is a great way to deliver added value to the customer. It does it by segregating the supply chain into a multitude of distinct supply chain divisions. Each of these will be based on the company's capabilities and customer requirements. Also, big data usage can be preferred over small data owing to its capability to uncover insights using large sources of structured and unstructured data, which would have remained concealed if small data sources were used.
A great example of using big data would be Walmart's strategy of expecting a demand surge for Pop Tarts during a hurricane that enabled them to stock up in time. Another instance is, Amazon's intelligent utilization of big data to commence the shipping processes even before customers place goods in their digital shopping carts.
Advanced Analytics Also Joins the Party
Besides IoT and big data, supply chain can gain from advanced analytics tremendously. There are already major enterprises using predictive analysis in demand planning. This helps them to analyse a huge base of internal and external variables, influencing demands such as sensor data, weather, trends on social media networks, etc. Generally, forecasting errors fall from 0 to 50 percent.
Robots
Leading global ecommerce and omni-channel commerce companies are deploying robotics systems in their order fulfilment warehousing and delivery operations (IDC). This is not surprising given the speed with which new generations of robots are being designed. Not only is it simplifying previously manually-driven tasks like order fulfilment, with rise of cobots – or collaborative robots – humans and synthetic intelligence are joining forces to make the shopfloor more safe – through predictive maintenance – and more efficient
However, transparency across the supply chain is important to measure the ROI of strategic business goals. Here's a three step process to gain a better supply chain transparency:
Design
It is essential to design a watch tower that is in complete alignment to the business goals. Your business model and strategy determines the Key Performance Indicators (KPI) and their target values. The strategies should be made in sync with customer behaviour and preferences with focus on quality, cost and services.
Aligning Data Sources with Virtualization Tools
Data virtualization helps integrating semi-structured as well as unstructured data in all formats such as cloud, big data, newsfeed, data warehouse, PDF and Excel files and social media. This data reaches in a standardized format in real-time. A state-of-the-art data virtualization solutions in supply chain processes helps searching humongous databases with over 100 million rows in milliseconds.
Streamline organization processes
Having set up KPIs, defined strategies and with the availability information, supply chain planning and processes can be positioned better to capitalize opportunities.
Way Forward
With Amazon looking to deliver products using drones implies how big players are positive about the revolutionary supply chain 4.0. A strong definition, new capabilities, and a supportive environment are the three enablers for companies to capitalize on futuristic opportunities. Thanks to matching system algorithms, IoT, big data, cloud and other components of modern technology enabling businesses to get real time data, better visibility and most importantly, grow business in the best possible way.
Related
Our Digital Disruptors