DX in Telecom: Moving from Tech Offerings to Transformative Experiences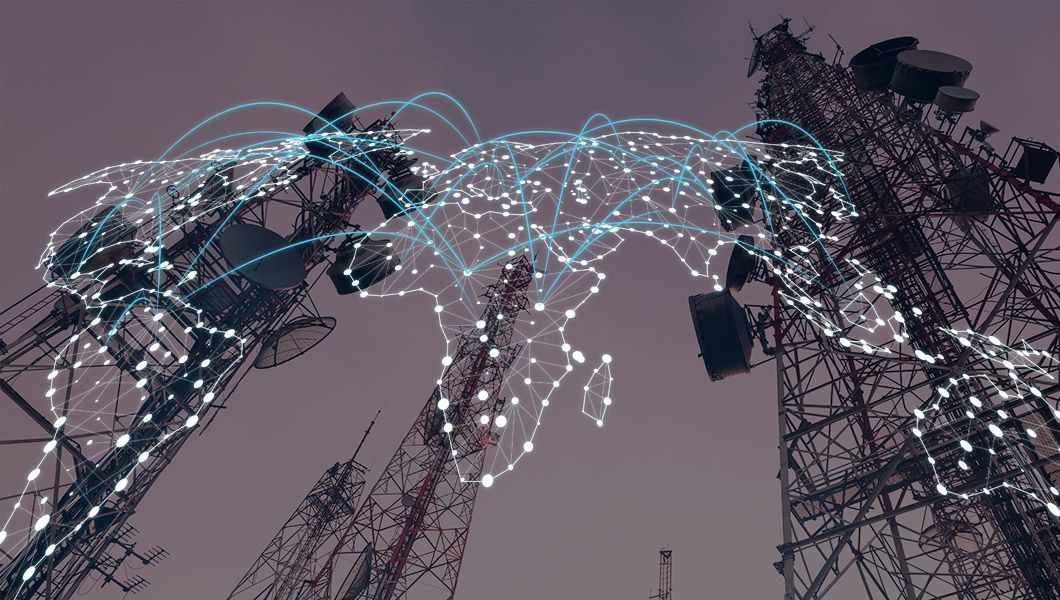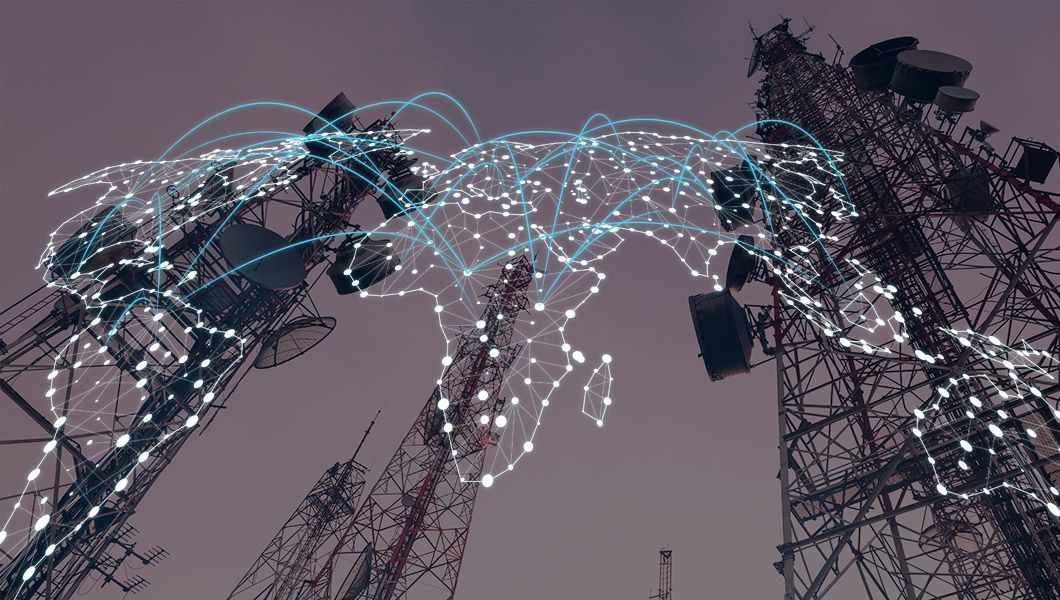 The telecom industry has gone through various transformative changes and continues to evolve with the onset of digital revolution. When the Global System for Mobile (GSM) emerged during the 1990s, it was only the beginning of revolutionary digitization of the telecom industry. This was followed by the development of 3G technologies, which facilitated the integration of data and web services with traditional offerings. We are now transitioning from 4G and moving into the era of 5G – it is clear that each stage is overtaking exponentially faster than the previous one. But what next?
Today's subscribers expect a network that not only meets their needs, but engages them through innovative digital services. The varying requirements of customers makes it imperative for companies to embrace new digital models. With 5G and The Internet of Things (IoT) being the game-changers, it is important for operators to address the gap between network capabilities and growing expectations. However, the journey towards digital innovation hasn't always been smooth. This is due to the amalgamation of growing expectations, legacy infrastructure, and significant cost of innovation.
Challenges
The present telecom IT landscape is designed to ensure efficient production and distribution of mass market telecom services. With the digital economy, companies need to shift the focus from supply to a consumer-oriented reality, where subscribers can expect personalized offerings. However, there are challenges to be faced while driving innovation. In order to capitalize on the benefits of 5G, a significant change in operations, business processes, and networks and various other components of infrastructure must take place.
Limited Scalability
A digitally transformed company will be having new tasks and functions that require new allocation of resources. An inability to accommodate to new functions can become a roadblock in digital transformation. Therefore, it is important to ensure that the enterprise is well equipped before starting off on the new journey.
Age-Old Infrastructure
Being under equipped to handle emerging technologies remains a big roadblock for many telecom companies. This is because most of the IT set ups have been established at the commencement of the business. The maintenance of IT landscape has to rise to 55% of the whole IT budget. Moreover, with social, mobile, data and analytics and cloud, businesses that have legacy systems face enormous problems to cope up. Upgrading the infrastructure should be the first and foremost step to match with the trends of digital transformation.
Redundant Processes
One of the characteristics of digitally transforming a business is elimination of redundant processes. Telcos should make sure that while embracing the change, old processes should become a thing of the past. Digitally inclined functions and processes means faster-go-to-market, quick product updates and enhancements, faster response time and seamless customer service.
Traditional Culture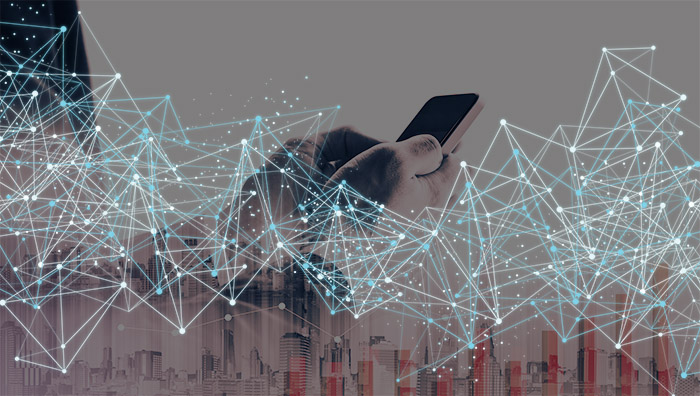 People, more than technology, play a bigger role in bringing about digital transformation and their openness to change is critical
It is the people of an organization that makes the real difference in business. Employees, both young and experienced, should be trained for familiarizing themselves with contemporary technology. The flag-bearers of digital transformation here play an important role leading the change in the organization. The more the digital transformation is adopted in a deep-rooted manner the better the results will be.
Key Agents for a Successful Transformation
Digital transformation offers wide opportunities for telcos to rebuild their business systems, create new offerings and consolidate market positions. According to a finding by McKenzie, digital transformation can enable telecom companies improve their profits as much as 35%. However, the average improvement achieved is just 9%. The obvious question that arises is, how can enterprises bridge this gap?
Planned digital strategy
Having a proper digital strategy with well-defined objectives is the foundation of a successful digital transformation. Digital transformation flag-bearers should collaborate with leaders to form strategies by leveraging various technological components such as big data, consumer analytics, cloud, cyber security, IoT, Artificial Intelligence and more.
e-Care
When it comes to customer service transactions, digital is now the leading channel. According to a sample of telecom operators in Western Europe, 89% customer service was implemented online. In fact, 76% of customers were satisfied with their core digital journeys as compared to 57% that used traditional channels. Having said that, just 15% service journeys are fully digital, while 41% start off on an e-care platform and then switch to traditional mode. Migrating to e-care can help companies reduce call volumes as well as operating expenses by a good 30%.
Digitally Powered Processes
A well-architected e-store, a user-friendly interface across all channels, and round-the-clock service is what today's customers are looking for. While operators might be faced with challenges like sluggish processes and systems, decreasing customer inputs, and legacy IT systems, it is important to overcome these limitations and invest wisely in engaging customer relationship management. A properly deployed digital approach would mean tracking customer footprints, enhancing customer experience, improving brand advocacy and reducing cost. Be it a user-friendly website or an engaging mobile app, social media, telcos should make best use of real-time customer data. This will help in creating engaging campaigns, personalize offers and improve the entire customer experience.
What's in store?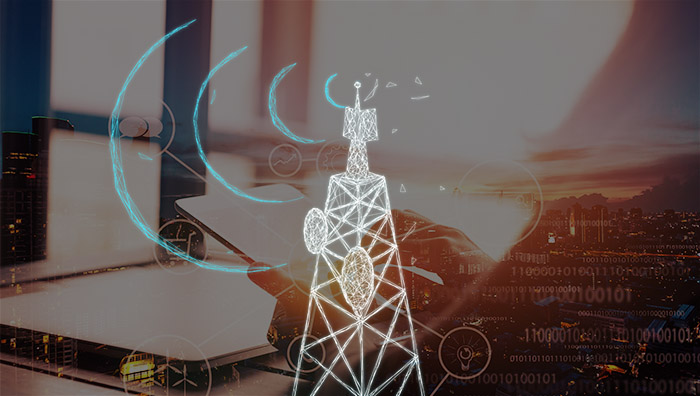 Enhanced security and improved AI in communications with better insights from data analytics is what can shape a futuristic telecom business
The future for the telecom industry looks bright. With a growing appetite for IT and telecom services, enterprises need better mobility, greater security, improved AI in communications and specific data analytics. Companies that constantly harness technology in the right way, will be able to open up untapped customer segments, ensure excellent customer experience, and optimize business outcomes.
5G
e-Care
Internet of Things
mobility
Telecom
Related
Our Digital Disruptors