Interview with Chris Rouland, Co-Founder and CEO at Phosphorus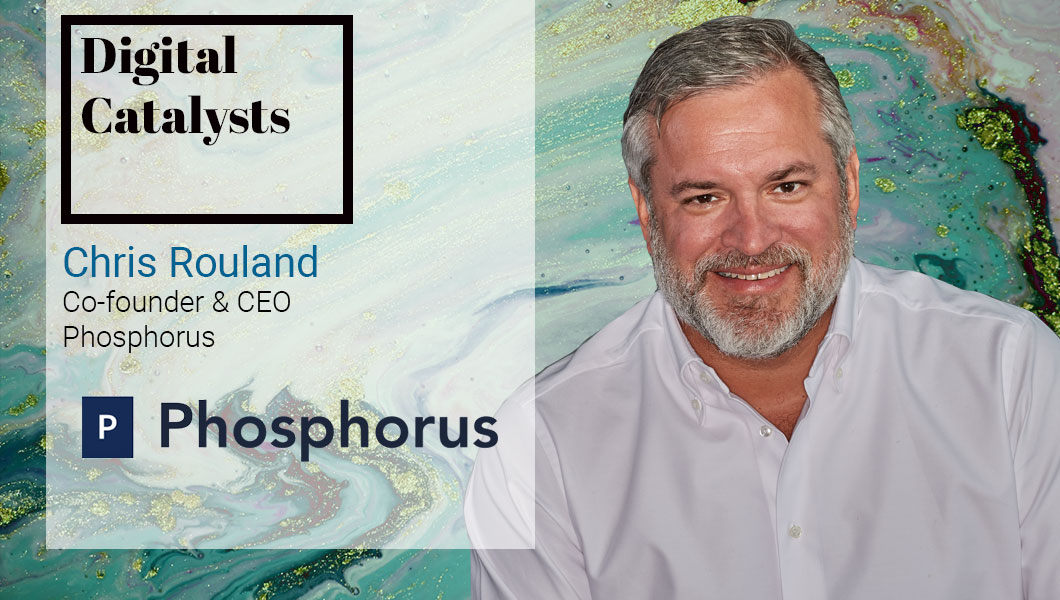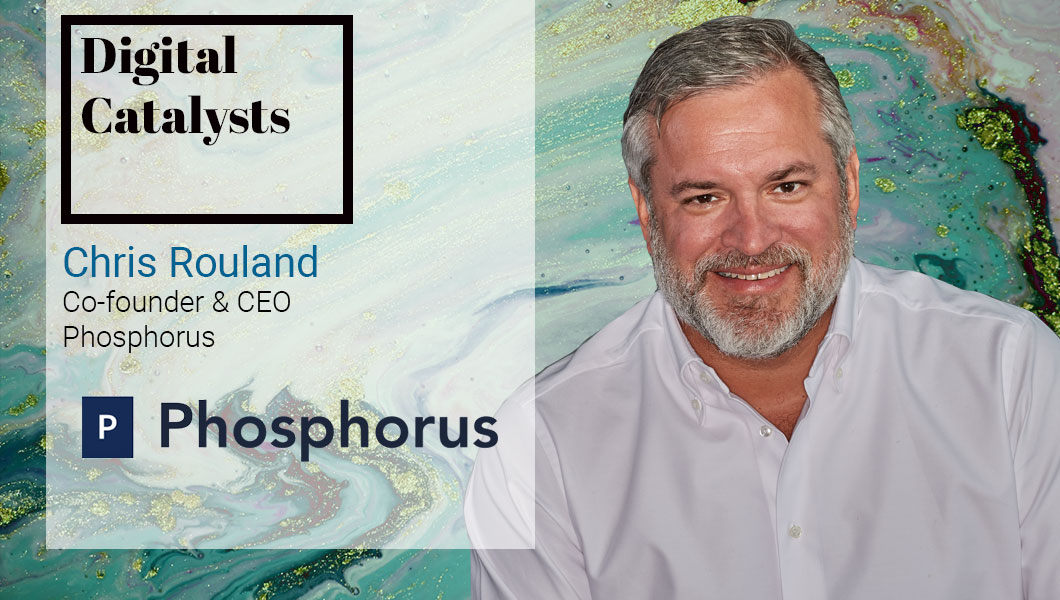 In this interview, Chris Rouland, CEO and Co-Founder at Phosphorus, talks about vulnerabilities with IoT devices and the need for enterprises to adopt a proactive rather than a reactive approach to security
TDE: Tell us about your product/business and your specific role?
Chris Rouland: Phosphorous is the first and only cybersecurity company to provide agent-less patching and configuration management for the IoT. It delivers secure software updates & alerts for all the IoT devices in a home or office, identifying vulnerabilities in a device's software and patching the software & device to secure it from malicious attacks. Phosphorus also solves the problem of default credentials in IOT devices in both the Enterprise and consumer space.
As the Co-Founder and CEO, I lead a dynamic team that's solving a massive security threat across a multitude of sectors.
TDE: What is the core issue your product/technology aims to address and what sets it apart from the other players in the market?
Chris Rouland: We're seeing a lack of security solutions address evolving and sophisticated botnets. Companies are developing firewalls and scanners for the IoT, but no one is looking after its remediation. Enter Phosphorus!
TDE: What's the one industry, sector or role that your technology is most relevant to?
Chris Rouland: Cybersecurity
TDE: What are some of the common challenges your customers approach you with?
Chris Rouland: The market needs an update-all button, so we built an agent-less enterprise-grade software. Phosphorus' update-all button patches and updates IoT devices, and alerts users in the case of an insecure configuration. Customers also have a huge challenge in managing credentials across IOT devices, which we can help them manage.
TDE: Using technology to effect transformation usually starts with a transformation of beliefs and mindsets. How do you consult enterprise clients and help them make that important shift in mindset to move ahead on a particular project or implementation?
Chris Rouland: Twenty-five years ago we were largely concerned with theoretical vulnerabilities. Someone could get in, someone could embarrass you by changing your website. Today, Cybersecurity is an existential threat. A company could go out of business. The only businesses that haven't been compromised are the ones that don't know it. Everyone has been compromised.
TDE: Give us an example of an enterprise meeting a cybersecurity transformation goal through your product?
Chris Rouland: "Phosphorus' one button IoT device synchronization is industry-changing," stated Richard Stiennon of IT Harvest. "Now, CSOs have a reliable, easy-to-use solution to combat the growing IoT breaches and keep them accountable".
TDE: What present or upcoming technologies you think have the maximum potential to accelerate enterprise security transformation?
Chris Rouland: IoT is a vulnerability to businesses as billions of devices are susceptible to an attack. Seeing as CISO's across multiple industries including financial services, tech and healthcare understand the risks IoT presents, CISO's need to have a proactive approach rather than reactive when a breach or compromise occurs.
Further, a lack of security regulations has resulted in glaring vulnerabilities in IoT devices that can be accessed and exploited by cybercriminals to compromise businesses. We've seen this most recently with the Torii botnet, the most sophisticated IoT botnet to date, which can infiltrate unlimited devices. The problem has gotten so bad that California recently passed SB327, becoming the first state to regulate the security of Internet of Things devices. SB327 is a step in the right direction. Enterprises must follow suit and adopt a proactive plan as well.
TDE: What's your go to resource – websites, newsletters, any other – that you use to stay in touch with the explosive changes happening in the digital space?
Chris Rouland: The Morning Brew, Dark Reading and Wired are some of my favorites.
TDE: Read a good book lately on digital transformation that you'd like to recommend to us?
Chris Rouland: I am an avid reader of historical fiction. Anything by Michener is on my Kindle.
For more DX insights follow Chris Rouland on LinkedIn and Twitter.
Related
Our Digital Disruptors