Interview with Cesar Elizondo, Controller at StarCorp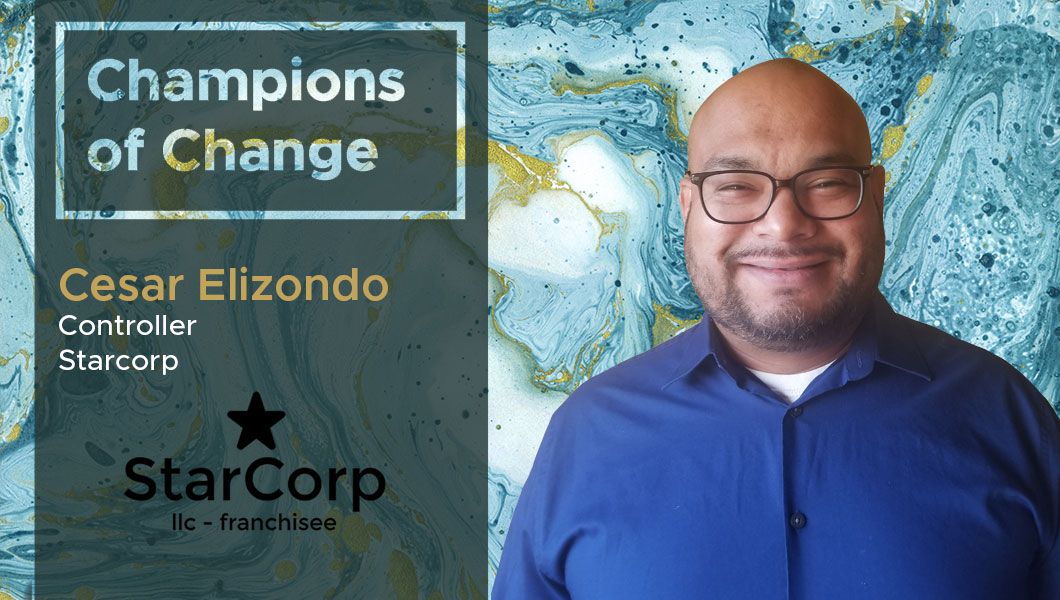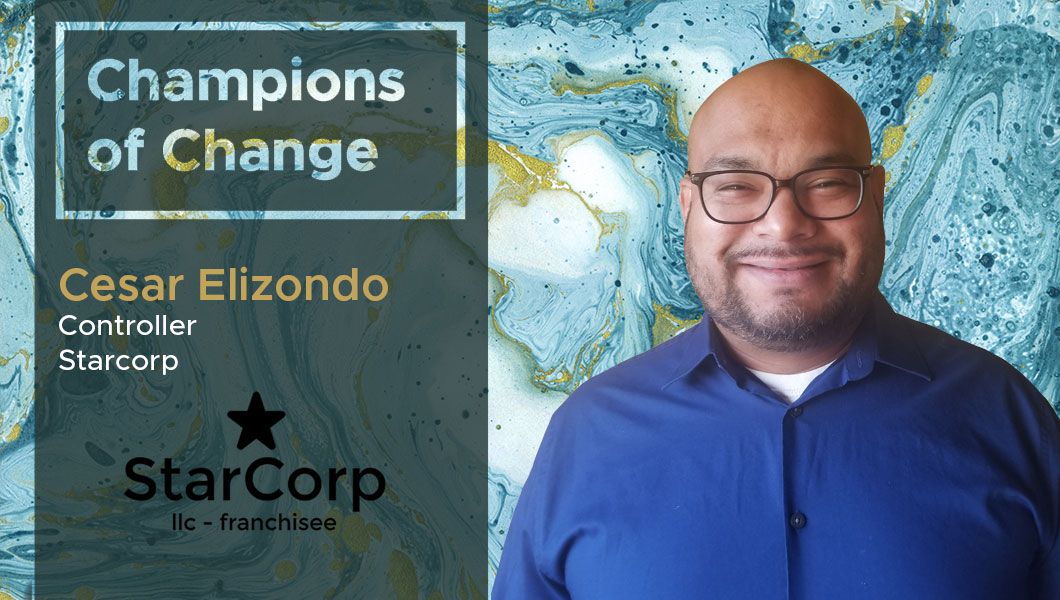 In this interview, Cesar Elizondo, Controller at StarCorp recounts their need to move to an efficient financial management solution for achieving strategic growth goals and discusses how granular insights into core business areas have enabled real-time, data-driven decisions. Cesar is the Controller of Starcorp, a franchisee of Carl's Jr. and Hardee's restaurants. With over 20 years of experience in the service industry, specifically in logistics and the full service/retail space, Cesar has used his multi-location and entities knowledge to help transition Starcorp to the Quick Service Restaurant (QSR) industry
TDE: Thank you so much for taking our questions! Tell us a little about your business and your specific role?
Cesar Elizondo: StarCorp is a franchisee of CKE Restaurant Holdings Inc., which is the parent company of quick service restaurant brands Carl's Jr., Hardee's, Green Burrito, and Red Burrito. StarCorp is based in Phoenix, Arizona, and operates restaurants throughout Arizona, Texas, and the Midwest, with plans to open additional eateries in the near future.
As controller at StarCorp, I serve as the chief accounting officer. I oversee daily accounting operations for all of our 144 restaurants, meaning I am responsible for StarCorp's financial statements, payroll, and general ledger.
TDE: When did you first realize that you had an issue that needed a digital solution? What was the nature of the problem you set out to solve?
Cesar Elizondo: In the restaurant industry, time is money. This is especially true when it comes to the financial management of multi-store restaurant franchisees. The restaurant industry is fast-paced, and opening and closing restaurants requires up-to-date, accurate financial data. In the past, our finance team utilized a combination of entry-level software to manually reconcile financials for each of our 144 restaurant locations – an extremely time-consuming and inefficient process.
As a young company with strategic growth goals, we knew that relying on our inefficient financial management solution would only hold us back. Eager to improve speed, heighten visibility, and scale with business expansion, we began the search for a cloud-based accounting solution
TDE: What were the challenges you faced at the time as you began the process of evaluating solutions?
Cesar Elizondo: Before switching to a new digital solution, aside from manually completing 144 individual consolidations every month, each pay period our finance team also had to manually key in data to the payroll system, which meant increased room for data errors. Tied up in the day-to-day minutia of these tedious tasks, our finance team was unable to devote time towards more value-adding activities, including making strategic decisions to support our growth.
At a previous employer, I had worked with Sage Intacct, a cloud-based financial management solution. Remembering the functionality and ease of use the software offered, as well as the anytime, anywhere access to real-time data and reporting, I knew it would be the right fit for StarCorp's increasingly complex financial management needs. We integrated it shortly thereafter and haven't looked back.
TDE: What were some of the key elements that were responsible for the project's success? What processes have you found useful for implementing digital technologies?
Cesar Elizondo: Almost immediately after implementing Sage Intacct, we began to see major improvements to our internal workflows, as well as significant gains in efficiency. For example, utilizing advanced automation capabilities, the software can automatically complete a single daily reconciliation of all 144 locations, saving our team nearly 20 hours a month. Sage Intacct also automatically exports data from payroll directly into the system, eliminating eight hours of manual work per pay period and reducing the possibility for data errors. In addition, time spent managing vendor bills has been cut from four hours a week to 15 minutes, and we're also saving another 90 minutes a month on recurring billing.
TDE: What was your biggest takeaway from this project?
Cesar Elizondo: Implementing cloud-based accounting software has given our financial team, no longer bogged down by day-to-day tasks, the ability look at the bigger financial picture and make real-time, data-driven decisions about our financials and our growth. With more granular insights into important parts of our business, such as labor and overtime costs, cash management, and maintenance, we can make better, data-driven decisions, such as whether to expand into a given area with a new restaurant. As we continue to grow, we feel confident in our new solution's ability to seamlessly support our business.
TDE: What's next for you on your digital roadmap?
Cesar Elizondo: Our next step, which we have begun earlier this year, is updating our point of sale system to enable us to download sales data daily from our restaurants. Currently, we gather this data manually and import it into Sage Intacct. Once our point of sale system is updated, this will save us around 80 hours a week in data collection alone. In addition, Sage Intacct will allow us to import additional data such as promotional items and coupons to better track the return of our advertising dollars.
Related
Our Digital Disruptors