Interview with Brent Williams, Founder and CEO at Benekiva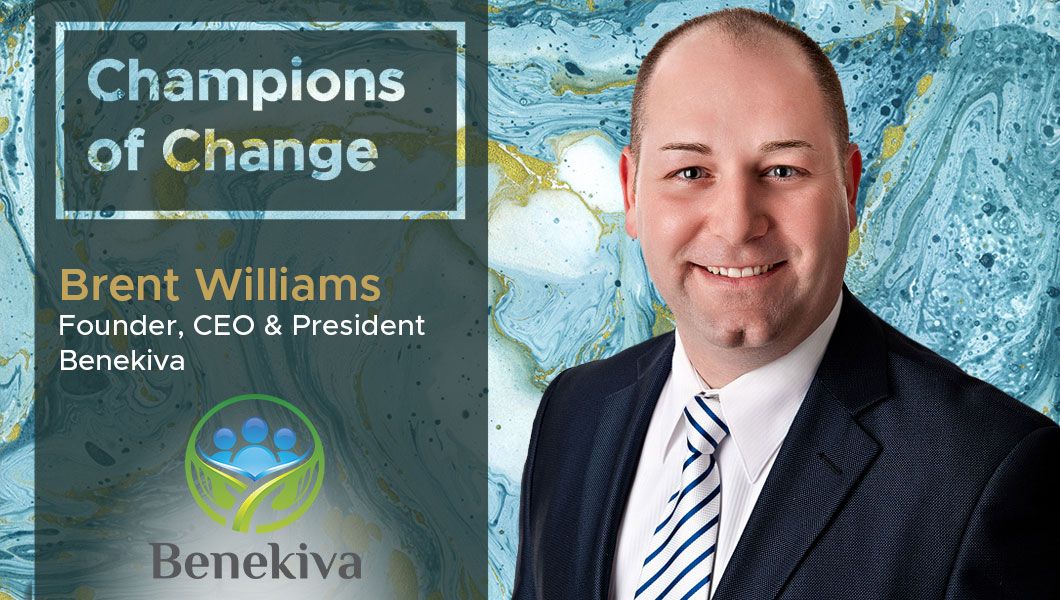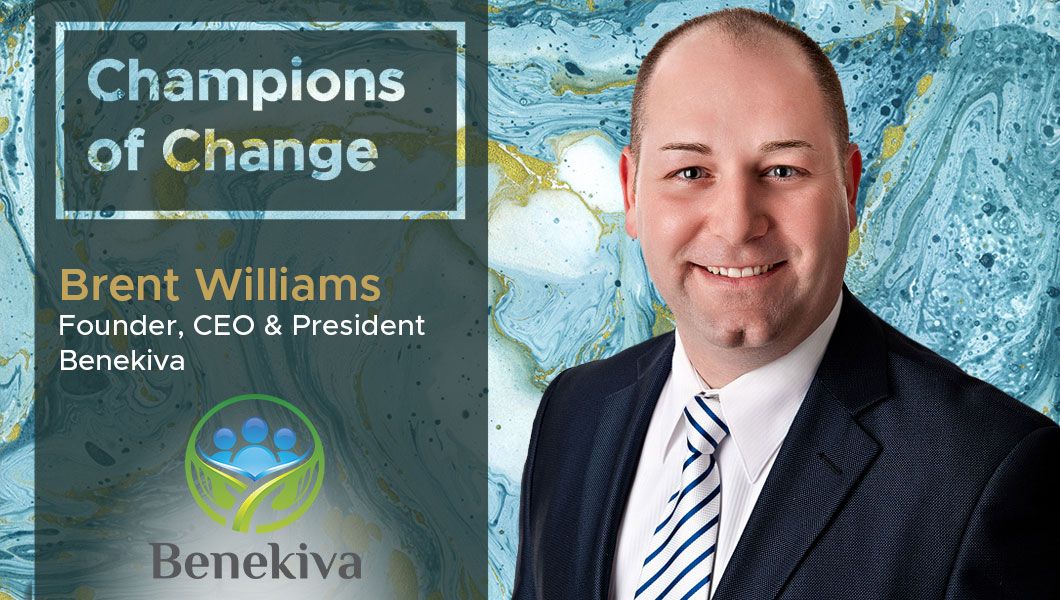 Brent Williams, Founder and CEO of insurtech solution Benekiva, elaborates on the importance of adopting a beneficiary-first outlook and leveraging analytics to turn claims processing into a revenue-generating engine. A trusted advisor, father, speaker, educator, and writer, Brent has a passion for sharing what he has learned. His mission is to provide innovation in the insurance industry with a "beneficiary-first" mindset and digital transformation technology that brings in processes for enhanced CX. Brent is an experienced Financial Advisor with life insurance, risk management, and investment experience
TDE: Thank you so much for taking our questions! Tell us a little about your business and your specific role?
Brent Williams: I am the Founder and CEO of an InsurTech company called Benekiva. Prior to Benekiva I was a successful financial advisor for many years. The problems we solved in the Benekiva platform were all problems that we encountered while working with carriers, policyholders, and beneficiaries in the financial services firm.
Benekiva is a technology platform designed to solve specific problems within the Life/Annuity industry while providing a beautiful customer experience. We created a SaaS platform that is rules/data driven and Blockchain backed that allows life insurance companies to proactively update policy holder information, update and better manage beneficiary information, 100% digital claims process, and comply with the updated unclaimed property and escheatment laws.
TDE: When did you first realize that you had an issue that needed a digital solution? What was the nature of the problem you set out to solve?
Brent Williams: The problems we solved in the Benekiva platform were all problems that we encountered while working with carriers, policyholders, and beneficiaries in my financial services firm.
TDE: What were the challenges you faced at the time as you began the process of evaluating solutions?
Brent Williams: There were none! The issue I had as an advisor during the claims process was:
1. The process sucked for beneficiaries I was constantly apologizing for the terrible process.
2. I can't offer the products and services of a company that just showed the beneficiary a terrible process.
TDE: What did the final solution look like and what were the broad benefits that it delivered?
Benekiva helps insurance companies solve the following problems:
Claims Automation – Automating the documentation and payment processing between beneficiaries and insurance companies with blockchain protection. We also have an asset retention model for companies with an agent/advisor/ or licensed reps salesforce.
Data Analytics – Turning your claims processes into revenue generating engine through robust analytics, notification, and our asset retention module called Bene-Retention.
Policyholder and Beneficiary Management and Notification – Managing all beneficiary related processes such as updates to critical information, notification of events, and 100% end to end claims processing with a beautiful customer experience.
Compliance with unclaimed property and escheatment laws.
We are on a mission to create the platform of choice for insurance companies with a beneficiary-first mindset. 
TDE: What were some of the key elements that were responsible for the project's success?
Brent Williams: The team was the key element. We executed on a strategic plan. There are a lot of companies who talk about innovation and digital transformation. We wanted to be a company that executed as opposed to talk…
TDE: What processes have you found useful for implementing digital technologies?
Brent Williams: The tech is the easy part. It's the change management of the human capital within an organization that is the difficult part.
We believe to properly manage the human capital portion of any digital transformation project is to build meaningful relationships with the key stakeholders and end users of the technology.
When strong relationships are formed, you can have more difficult conversations when needed.
TDE: What was your biggest takeaway from this project?
Brent Williams: I believe we have had early success because of two reasons.
1. We made sure to solve real problems. We didn't build the technology and then look for a problem to be solved with it. We found the problems that needed to be solved and then built the technology to solve those.
2. We did 2 years of research BEFORE we wrote one line of code. We believe this is imperative to creating a successful company or solution.
TDE: What's next for you on your digital roadmap?
Brent Williams: We have maintained a beneficiary-first mindset and continue that mission today. We felt that innovation had to start at the customer, not at the carrier. We felt we could change that by starting at the customer and working backwards.
Blockchain – We have implemented blockchain within our platform. Blockchain technology is not going to cure what ails an industry. However, we believe blockchain offers real benefits. The trick is to find the good use cases and test the hypothesis of those use cases. Currently we offer the tech in our claims process and signature process with plans to expand to other use cases in 2019.
TDE: What's your go to resource – websites, newsletters, any other – that you use to stay in touch with the explosive changes happening in the digital space?
Networking with the folks in the industry is still our best route to hear what's going on in the industry. The issue with getting the info from newsletters and such is, by the time you are reading about it, the issue is already well known. By networking with peers, you can get the same info before people can read about it.
TDE: Read a good book lately on digital transformation that you'd like to recommend to us?
Brent Williams: I read a ton of books. The books I like to read are about the stories of startups, successful journeys, and business/personal development. The most recent books I have read are – The Everything Store, the Amazon Story and How to turn down a billion dollars, the Snap Chat story.
For more DX insights follow Brent Williams on Twitter and LinkedIn 
Related
Our Digital Disruptors