Interview with John Salzinger, Founder of MPOWERD Inc.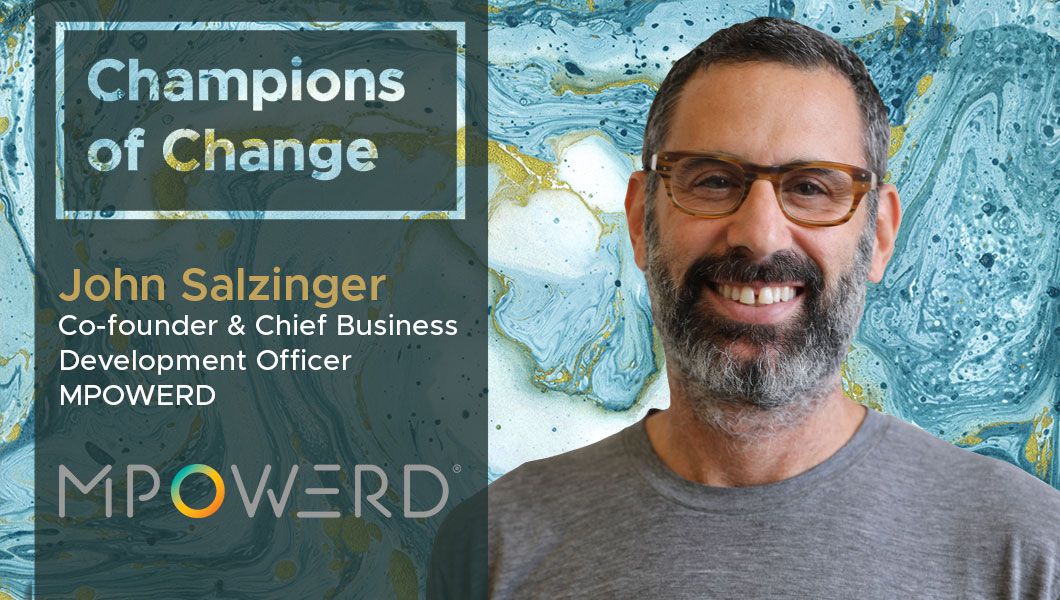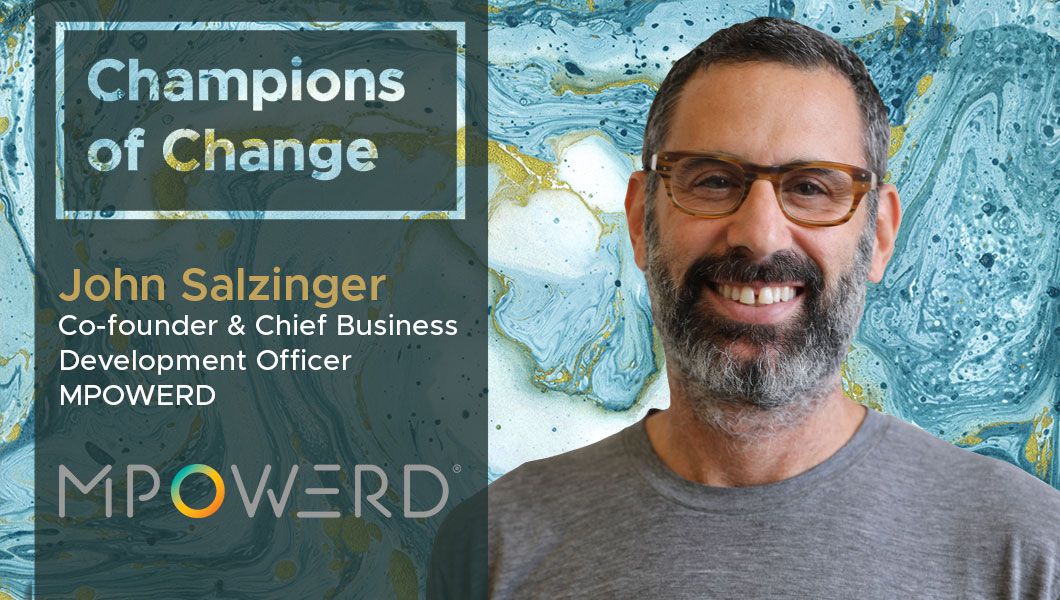 In this interview, John Salzinger, Founder of MPOWERD Inc., talks about technological advances and the challenges with global digital connectivity, and their plans for making online ordering easier for resellers. A native New Yorker and born entrepreneur, John has launched and managed several global media, tech and finance companies before starting MPOWERD, where he's been a guiding force behind pretty much every aspect of the company's strategy. Outside the office, you'd most likely find him practicing his jump shot on the court or surfing waves
TDE: Thank you so much for taking our questions! Tell us a little about your business and its history?
John Salzinger: Our company MPOWERD, a Certified B Corp, produces and deploys innovative solar lights and mobile phone chargers globally. We create clean energy products that are personal, well-designed and accessible to everyone. Alongside traditional developed markets, our line of Luci solar lights is designed to provide clean, affordable energy to the 3 billion people who live without reliable access to electricity.
To-date, MPOWERD, has now brought clean portable light to >3m lives and 450,000 US tons of CO2 have been averted through the programs in 90 countries with over 500 NGOs and non-profits like the National United Methodist Church, the United Nations, Save the Children, Oxfam, International Medical Corps and many others.
TDE: What are your thoughts on the current pace of digital transformation in your industry?
John Salzinger: We think that, as a CPG company, it is challenging as global digital connectivity and marketing places can actually assist smaller nefarious actors who can appear bigger and more credible even though they are, in fact, knockoffs.
TDE: Do you feel overwhelmed with the prospect of introducing technology solutions to manage & streamline parts of your business?
John Salzinger: Actually
Digital tools are helpful in every aspect, right from tracking and data management to asserting rights and growing exposure to potential customers.
Long live technological advances!
TDE: What is the one technology trend within your industry that cannot be ignored?
John Salzinger: Brick and mortar retailers are being challenged by online sellers that offer convenience and time savings.
TDE: What has been the most significant technology integration/implementation so far, at your organization? Why? (could have impacted your employee efficiency, customer satisfaction, profit margins etc.)
John Salzinger: Our ERP system is one that has been instrumental in organizing and growing our sales.
TDE: Do you have a dedicated in-house IT team?
John Salzinger: We do not.
TDE: What's the internal technology challenge your organization aims to resolve in the immediate future? (could be internal workflow/workforce automation or having internal operations such as CRM, HR, Inventory powered by front end mobile apps) 
John Salzinger: We are starting to utilize a B2B ordering platform that will make it easier for our resellers to place orders.
TDE: From an external viewpoint are you considering using mobility solutions/mobile apps to promote/sell your products online, or to promote/sell your products to your dealers and allow them to order online?
John Salzinger: As mobile shopping increases, yes.  But for now we simply ensure our eComm website is optimized for mobile.
TDE: How do you keep yourself updated? What are some of the websites or magazines or apps that you subscribe to or read regularly?
John Salzinger: Adweek, various Google newsletters, Sunconnect for the emerging markets and a ton of subscriptions on LinkedIn and Twitter.
TDE: What's your favorite social network – Instagram, Facebook, LinkedIn or Twitter?
John Salzinger: For business, LinkedIn. Hands down.
For more DX insights follow John Salzinger on LinkedIn.
Related
Our Digital Disruptors