3 Retail Signals and 5 traits of the Best Digital Transformers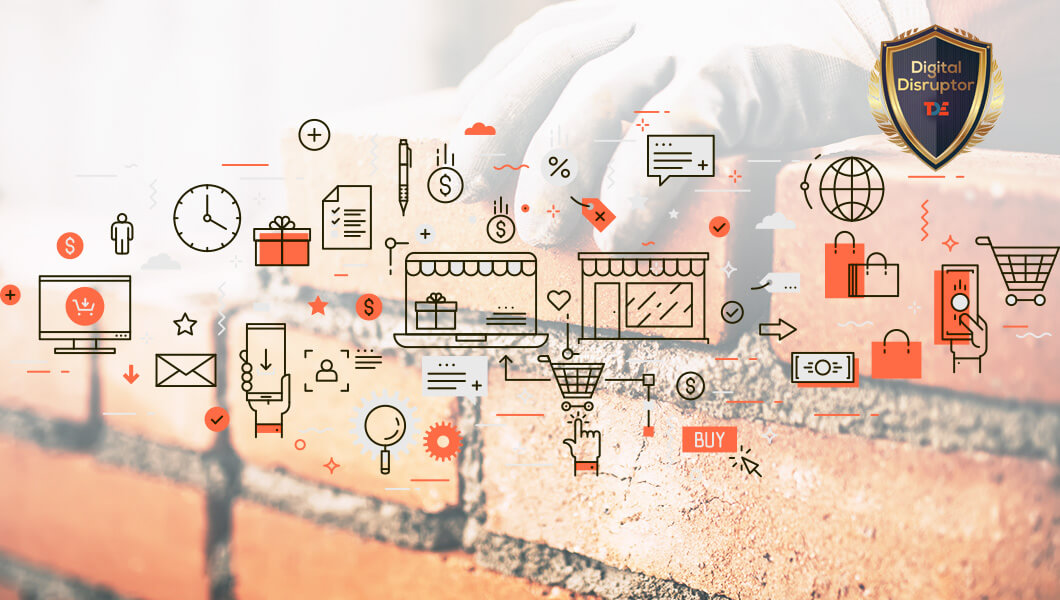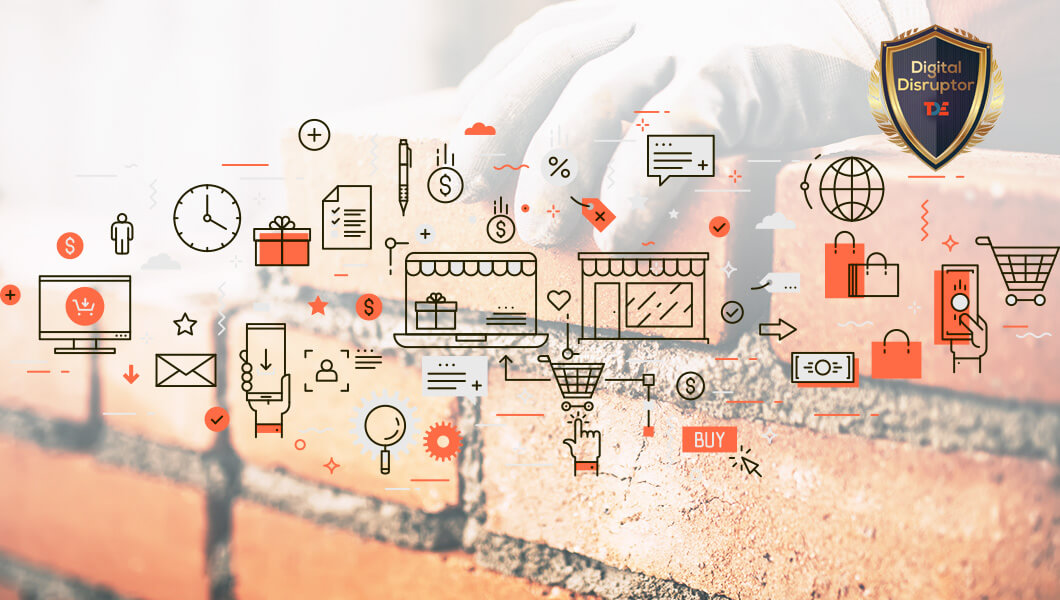 Despite predictions, the brick and mortar retail world, although displaced by ecommerce, is on a steady incline. Joanne Moretti, Founder and CEO at JCurve Digital, shares some surprising facts on the state of online versus retail and how customer experience and not technology alone will be a game-changer for these businesses
This year, for the first time in history, the National Retail Federation 2018 Holiday Spending Survey reported that online shopping is now on par with Brick and Mortar retail shopping, per the annual consumer study. Statista did a nice job of capturing these findings in the chart below: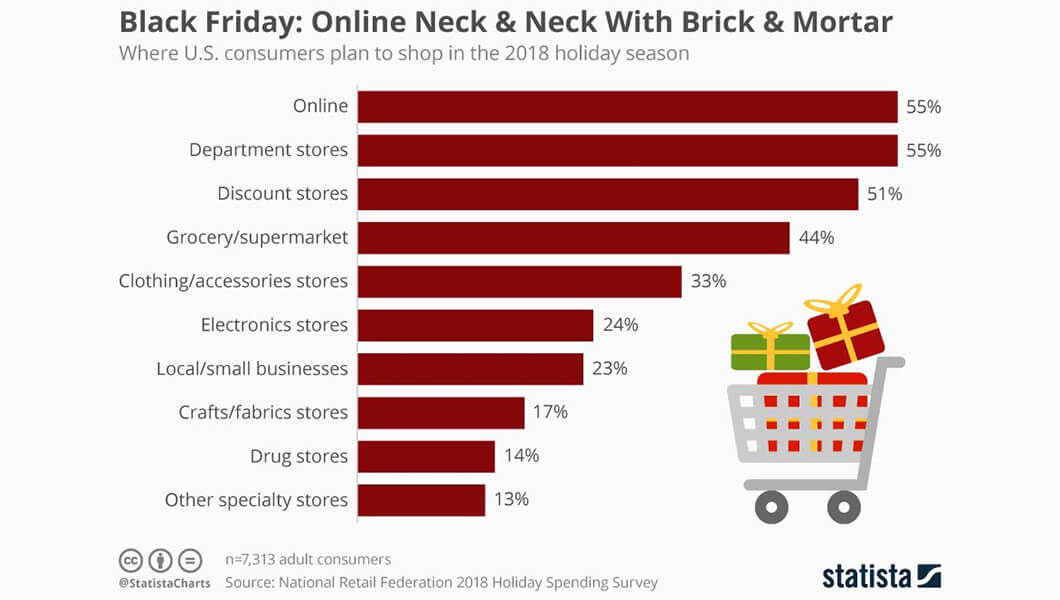 We all may be thinking to ourselves "wow, no biggie" this is what most of us expected, and bound to occur, given the uptake in online shopping. But, in reading the study carefully, I was intrigued to learn a few interesting details that caught me off guard.
For one thing, brick and mortar IS NOT dead, and technology IS NOT the key to success.
Instead, I learned that the BEST retailers are those who focus on the entire customer experience (or "CX" as some refer to it), from end to end, and in transforming their business aren't simply obsessed with the technology.
Here are 3 surprising facts I learned:
The number of stores is growing not shrinking. 
Of the retailers surveyed, more are opening stores as opposed to closing them, much to my surprise. This is in sharp contrast to the numerous claims being made across the internet and everywhere that the brick and mortar retailer world is being completely displaced by ecommerce retail.
Omnichannel is more than a "channel or route to market". It is the key to Customer Experience
Where I initially believed that omnichannel meant giving customers more ways to buy through different channels, I realized that omnichannel also means combining channels to provide customers the ultimate flexibility and shopping experience.
For example, giving shoppers the ability to order online or through their mobile app while in a parking lot, and then pick up in-store is the best of both worlds for some.
 Omnichannel – The future of retail
This mobile / in-store omnichannel experience reduces stress on several fronts:  line-ups, out-of-stock conditions, in-store searching, returns, etc. and gives customers the flexibility to see and price-check online but pick up in real life. Additionally, in-store digital initiatives, such as smart shelves and automated checkouts add to an even better experience. Personally, I'm waiting for facial recognition from Neiman Marcus, so they greet me, and point me to items in my size and color preferences as well as favorite designers, as soon as I walk in the door.
 Technology to elevate CX in retail
Walmart, for example, is bolstering every aspect of their online and in-person experiences, but doing it with the customer experience at the center of everything they do.
Digital retail is absolutely the growth area and bright spot for business:
Retailers of all shapes and sizes are seeing tremendous returns from their ecommerce investments.  Mobile engagement seems to be the leading factor and area of highest improvements as far as conversion rates from click to checkout are concerned.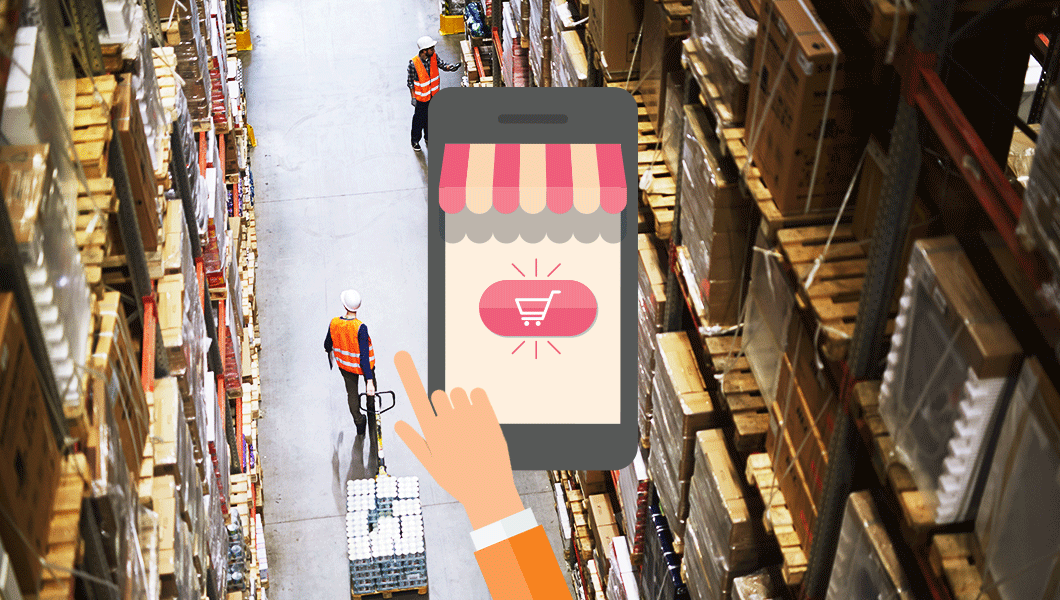 And, it's no wonder that retailers are focused on investing in their omnichannel retail experiences, especially online. If Amazon, can be so successful with a straight up ecommerce model (save the relatively new entry into brick and mortar), they all believe this is worth doing. I mean look at the numbers: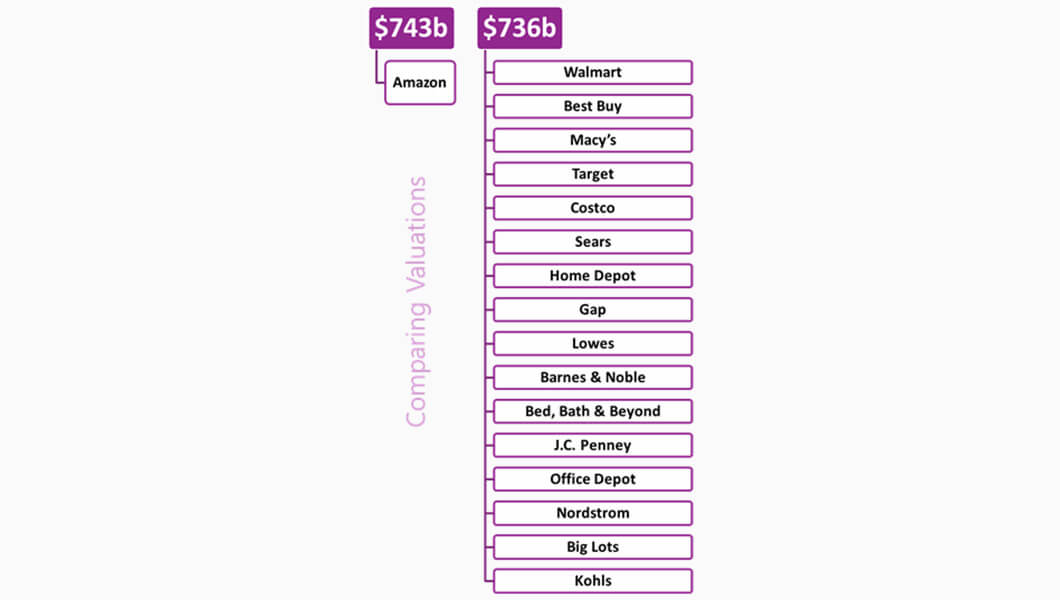 But, let's get back to CX. According to Gartner, "More than two-thirds of marketers responsible for CX say their companies compete mostly on the basis of CX." Over the better part of the past 20 years, I've been able to see companies from retail, and every industry attempt to transform their customer experience. There is commonality amongst those that do it best. As we move from the longest bull market in recent history to what some describe as a tightening environment, the bar for enterprises to successfully compete on CX will be raised.
Value gained from many of these initiatives will be measured with greater scrutiny and the companies who are able to execute their transformations will tip the scales of total economic impact in their favor, creating a runaway snowball effect.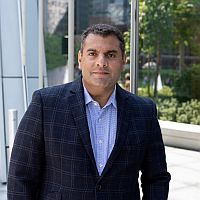 "Recently I had the pleasure of catching up with one of my favorite Digital Transformation super-heroes, Belal "Bella" El-Harazin, Founder and CEO at Maverick Digital. Bella felt that as we approach this new economic environment, he's spotting these 5 common traits emerge in the best CX transformers:"
Emergence of the Digital CEO
CEOs, whose entire career has been immersed in technology, are entering the scene today.. This will become the norm across more enterprises and many of "the best transformers" already have this type of CEO in place. The monopoly held by technology companies on these digital CEOs will be broken.
The vision for CX transformation is set by such CEOs and executed by the rest of the organization. In this new economic environment, "tightness" will force this to become more mainstream and introduce a level of efficiency that will force CEOs to personally lead these digital transformation efforts. The luxury of delegating the vision to the CMO, CDO or CIO will no longer be available.
Selective Partnerships
The best transformers select partners that have shown an ability to transform their own organizations around their customer.
Companies whose culture, DNA and focus are anything but the customer (e.g. product-centric, partner-centric, marketing-centric, etc.) are leveraged for what they do best, but then discarded for the rest.
The traditional moats of scale, distribution and globalization will still be present, but the DNA of those moats has the customer at the center and  is digital in nature, which creates opportunity for movement. After all, if your partners / vendors can't go through the change and pain to put their customer at the center of their business, how are they going to help you do the same?
Know Thy Customer
The best transformers have mature data practices that are woven across the entire organization. This brings a level of insight, data, agility and responsiveness that is far more direct and efficient than their peer group. Decisions made based on data yield far greater results and these enterprises realign around the data. This organizational change is already starting with the emergence of the Chief Growth Officer and Chief Revenue Officer. One client whose stock outperformed the rest of their market by 247% over the past 3 years actually has an "Analytics / Insights" executive reporting to the CEO. This company places one or more of these team members on every initiative and credits much of their outperformance to this structure.
Know Thy Self
The best transformers are intimately familiar with the nuances of their culture and more specifically, understand the elasticity of their culture. The initiatives introduced optimize that elasticity and do not stretch the culture so much that it creates a dysfunctional environment for execution. They allow success to naturally increase cultural elasticity and drive transformation to rearrange the skills and fabric of the enterprise rather than simply re-skinning existing processes with new technology. The CEO uses their capital to ensure the Board of Directors is aligned with the customer and data. I was surprised to see how often the desires of the Board were in conflict with the desires of the customer, even in companies that were perceived to be leaders in markets that are known to be early adopters of technology and change.
Know Thy Enemy
The best companies recognize and mobilize around the fact that their competitors today may not be their competitors in the future and that a new crop of competitors may join the fray if they do not transform around the customer quickly enough. Even old-line companies like P&G have had new entrants like Dollar Shave Club and The Honest Company begin to eat away at their shares, causing board-level disruption. The best transformers know that even with a superior product – they will lose – if the customer and their experience are not at the center of the entire business model.
All in all, the best enterprises understand that technology / digital is the enabler today, offers incremental competitive advantage and that the form of the enabler will change over time, as new technology innovations come into the market. They approach this era of digital transformation from the top, holistically and as an opportunity to create a new company culture – one that can continuously innovate, adapt and better serve the needs of the customer.
Related
Our Digital Disruptors