Customer Experience For The Win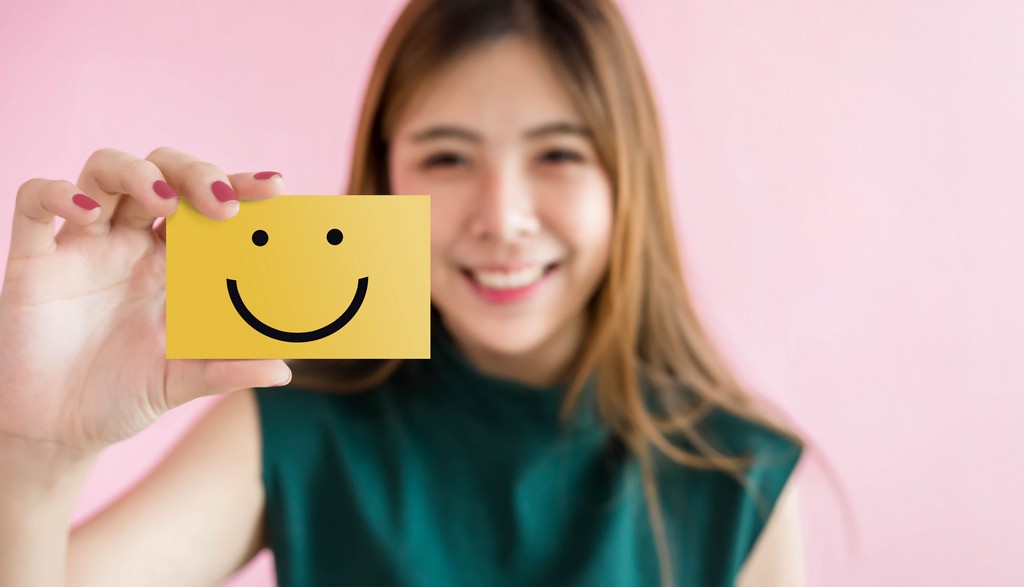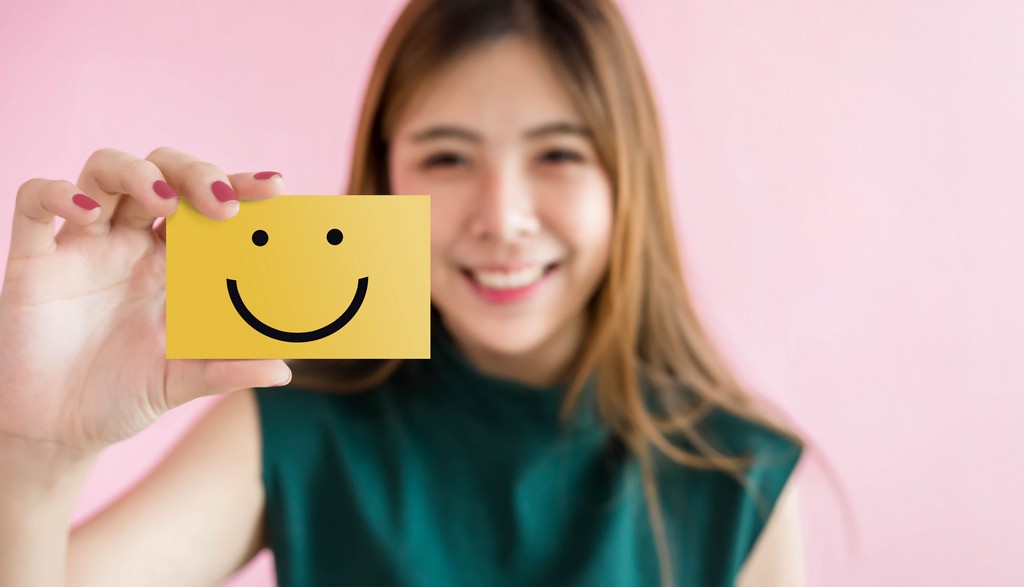 I had the opportunity to keynote UNITE by Satmetrix recently on the topic of experience design for modern customers. Leading up to the event, I joined the team on a podcast to discuss the topic in-depth. I share it with you here in the hopes that it will help you.
Capture the heart, mind and spirit of the new CX…the customer's experience
Ask 10 different executives what CX means and how to improve it, you'll get at least 15 different answers. Brian makes a compelling case that customer experience is the future of business. Learn why CX is bigger than any one department – and, importantly, what to do about it.
Highlights
Three word advice for CX success: "Be" the customer.
Debunk this myth! Customer journey mapping improves the customer journey.
It's all about experience mapping.
Admirable CX innovation: Experience mapping, flows, and overall experience design; they force an empathetic approach to CX.
Learn this from your peers: Career path/advice.
To raise the profile of CX in your organization: Highlight the friction that results from bad CX. Friction = lost revenue.
Listen here.
This article was originally published here
Related
Our Digital Disruptors