Manufacturing at the Speed of Digital – Made Possible Through 3D Printing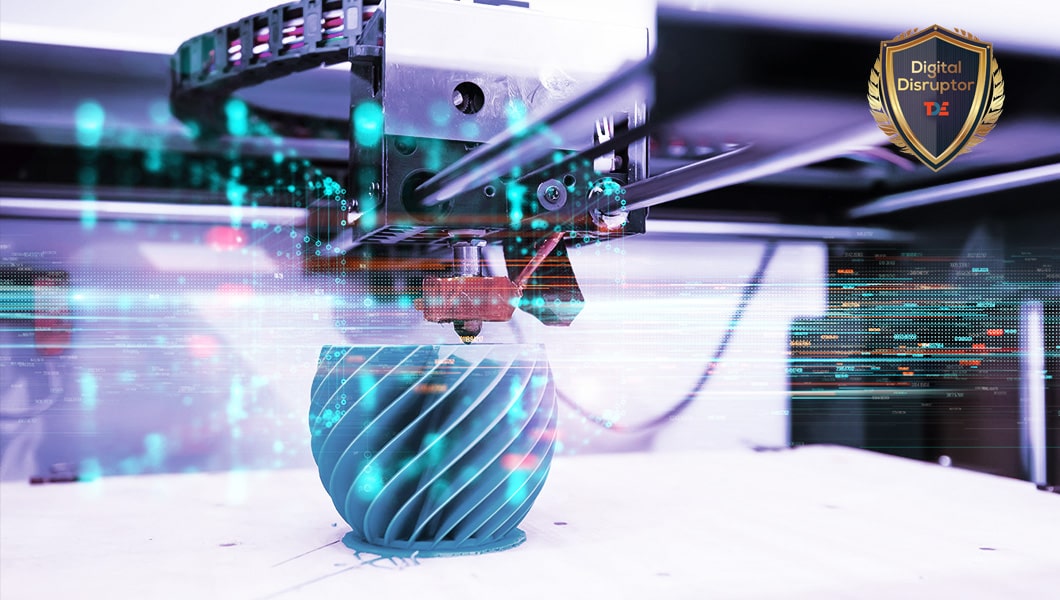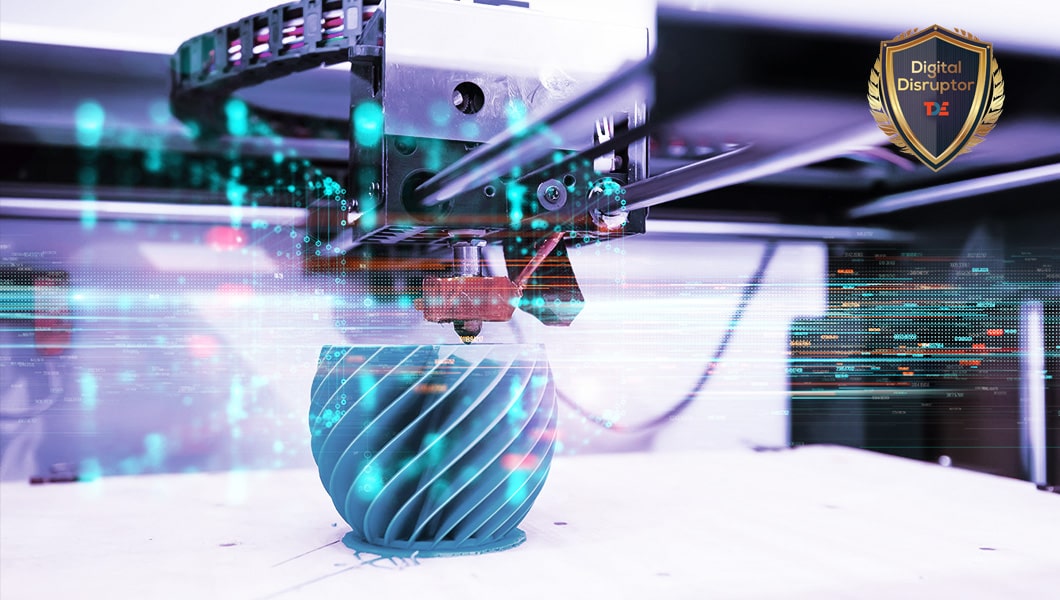 In this article, thought leader Joanne Moretti explores digital transformation in the manufacturing sector, the advent of Industry 4.0 and additive manufacturing and the promise of 3D printing. Joanne has 30+ years in the high-tech Industry and has held Chief Marketing Officer roles, Sales Roles and product roles as well as P&L roles at various Fortune 500 companies. In these roles, she focused and drove go-to-market transformations that created high value and sustainable growth for shareholders. Outside of corporate life, Joanne sits on the board of DecisionLink, a startup focused on value-based selling; the UT Austin Advisory Board for the Institute of Transformational Learning, and supports women in business and STEM roles
Manufacturing, as we know it today, is built upon several layers of Industrial Revolutions that have seen massive operational changes to create higher-quality, higher-throughput, lower cost production.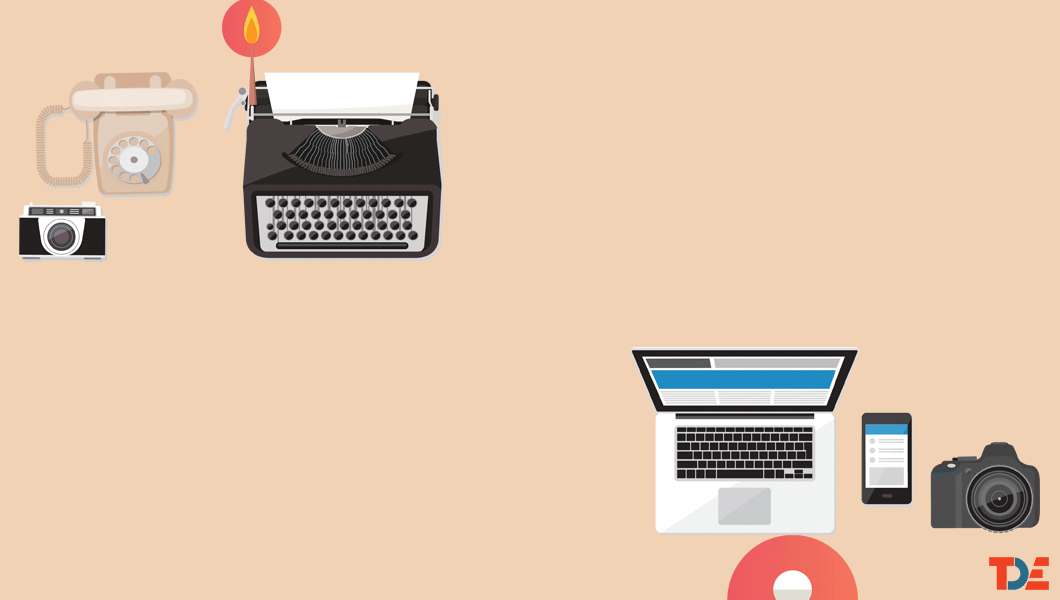 Loosely, to date these include the 18th-19th century Industrial Revolution in which society shifted from agrarian to industrial in Europe and the United States, with the steam engine a primary player; the Second Industrial Revolution circa 1870-1914, brought steel, oil, and electric power to drive mass production ahead as new technologies such as the telephone and light bulb emerged; and the Third (or Digital) Revolution, beginning in the 1980s as digital technologies – including the internet – emerged. Today, we find ourselves in the Fourth Industrial Revolution with the advent of Industry 4.0.
Evolution of manufacturing at a glance
Industry 4.0 is predicated upon a more digitized, smarter and accessible world with just-in-time and on-demand manufacturing. Building upon the accomplishments of previous new ages in manufacturing is also a literal concept, as additive manufacturing begins to truly rise as a suite of production-ready technologies.
Traditional manufacturing remains plagued with well-known problems in a connected world that now expects more – and expects it NOW. Taxes, trade, supply chain shortcomings, consumer expectation, time-to-market, waste and speed of innovation represent just some bottlenecks in the global manufacturing industry. The digital transformation of manufacturing, including advanced additive manufacturing technologies and their umbrella of materials, processes, and capabilities, are increasingly being put to use to address these existing problems, fulfilling unmet needs with new solutions.
Looking specifically to speed (my future articles will delve into other factors such as strength and scale) – in terms of time and innovation – additive manufacturing represents a solution that has evolved from its roots in prototyping. Initial applications in the 1980s were grouped together as "rapid prototyping", the first nomenclature for new technologies with the advent of stereo lithography (SLA) and fused deposition modeling (FDM) 3D printing processes.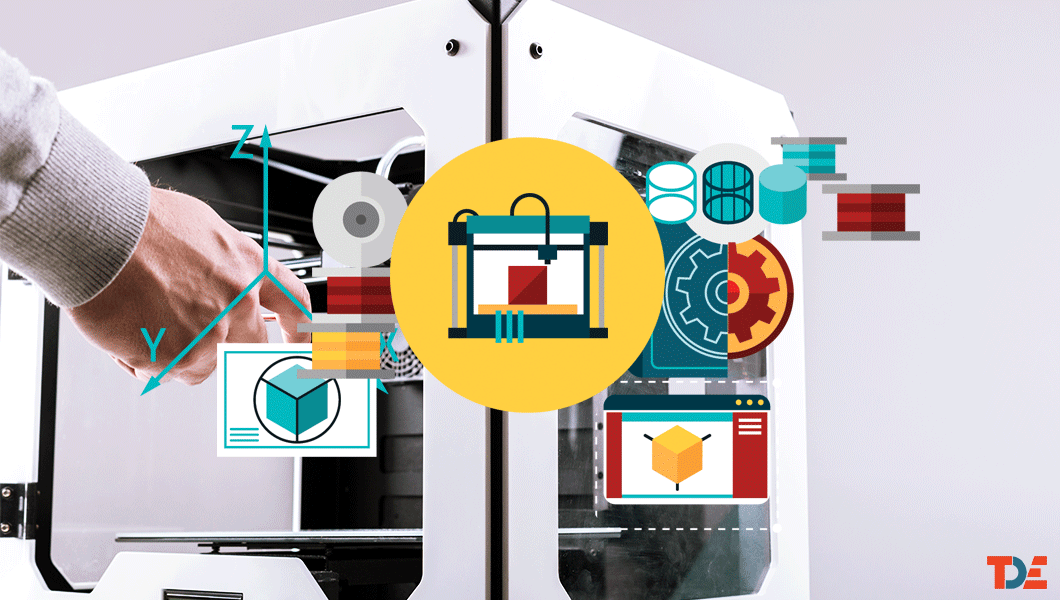 Faster iterations became possible through rapid prototyping – fail fast
Rapid prototyping, as the term suggests, sped up the product development cycle through a faster iteration process. Creating new prototypes in hours or days rather than weeks or months, allowed for a significant upturn in uptime, as final designs could be selected earlier on and offered freedom to tweak throughout the design process. The term "fail fast" emerged and this rapid process allows us to make mistakes in a less costly way (both in terms of time and money).
Digital solutions additionally encompass the design and redesign of parts in software environments, more often including significant simulation to further reduce rates of failure and virtually discover potential points of weakness or fatigue prior to any physical production.
As 3D printing technologies have continued to advance and users have become more comfortable with design for additive manufacturing (DfAM) concepts, additive manufacturing has moved on to become a production suite in its own right.
New architectures for familiar components are seeing the reduction in total parts required for structures.
Use of such new design capabilities that speeds up aspects of innovation beyond prototyping is a major benefit that industry insiders are keen to highlight. I was able to catch up with Mr. Blake Teipel, Ph.D. Co-founder & CEO of Essentium, Inc., who shared his thoughts about the "speed" and promise of 3D Printing: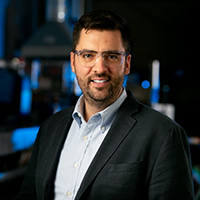 "The time it takes to provide a solution using digital tools such as additive manufacturing is dramatically less than using traditional methods. This is the promise for additive at large. Everybody knows what additive manufacturing is supposed to do, specifically for prototyping and the innovation cycle. Now, with digital tools we are able to innovate on supply chains and on the business models themselves, which is something that has been nascent."
Moving beyond DfAM and into new designs for business models represents a major step forward for taking hold of this digital transformation.
On-demand and on-site production via digital technologies can remove pain points in logistics, as digitalization is both, shortening the supply chain and also globalizing it.
New technologies represent steps forward from the launch point of additive manufacturing in prototyping and enabling wholly new solutions that are speeding the end-to-end product lifecycle.
"People are realizing that it's evolving away from laser sintering into high-speed sintering, away from FDM into high-speed extrusion. We're seeing this new wave of innovation and everything is focused on speed. It's an exciting time in additive and for the digital producers of today and tomorrow," Teipel explains.
If you would like to hear more from Dr. 3D printing himself, Blake will be presenting at FormNext 2018, being held in Germany on November 13-16th and you can find him at their booth J50/hall 3.1. In the meantime, if you want to hear more from him digitally, check out this YouTube video or visit the Essentium website to learn more about this incredible technology and how this particular company is changing the speed equation as we speak.
Faster technology begets faster development, and digital transformation is still in a nascent stage. The next developments in Industry 4.0 are on pace to reach unprecedented speeds in innovation.
Related
Our Digital Disruptors