Time To Bring Customers Closer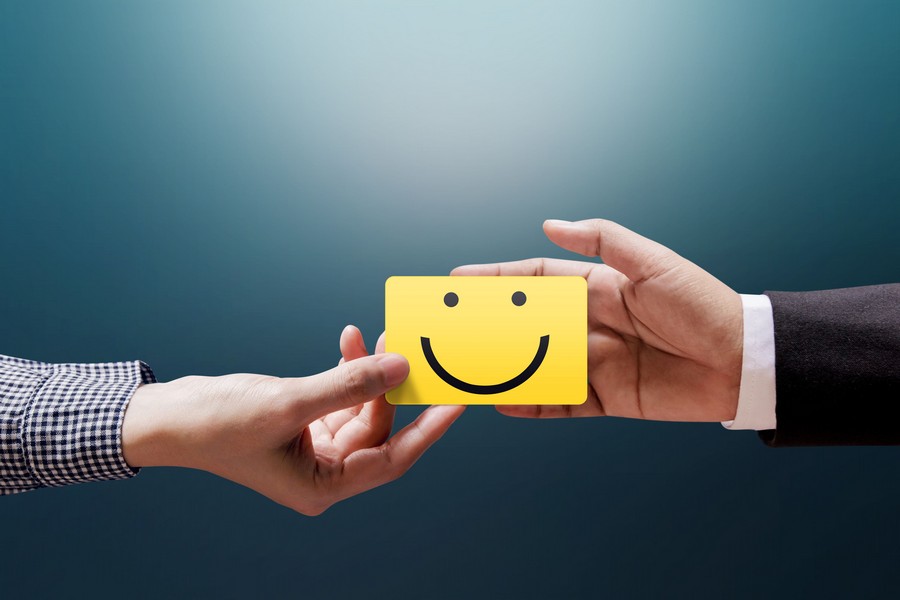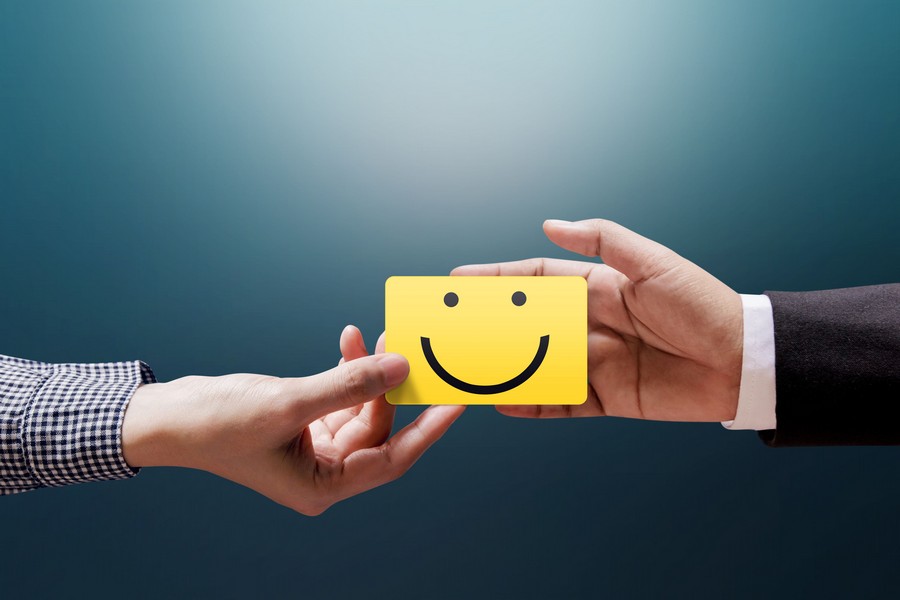 For decades, businesses used technology to distance themselves from customers. Systems and processes helped companes automate, grow and scale transactions and service.
Moving forward, we have to explore technology and service innovation to deliver against the experiences customers value versus building updated solutions on top of existing paradigms.
Innovation is all the work you do to conform to expectations and aspirations of people as they evolve instead of making them conform to your legacy perspectives, assumptions, processes and metrics of success.
I wanted to share this short video I recorded with the Microsoft Business team recently. It offers a human-centered perspective of CX and experiential innovation. I hope it helps you!
This article originally appeared here
Related
Our Digital Disruptors