Interview with Ilya Girlya, President and Co-CEO at Diggerland USA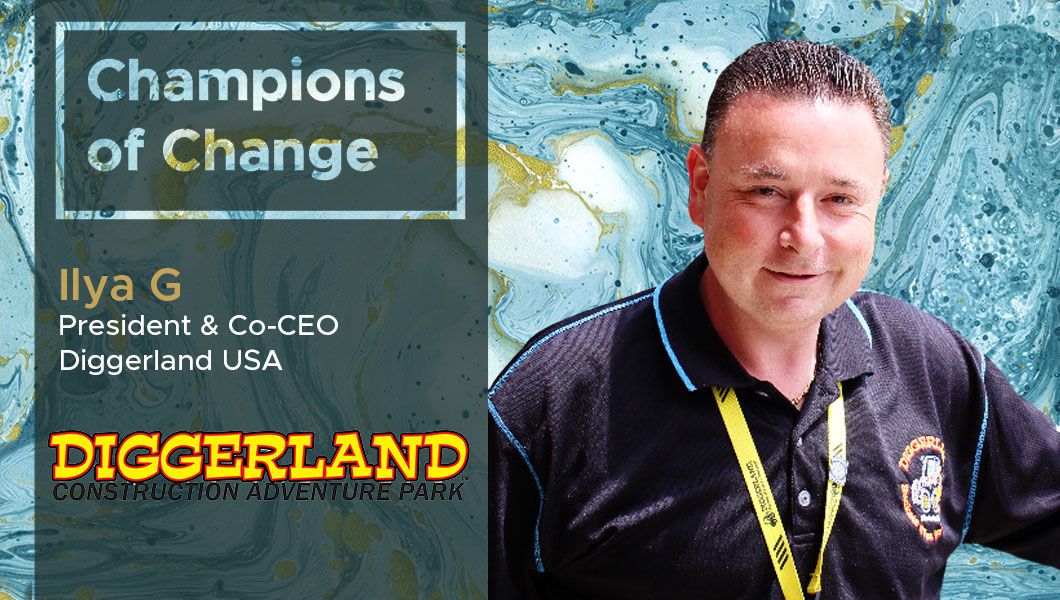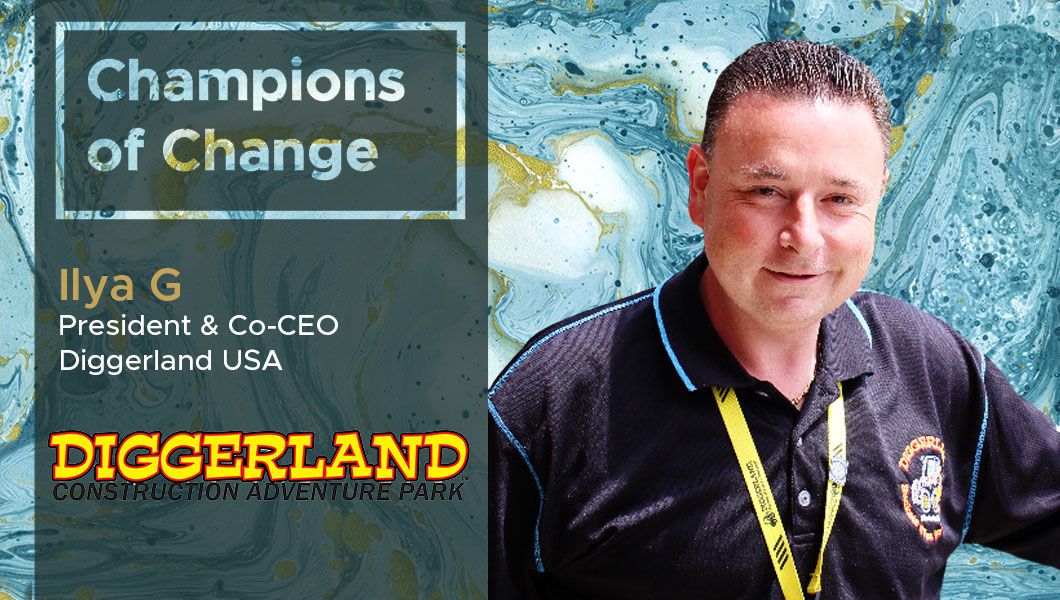 In this interview, Ilya Girlya, President and Co-CEO at Diggerland USA, discusses the continuously evolving digital ecosystem and the power of social media. Ilya Girlya is the Co-CEO at Diggerland USA since 2014, a construction themed adventure park in North America that allows kids and their families to operate actual machinery.
TDE: Thank you so much for taking our questions! Tell us a little about your business and its history?
Ilya Girlya: Diggerland USA is America's only Construction Theme Park. Families experience Driving, Riding, and Operating REAL Construction Machinery.
TDE: What are your thoughts on the current pace of digital transformation in your industry?
Ilya Girlya: We see a consistent evolving ecosystem in the digital space often so fast it is hard to keep up. For example, platforms like Facebook make changes in the way ads are being delivered or testing of ad sets and audiences against each other. Just when you think you have mastered one thing there is a change on another in an effort to keep refining to the micro level targeting.
TDE: What do you feel is the one technology trend within your industry that cannot be ignored?
Ilya Girlya: We strongly think
Social Media as a whole cannot be left ignored.
It is where most consumers spend free time essentially getting their news, laughs, ideas, and trends.
TDE: Have you used technology for managing a) field team operations, b) sales/channel management, c) shipment tracking, d) employee engagement, or e) customer retention? What has been your experience?
Ilya Girlya: We use technology for employee retention, engagement, and customer retention.
TDE: How integrated is your customer experience – from sales to operations to delivery tracking? Do your customers have access to a common portal?
Ilya Girlya: We consider our portal – the checkout process for ticket selection to redemption – and therefore they have access to the system if registered.
TDE: How paperless are your operations? Do you feel any part could be digitized and if yes, which?
Ilya Girlya: We are 70% paperless which helps streamline operations. Some parts cannot be digitized because you need a tangle piece of paper for a specific use vs using a tablet.
TDE: In the next quarter which part of your business are you focusing on? Which part of your business can be further optimized using technology?
Ilya Girlya: We are heavily focused on video content and delivering that message through various channels.
TDE: Do you view & use a common management dashboard to check the health of your business?
Ilya Girlya: We do not have internal systems delivering that data.
TDE: How do you keep yourself updated? What are some of the websites or magazines or apps that you subscribe to or read regularly?
Ilya Girlya: We try to follow influencers, top posters on LinkedIn, trade shows related to digital space and speakers for example SMX World.
TDE: What's your favorite social network – Instagram, Facebook, LinkedIn or Twitter?
Ilya Girlya: Facebook.
For more DX insights follow Ilya Girlya on LinkedIn.
Related
Our Digital Disruptors