Separating Fact from Fiction in Digital Transformation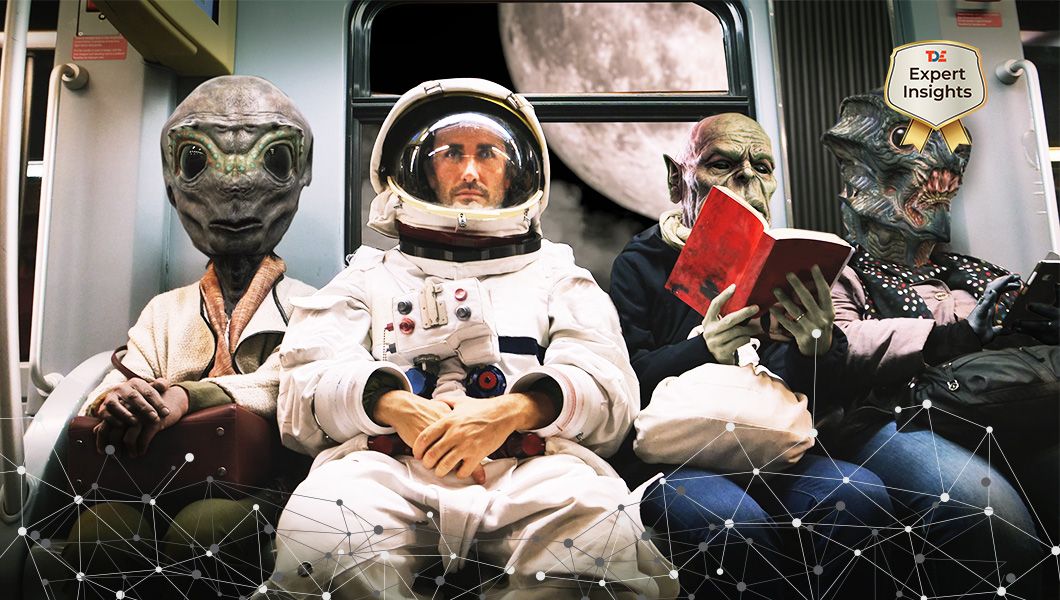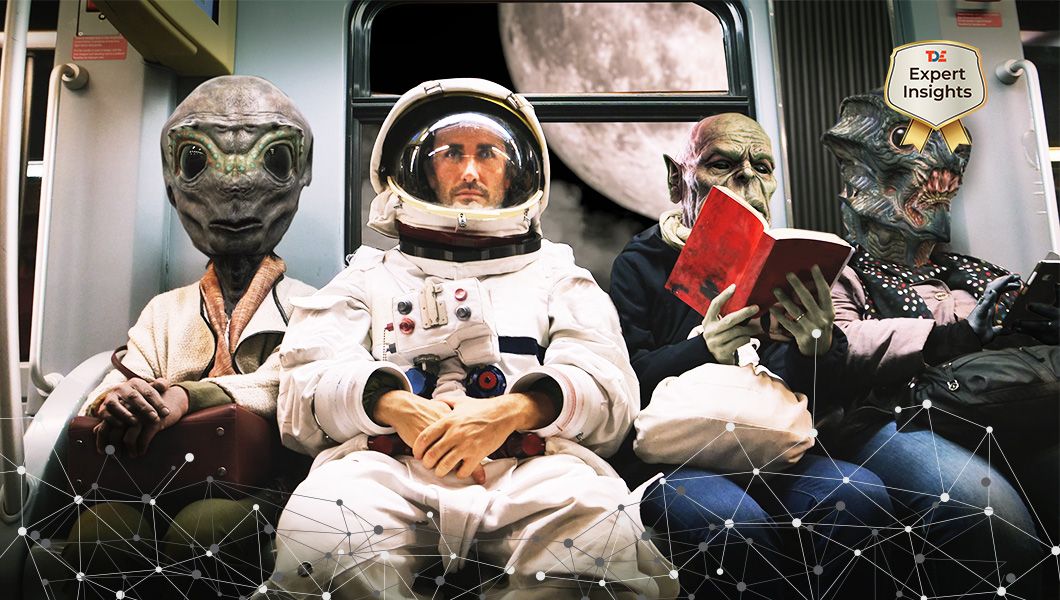 Debunking 3 common myths businesses face while adopting digital technologies, Bertram Schulte, Chief Digital Officer at SAP, cautions that it only continues to get tougher to digitally transform the more you fall behind the curve
Across all industries, today's businesses – from Fortune 500 companies to startups – are on the hunt to achieve digital transformation. However, while goals might be clearly defined at the executive level, there's often ambiguity for what digital transformation means for customers, partners and even employees. That's because digital transformation is not a one-size-fits-all process – it looks different in every industry, and at every company.
Because of this, it's important to separate fact from fiction and debunk common digital transformation myths that are stirring up the workforce. If you can overcome these misconceptions and clearly communicate what digital transformation means for your business, you will be on your way to a successful digital transformation.
Myth #1: Digital Transformation is all about Innovative Technology
One of the most common myths that I've seen around digital transformation is that if companies upgrade their technology, they are suddenly "digitally transformed". Indeed, innovative technology is crucial for digital transformation, but it isn't enough by itself.
Rather, businesses need to assess the employee buy-in and willingness across the company by taking a close look at digital processes as well as corporate policies that are already in place. A company's executive team should agree on a clear vision with concrete, long-term goals before prescribing a course of action from the top-down. Once your plan is complete, the team must take responsibility to make a shift from both this executive level and the front line.
As you'll notice, this change is focused on culture rather than technology. Cultural change doesn't make innovative technology irrelevant, but tech is an enabler rather than a top-line objective. For your digital transformation goals to successfully cascade into all lines of business, the entire organization must buy into the new ideas and have a clear understanding of long-term goals.
Myth #2: Digital Transformation Only Matters for Technology Companies
Another common misunderstanding I've seen during my career is that digital transformation is only important for technology and software companies. Now, maybe embracing digital doesn't need to be a top priority (yet) for the cash-only mom-and-pop shop across the street, but digital transformation does spread much farther than tech and software companies.
Take a look at the retail industry – Walmart, formerly a solely brick-and-mortar retailer, decided to take this matter seriously before it became victim to the booming online retail industry. Over the last few years, Walmart has kept up with digital innovator Amazon by updating its online return policies, diversifying its online offerings as well as updating its mobile app to improve customer experience.
An even more unexpected industry embracing digital transformation is farming. Farming or agriculture is one of the oldest industries in the world, with farming equipment playing a large role in how this industry grows and succeeds as the physical and technological landscape changes. John Deere realized a significant shift in the industry – the company went from being in the business of manufacturing farm equipment to supporting how farmers manage their farms to increase productivity. The company gave itself a new competitive edge, putting big data to work through its open platform, MyJohnDeere, to aid farmers in optimizing how they manage farm operations, production data and equipment information.
Even in the tourism and hospitality industry, we are seeing RFID technology to power hotel access, theme park tickets and options to pay on-site.
Myth #3: You Can Wait to Start Your Digital Transformation
As I said before, you shouldn't put the horse before the carriage when it comes to updating technology and embarking on your digital transformation journey. However, technology is constantly evolving, and like anything else, the longer you wait the harder it will be. I have heard many times that digital transformation can "wait until next year", and companies that do this should be wary – while your business is running in neutral, a competitor may be accelerating their transformation right before your eyes. Be strategic and thoughtful about when you start your digital journey, but remember that the sooner you begin, the sooner you and your customers will reap the benefits.
Across all industries, it's never been more important for business executives and front-line employees to start planning and executing their digital transformation journey. Now that you're armed with the truth about digital transformation, focus on the reality, cast aside any doubts and begin your transformation.
Related
Our Digital Disruptors