Why Businesses Need to Stop Thinking 'Need to Grow' and Start Thinking 'How to Grow'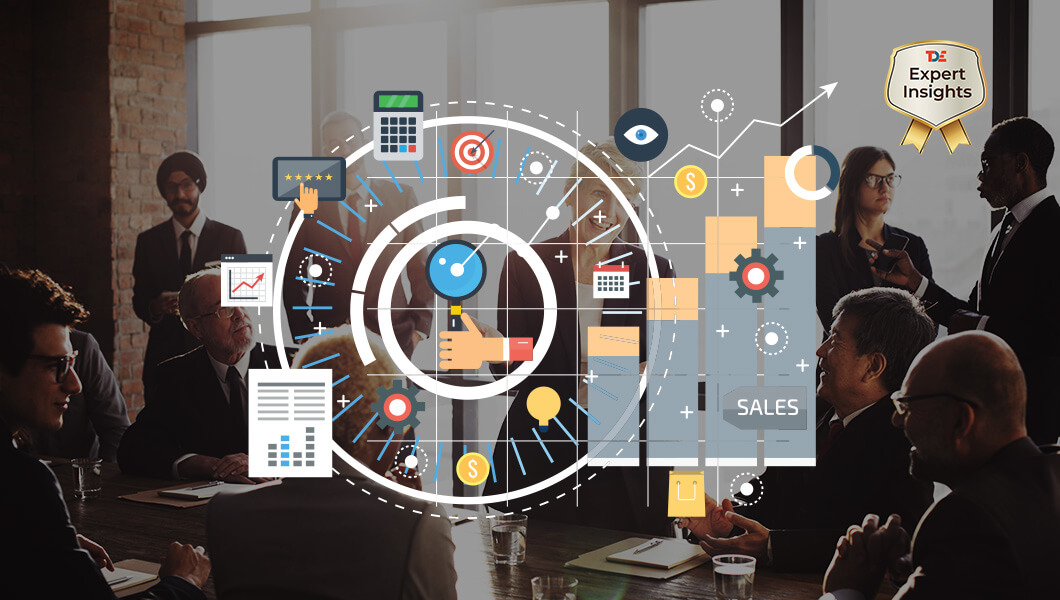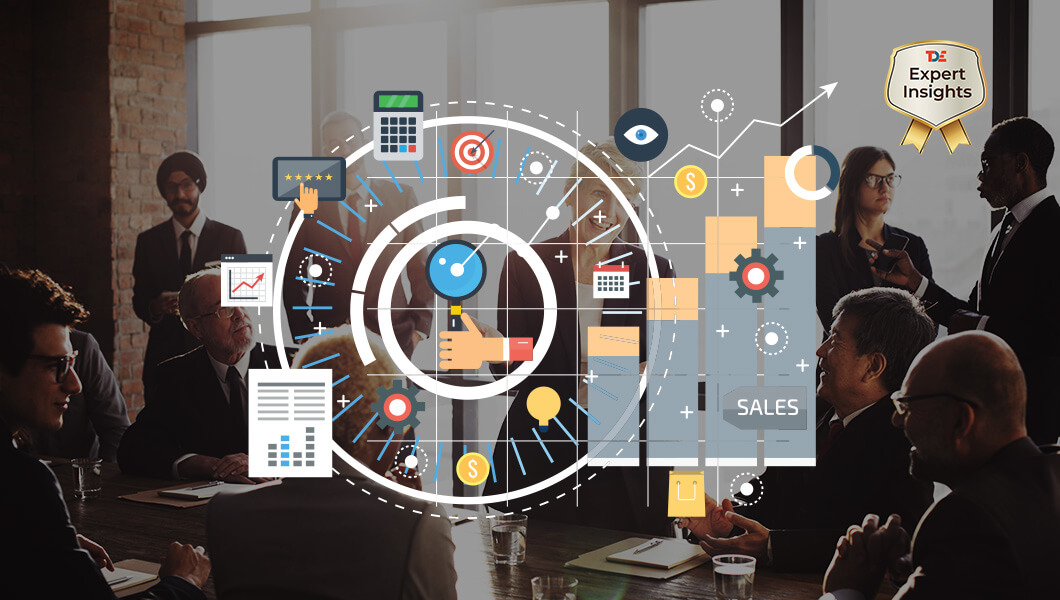 When it comes to growing your business, simply prioritizing 'growth' is not enough. Jennifer Warawa, EVP of Partners, Accountants & Alliances at global business management software company Sage, shares her views as to why companies must break down their strategy and go 'back to basics' while keeping six crucial pointers top of mind to grow their business
According to a recent survey by Gartner, nearly half of CEOs singled out 'growth' as their top priority for 2018 and 2019, taking precedence over areas like their workforce, customers and sales.
Sure, it's important for companies to always try and stay ahead of the pack. However, simply prioritizing 'growth' is not an effective strategy. As companies look to expand their business, they need to break down their growth strategy and keep these important items top of mind.
Invest in Employees
It is often said that a company is only as strong as its people. However, recruiting and hiring the right people for the right roles at a company is an arduous process that requires time and careful planning. It's critical to preemptively establish the specific types of skills, expertise and background a company needs to grow.

Hiring managers should be in tune with the specific talent needs of each department at a company. Carefully consider whether teams want to bolster teams with general skills that can be shaped into different areas or roles or find specialized skills that will fill gaps and help a business accelerate growth in new product areas or market opportunities.

Additionally, a workforce should be as diverse as the customers it serves. A diverse employee base that includes all genders, ethnicities, nationalities, sexualities and experiences will give a business better insight into providing products and services to the diverse audiences they look to target. In fact, a recent McKinsey study, Why Diversity Matters, suggests that gender-diverse companies typically achieve 15 percent higher financial returns, and gender and ethnically-diverse companies return an extra 35 percent.

Keep Customers Top of Mind
Both short and long-term success relies on bringing in new customers, as well as retaining existing customers with new growth opportunities. In the United States, the estimated cost of customers switching due to poor service is $1.6 trillion. At Sage, we've noticed that when organizations start out, they tend to be very customer-driven and focus on gaining customers and keeping them happy. As businesses grow, so too do the business challenges. Priorities tend to shift and it can be easy to lose sight of the very thing that keeps the company in business – the customer.

To tackle this problem, businesses should analyze their current customer base to spot strengths and weaknesses and determine how their company performs financially when retaining customers. Pay close attention to market trends, conduct customer surveys, interview new, current and lapsed customers, and, most importantly listen to – and act upon – all customer feedback and concerns. One useful measurement tool is Net Promoter Score (NPS), which measures customer experience and uses the metric to predict business growth. By adopting NPS, businesses can ask the right questions to track promoters and detractors, producing a clear measure of an organization's performance, from the customer's perspective.

On top of more traditional tools like NPS, there are other, newer ways to engage with customers. Thanks to social media and online forums, companies can communicate directly with customers, build two-way conversations, and develop an active user community.

Form Strategic Partnerships
Many businesses lack the agility to test and implement new processes and technologies at the same speed and scale as smaller, younger companies. One solution to this problem is for companies to look into strategic partnerships with technology suppliers, who provide complementary solutions, and ultimately, help bolster sales to support business growth.

In today's crowded, competitive economy, businesses don't have to go it alone and can expect measurable success through partnerships. To stay ahead of the competition, broaden customer reach, implement new technologies and set new industry standards, companies should foster their network of partners and identify which of these will support them to navigate the complexities and help build for the future.

Adapt to Changing Technologies
There is a large opportunity for companies to make better use of modern technologies, services and systems to improve their operations and help support growth. In addition to forging new partnerships with other tech providers, companies have also started to adopt cloud-based services. Cloud solutions not only reduce costs and improve efficiencies but can free up IT teams to explore additional ways to use emerging technology that will help grow the business.

Businesses have also started investing in advanced systems with machine learning and artificial intelligence (AI) features. Using this technology, companies can automate time-consuming administration or data processing tasks, freeing up teams to carry out more innovative and strategic roles that directly bolster business growth and bottom line. Used wisely, technology can help make your company more innovative, productive, and provide the foundations for the next stage in growth.

Get Ahead of the Game
Boosting short-term sales through promotions and new products and services will help draw in revenue, but it is not the way to position a company for future long-term growth. Companies need to look at the bigger picture and have strategies to get ahead of market and customer trends and stay in front of competition.

This requires a more holistic, longer-term view of a company's operations and business – keeping tabs on everything from vision, sales strategies and market positioning to workforce, technology infrastructure and processes.

Some questions a company executive might ask include the following:
Could the supply chain be more efficient?
Are there markets the business could push into that their rivals have yet to enter?
Does the business have a product portfolio that is too complex? Is the company spending enough on marketing?

Such analysis can help company leadership find ways to make the business more efficient and effective, as well as surface new revenue opportunities. But they can also help identify ways to reduce risks in a company's operations.
Focus on Personal Growth, Not the Competition
Instead of focusing on the competition, companies should invest time and resources to get a better understanding of their own business. They should look after their team to drive employee engagement, and this doesn't just mean pizzas and ping-pong tables. A report into employee engagement suggests that employees rate feeling valued and recognized over quirky benefits and in-office gimmicks. The same report also suggests that a 50 percent increase in employee engagement equates to a three per cent in revenue growth in the subsequent year.
Boosting business growth is not about gimmicks and quick wins. It's an attitude that must permeate every department and employee, driving every decision and informing every choice. From people and technology to operations and processes, only by taking this approach can businesses guarantee the long-term growth they all desire.
Related
Our Digital Disruptors