Top 4 InsurTech Trends in the New Digital Insurance Industry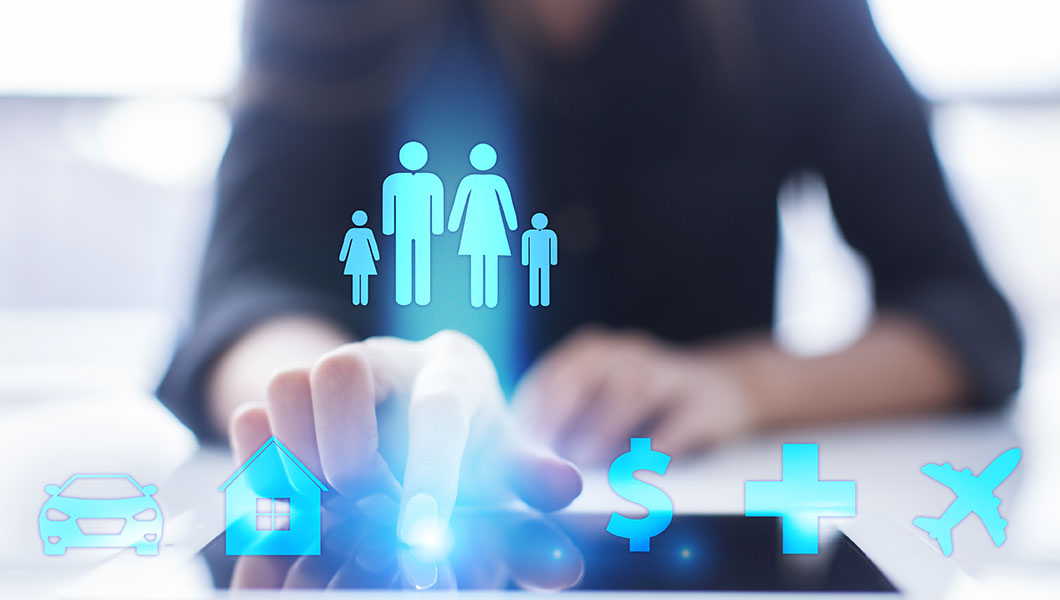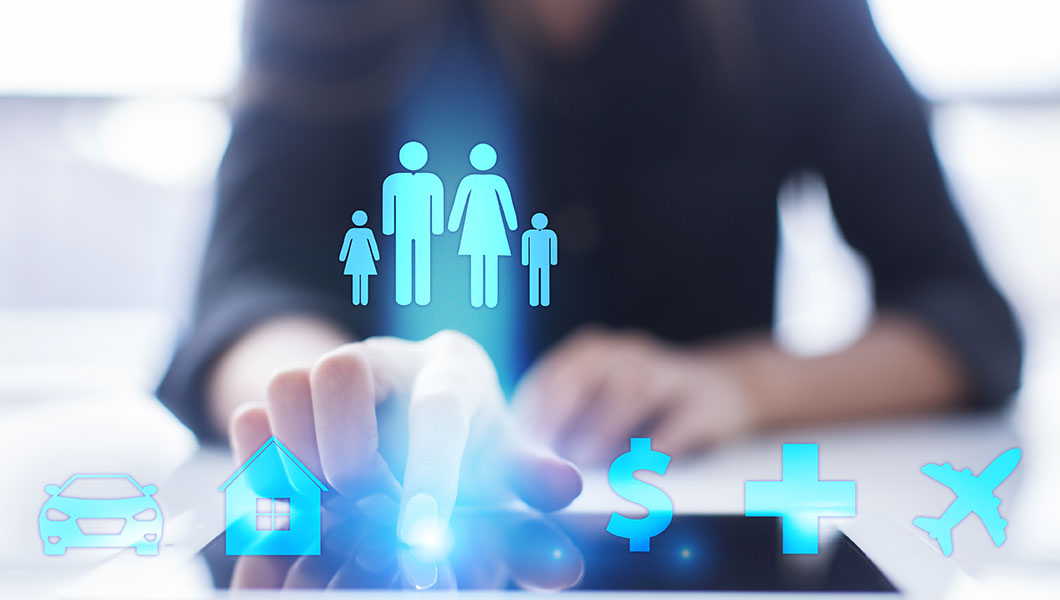 With the onset of the digital revolution, the insurance industry has also started adopting new technologies to keep up with the times and transform itself to serve clients better. But the technologies and applications that hardly gain any traction, cannot be called a trend. Innovative and new are not enough to call something a trend. There is a need for mass adoption, and the following are the top 4 InsurTech trends that have gained traction in 2019.
Significant cost savers in claims, operations, and customer acquisition
The digital transformation of insurance carriers initiated in 2015, gained momentum in 2016 and became mainstream in the following year. Almost every insurer, big or small, will always look for ways to operate with greater efficiency with respect to company costs like claims expenses, cost of operations and client acquisition costs. With the involvement of new technologies, and a majority of claims being managed automatically, costs are decreasing and customer satisfaction is on the rise.
Engagement Innovation: A new facet of digital transformation
No insurer can turn operational superiority into a competitive advantage which will last in the long run. Engagement innovation is the next phase of digital transformation. Engagement innovation takes into account not just customer satisfaction and client experience, but also new value-added services, client-centric products, and innovative business models.
Data Analytics and AI: Unlocking the true reach of IoT
Multiple insurance companies have taken up IoT over the past few years. Car insurance is leading among the followers of this trend, with home, life and health insurance not far behind. This is quickly catching on, as insurers have realized, that they need the right management tools to handle large data sets, and more importantly, the right tools to turn all the data into actionable insight. Analytics, machine learning, and AI are becoming key factors behind the true potential of IoT in the insurance industry.
Big data and privacy concerns
Insurers who demand some personal information about their clients are not well trusted, as big data often spells big brother for the clients. But most data gathering done by insurance agencies are mainly for pricing and risk reduction. This saves insurers a lot of cost, and clients may get access to cheaper premiums. Insurers simply need to address these privacy concerns of the clients and put their minds at ease by letting them manage their own data. InsurTechs that help clients deal with their privacy concerns are expected to grow fast and embrace the digital future awaiting them.
AI
Big Data
big data analytics
data analytics
digital transformation
Insurance
Insurance Technology
InsurTech
IoT
Insurance
Related
Our Digital Disruptors