Why the Insurance Sector Needs to Focus on Adjacent Innovation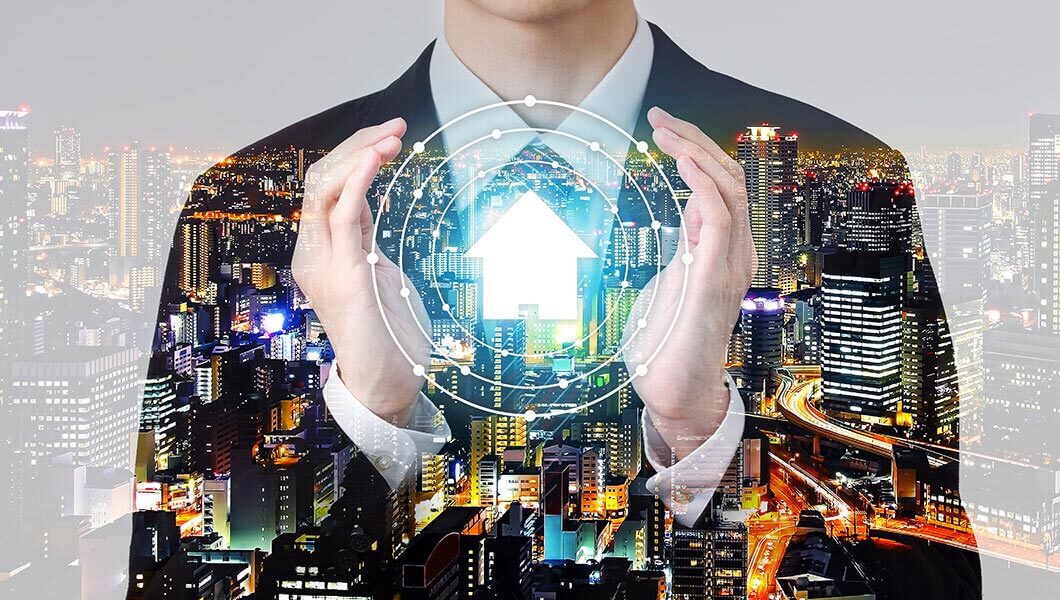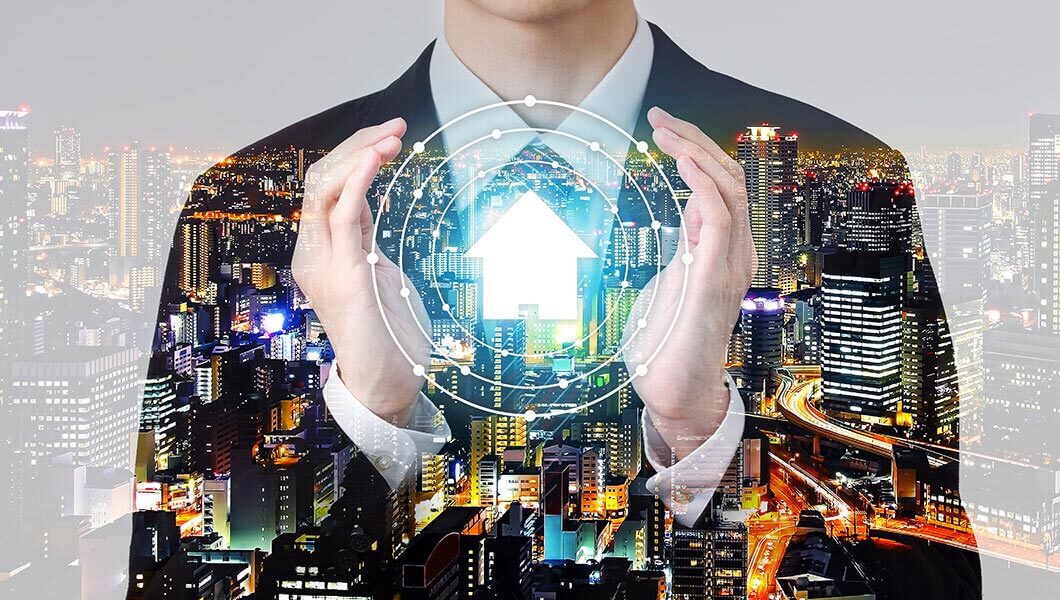 With digital being the new normal, customer-facing industries are compelled to provide a digital experience in nearly every interaction. The Insurance industry too, is feeling the need to adapt to the digital age or lose clients to competitors that offer better products, services and a customer interface better aligned to their channels of communication.
In this scenario of rapid changes in technology, demographics, business models and avenues, the insurance sector must view these as opportunities to increase revenue, profit margins, and market share, and action their processes to innovate and adopt the digital.
Adjacent Innovation over Disruptive Innovation
Several organizations make efforts at innovation with the aim to create unique offerings or find new ways to penetrate the market. While these disruptive moves are essential in the long run, the risks and costs involved, may disrupt these ideas before they are executed. Disruptive innovation, though ideal, may also have low chances of success and tend to be stuck at vision stage without a buy-in from all stakeholders.
Instead of chasing disruptive innovation then, companies may do well to focus on adjacent innovation, where they aim at introducing existing products to new markets and through new digital channels or create new products for existing markets based on customer feedback. For instance, adapting existing insurance product to wearable technology can introduce it to new users through a channel of their preference. New technologies in the existing market are poised to revolutionize the insurance sector, and service providers need to be prepared to respond accordingly.
Advantages of Adjacent Innovation
Adjacent innovation aims to create a fresh go-to-market approach, while retaining all other aspects of the products and services. This enables insurers to focus on generating revenue through this new approach by leveraging all the assets already present. Altering only one factor also helps analyze customer behavior better for future innovations.
Another advantage of adjacent innovation is that it can be scaled faster since only one aspect is being innovated, making the innovation he a reduced risk and a higher value. Such a Minimum Viable Product (MVP) can have a quick revenue impact in the short term, making it a win-win for all teams due to its inherent promise for the executives involved in the process and its scalability.
How Adjacent Innovation Works in Insurance
Some insurance companies are exploring new digital channels to sell directly to customers without the need of intermediaries. This allows them to offer customers competitive prices, as the cost of sales have reduced, and the benefits that were earlier being given to the brokers during the sales process are now passed on to customers. This multi-channel insurance offering being a self-service model also have faster revenue inflows. Since customers buy and manage their own insurance, they are saved the trouble of visiting branches and get easy, automated access to their asset.
Similarly, insurance companies are also creating newer versions of their term plans based on customer-specific parameters, enabling them to buy directly from the insurance company by comparing various available products. The targeted offerings help create a competitive advantage, while also increasing the volume of premiums. This also ensures policies are executed in weeks rather than the long-drawn procedure that earlier took months. Agility being the key to its success, product tweaks are implemented fast, making the product portfolio robust and updated.
How-tos of Adjacent Innovation
Be objective when chalking out the adjacent innovations to be taken up
Don't lose sight of the larger vision of transformation, while creating processes for adjacent product innovations for quick go-to-market versions
Adjacent innovation and disruptive innovation both are based on agility, but the former focuses on low-cost and fast revenue returns
Develop and nurture a work culture that advocates a test-and-learn, fail-fast approach, which lets you introduce new ideas at a low cost
Related
Our Digital Disruptors