7 Steps That Led Social Media Influencers to Win V-Day 2019 for SMBs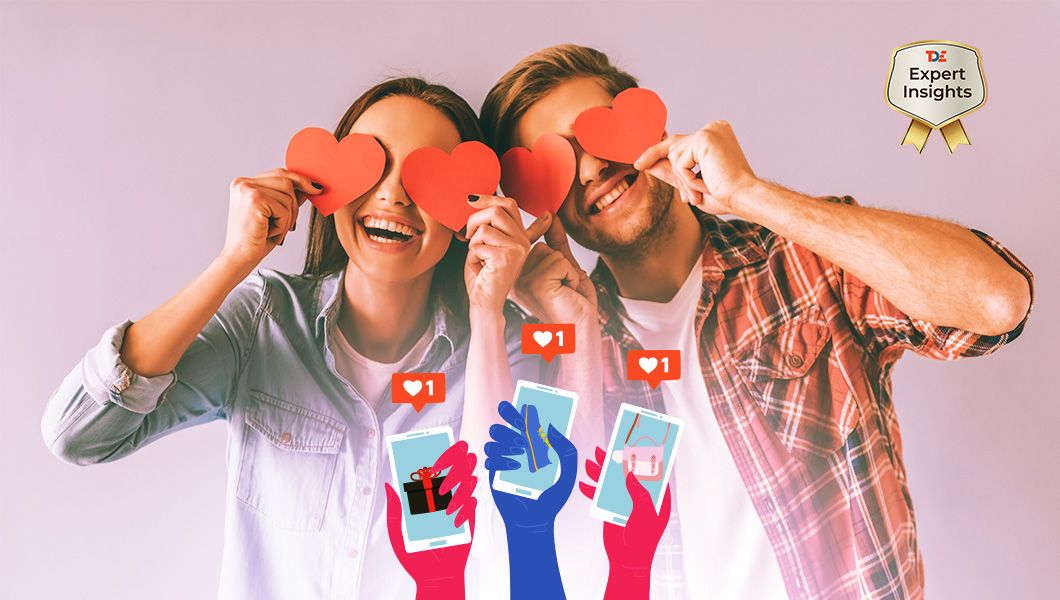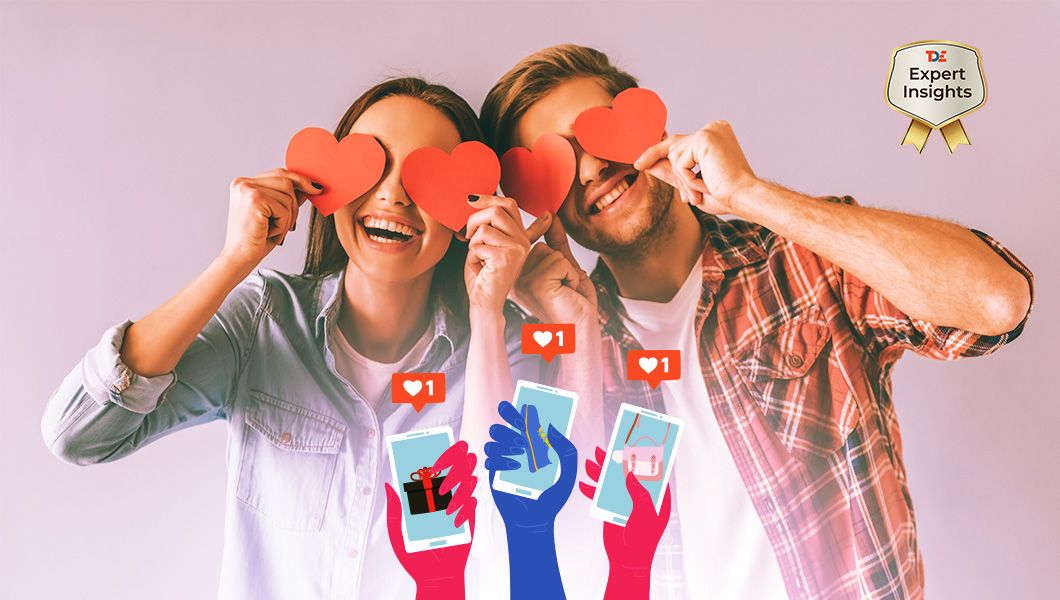 Whether Cupid's arrow went in the right direction or not, influencer marketing for Valentine's Day did hit its mark for many of the retail businesses. In this article, Joe Gagliese, Co-founder and Managing Partner at Viral Nation, shares seven key steps that helped many global brands grow their revenue by combining the forces of social media influencers with viral, captivating and ROI-focused campaigns
Brands are always looking for ways to boost their marketing efforts for special days like Valentine's. And, influencer marketing is just one more avenue that marketers are exploring for occasions like these.
The world of social media influencers may seem like a nonstop party, but successful implementation of an influencer marketing strategy needs a strategic approach. Here are the important steps that marketing teams rolled out to ensure their influencer marketing wooed customers well enough to impact sales.
1. Recognize the Power of Special Holiday Gift Guides from Social Media Influencers 
Respect the gift guide. Consumers often first look to Instagram or YouTube for videos and product reviews from their favorite influencers. Certain verticals like technology, health and beauty have been heavily impacted by influencers, and that is even more the case during gift-giving season. Not only that, reviews and recommendations from influencers can have incremental benefits beyond just instant sales: they can also positively affect SEO, brand affinity and more.
2. Do Your Research
The marketing space is crowded with influencers from all verticals. It is important to identify which influencers are appropriate to your industry, how valuable their audience is, what your budget for a campaign is and the overall goal you wish to accomplish. To all the brands out there: it is vital to make sure that your target audience aligns with that of the influencer's. Don't just pick influencers based on their high follower counts; rather, be sure to examine their engagement levels and relevance to your brand.
3. Use an Experienced Influencer Marketing Agency
Most brands and companies don't have the bandwidth to wade through the crowded influencer marketplace on their own. The good news is there are experts that can handle the legwork of determining the best influencers for a brand and securing and maintaining those connections. Those providers leverage existing relationships with thousands of influencers and do all the research, budgeting, creative strategy and more to make sure your brand gets the most out of an influencer marketing campaign.
4. Engage your Social Media Influencers
It is important to engage influencers, who are truly passionate about your product or offering. Social media is all about authenticity. Followers can spot a fake and that negative feedback could be detrimental to your campaign. Be sure to work with your influencers to get them on board with your message and motivate them with performance-based payment to ensure their creative genius comes to life in their posts.
5. Distribute a discount code
Who doesn't love a discount, right? Especially for special days. A discount code goes a long way toward encouraging sales and brand affinity, and even more so when it comes from an influential figure. A strategic approach on discounts can boost sales and reputation at the same time. For instance, by offering discounts to specific groups of people – such as veterans or those with financial issues – a brand is appealing to anyone's hearts, and consumers can feel morally encouraged to make a purchase, even if the discount doesn't really apply to them.
6. Include a Call to Action (CTA)
While a social media post or product review is great exposure, it's the call to action that makes the difference. Whether it is "swipe up", "add to cart", "follow", or "shop now", some sort of action or interaction is the key to reinforcing your sales strategy. Make it easy for consumers to learn more or make a purchase right from the post. And of course, always include a tracking link or coupon code to measure the sales it generates.
7. Track and Evaluate
It's the cardinal rule of all marketing disciplines – always be optimizing. Keep track of each of your influencer campaigns and how each translates into tangible results like sales, leads or social media community building. Use your results to constantly evaluate and optimize the campaigns that are performing, determine the most effective influencers and redirect your budget as necessary. Your influencer database provider should be able to give you detailed performance analytics.
Don't make the mistake of assuming social media influencers don't matter. They can be a deciding factor in putting your special holiday sales goals go over the top. But you do have to treat them as the powerful brand assets they are – research potential partnerships for audience relevance and engagement, formalize your interactions and ensure that influencer posts contain crucial elements to boost sales and constantly optimize for performance. Above all, choose an influencer marketing partner that will not only stay on top of these details for you, but also contribute valuable strategic counsel and important influencer relationships.
social media influencers
Viral Nation Inc.
Marketing
Related
Our Digital Disruptors