Interview with David Adelman, founder and CEO of OCD Media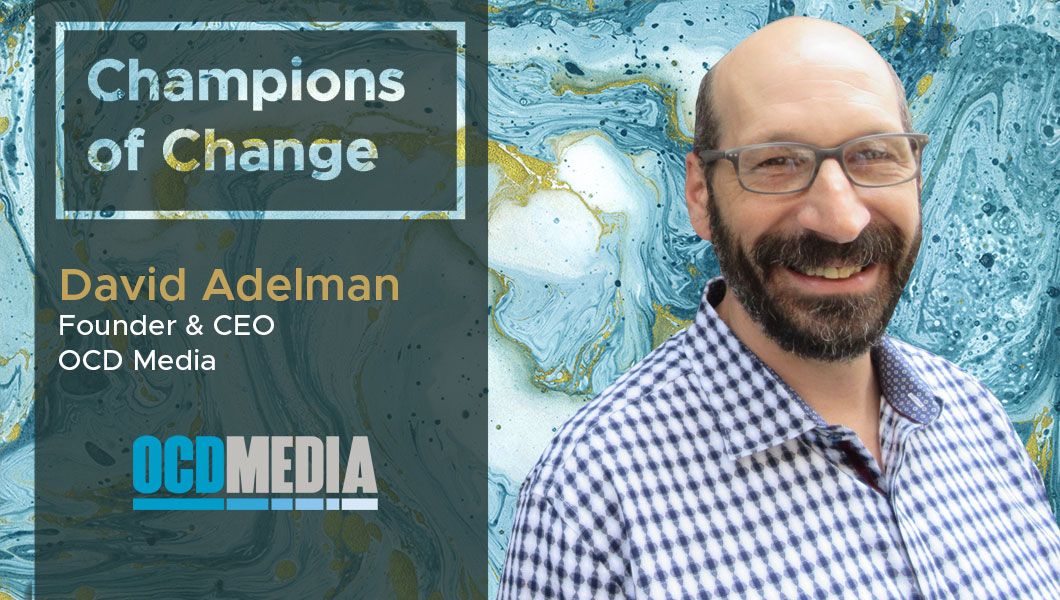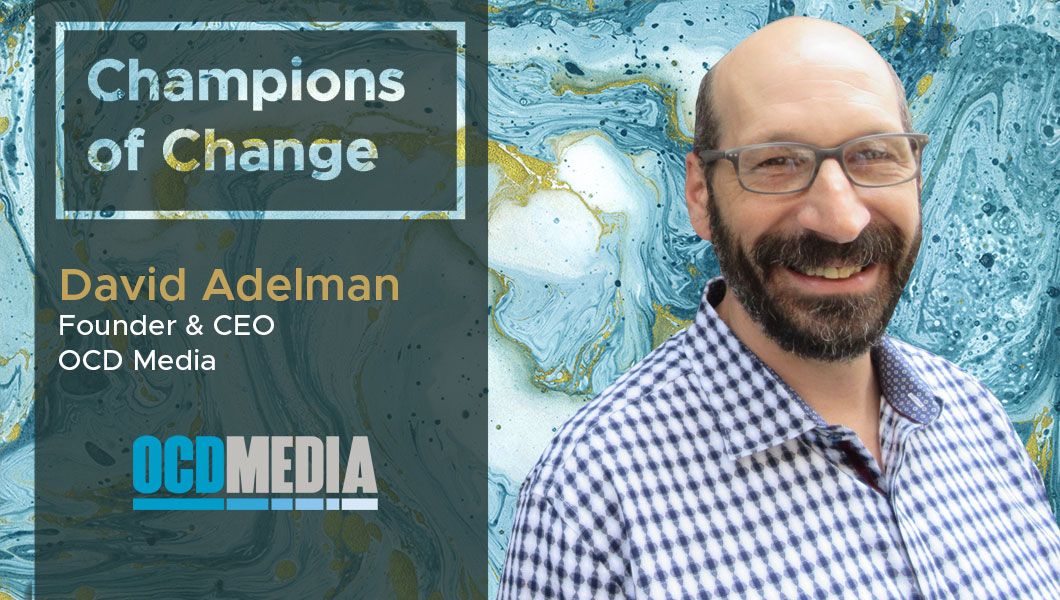 In this interview, David Adelman, founder and CEO of OCD Media, discusses the motivation behind OCD, digitization trends such as automated media buying, programmatic media buying, and managing IT internally. Prior to OCD David held senior management positions at Initiative Media, TN Media, DMB&B/MediaVest, Schering-Plough, McCann and Saatchi. David focuses on marketing science and developing customized analytical tools to yield greater media effectiveness
TDE: Thank you so much for taking our questions! Tell us a little about your business and its history?
David Adelman: I started OCD Media in 2003 as I saw the larger media buying agencies I worked for having difficulty providing integrated media solutions for their clients. They would have silos of media buyers buying the same media brand, ie; ESPN national cable, ESPN radio, ESPN magazine, ESPN.com with no one talking to ESPN corporately to leverage more value for the client. I wanted to create a single agency that medium-sized businesses could turn to for all of their paid media needs. Today we represent many clients, some who have been with us for more than 5 years, in many sectors. Our core expertise is in consumer products, healthcare and some B2B. We buy everything from network TV to Google search ads and everything in-between.
TDE: What are your thoughts on the current pace of digital transformation in your industry? Do you feel overwhelmed with the prospect of introducing technology solutions to manage & streamline parts of your business?
David Adelman: Digital transformation has affected us both in opportunities for our clients and improvements in workflow for managing media buys. For our clients we can better identify relevant ad opportunities to purchase. Our focus has changed from buying all the visitors of a website to buying audiences–only those individual impressions that meet our guidelines. From a process standpoint,Automated media buying puts us on an even playing field with every other buyer bidding for inventory, regardless of size. It makes decisions based on data about audiences and allows our clients access to many opportunities.
TDE: What is the one technology trend within your industry that cannot be ignored?
David Adelman: Programmatic media buying has taken over our industry. Any company that is not incorporating some aspect of it into their media mix is missing opportunities to retarget prospects who have been to their site, align specific creative messaging with specific need segments, and minimize media waste.
TDE: What has been the most significant technology integration/implementation so far, at your organization? Why? (could have impacted your employee efficiency, customer satisfaction, profit margins etc.)
David Adelman: Instituting programmatic media buying has enabled us to manage more media buys with fewer people faster and better than we can do with a manual process. It's impacted our efficiency and profitability significantly.
TDE: Do you have a dedicated in-house IT team? What are some of the challenges your IT team and employees faced before, during and after bringing in this solution? How did you resolve them?
David Adelman: We manage IT internally. It hasn't been enough of an issue to require a full-time team or to justify outsourcing it. Since I was in the AV club in junior high school and was a movie theater projectionist in college I am the defacto IT person. We use Macs and share documents via Google Suite and things run pretty smoothly.
TDE: What's the internal technology challenge your organization aims to resolve in the immediate future? (could be internal workflow/workforce automation or having internal operations such as CRM, HR, Inventory powered by front end mobile apps) 
David Adelman: We need a dashboard so that senior management can see how campaigns are performing without having to dive into multiple platforms (Google, Facebook, Programmatic platform, etc.) HR is outsourced to Tri-Net, new for us, and we are beginning a CRM system for lead nurturing in the coming months.  Ask me how that is going next year?
TDE: From an external viewpoint are you considering using mobility solutions/mobile apps to promote/sell your products online, or to promote/sell your products to your dealers and allow them to order online?
David Adelman: We do this for our clients, but not for ourselves. I don't believe it would be advantageous to undertake.
TDE: How do you keep yourself updated? What are some of the websites or magazines or apps that you subscribe to or read regularly?
David Adelman: I sign up for multiple daily newsletters from MediaPost, Adweek, Ad Exchanger and Ad Age among others. I also follow these media and more on Twitter for breaking news.
TDE: What's your favorite social network – Instagram, Facebook, LinkedIn or Twitter?
David Adelman: I find myself on Twitter a lot during the day because it's like scouring headlines of news that I can dive deeper into as needed. It's also where my fans find out what music I'm listening to each day.
For more DX insights follow David Adelman on LinkedIn and Twitter.
Related
Our Digital Disruptors