CPaaS and the Battle for the Customer of Tomorrow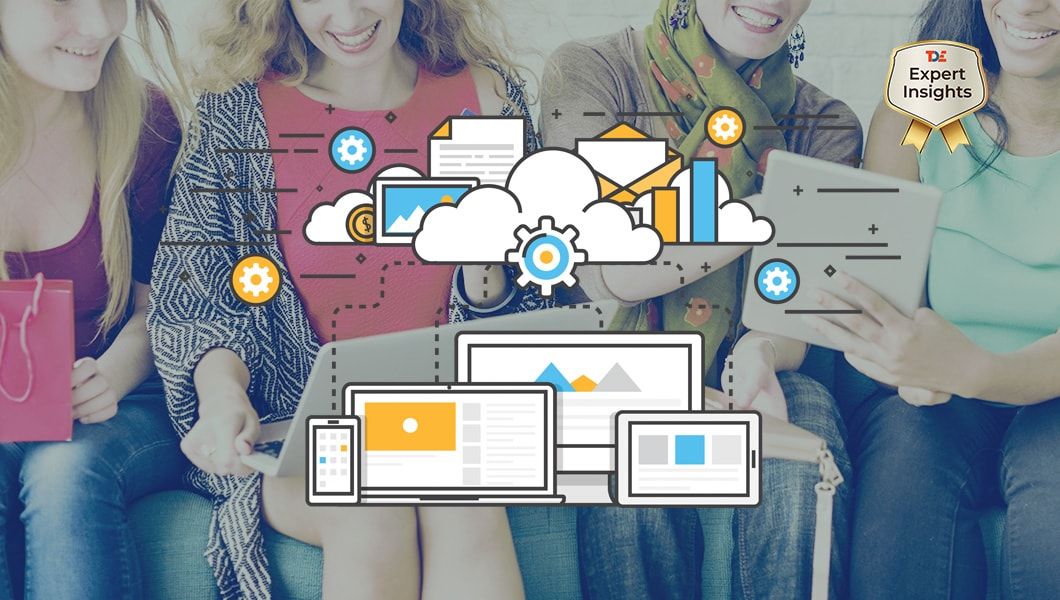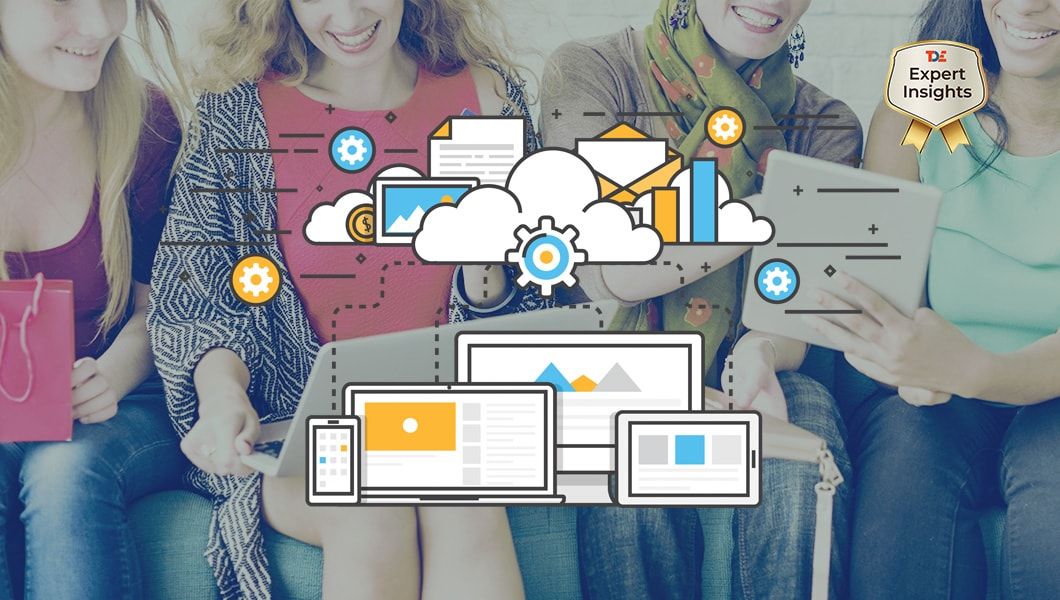 Rob Malcolm, VP of Global Communications Platform-as-a-Service (CPaaS) provider at CLX Communications, ​explores how customer service ​is fast becoming the main currency ​influencing our decision to choose one brand or organization over another,​ ​and how CPaaS ​can enable global enterprises to quickly develop innovative Communications-led customer engagement strategies
Providing an outstanding customer experience is something that major brands and enterprises often pay lip service to, but in reality do little about. But, the time for complacency is coming to an end, as the very survival of many enterprises could soon hinge on their ability to differentiate and innovate on customer service.
When it comes to demanding good customer service, the consumer mindset is changing, against a backdrop where it has never been easier to switch banks, energy firms, insurance companies or mobile phone providers.
Omni-channel was seen by many enterprises as a golden opportunity to gain a competitive advantage. But, with most large businesses now operating across multiple channels (online and mobile), customer service has become the key factor influencing our decision to choose one provider over another.
According to research from Accenture, 52% consumers switched providers last year in search of better customer service, while 73% said they expected customer service to be easier, faster and more convenient than it currently is.
Therefore, enterprises have a major decision to make – adapt or die.
The Enterprise Communication Chasm
The truth is that most enterprises just haven't managed to keep pace with the evolution in person-to-person communications. The rise of social networks and OTT (over the top) messaging applications like WhatsApp, has enabled a richer, more instantaneous form of communication where messaging, video calling and emojis are de rigueur.
This is in stark contrast to how most enterprises currently engage with their customers. Here, communication is restricted to office hours only. Email response time is up to 48 hours. Certain banking functions mean a trip to the branch to wait in line, while calling your utility provider may see you having to wait 45 minutes before you're connected. But remember, your call is important to us.
In today's 'always-on' culture, consumers crave convenience and will gravitate towards those brands and businesses that make their lives easier. While many legacy providers have been slow to respond, an increasing number of new challenger banks and utility providers have popped-up to meet this growing demand.
Starting with a completely blank canvas, many of these challenger brands have embraced the latest technologies to create refreshingly new approaches to customer experience. In the latest Energy Customer Satisfaction Report from UK price comparison and account switching website USwitch, the challenger brands completely outperformed the traditional energy companies on customer service, dominating nine of the top ten places.
However, good customer service doesn't just mean chatbots. While AI clearly has a huge part to play in transforming the customer service experience, last year only 2% of the enterprises were actually using AI-powered chatbots. In addition, Accenture found that 71% of consumers preferred dealing with human beings for advice, suggesting that offering a range of customer service channels represents the best approach for optimizing customer engagement.
Looking to the Clouds
The rapid pace of technological change can be a problem for even the most agile of enterprises. New technologies and devices in turn spawn new patterns of demand, meaning that keeping pace, let alone future-proofing, can be a challenge.
While agile, disruptive, digital-first players have led the way in delivering more innovative customer engagement strategies, this is beginning to change. More established businesses are now getting onboard and recognizing how important a more flexible approach to customer service is set to become.
As a result, enterprise investment in Communications Platform-as-a-Service, or CPaaS as it's more commonly known, increased by 50% in 2017 to more than $1.6 billion, with Juniper Research forecasting that CPaaS spend will quadruple over the next four years to $6.7bn by 2022.
Built on the as-a-service model, CPaaS is a cloud-based platform that enables developers to add real-time communication features (voice, video and messaging) to their own applications without needing to build back-end infrastructure and interfaces. As a result, developers using CPaaS free up a huge amount of resources, enabling them to focus solely on the development and deployment of innovative new communications applications, thus reducing time to market.
Many brands and enterprises are now using CPaaS to seamlessly add new functionality to their existing applications without compromising or fragmenting the customer journey.
For example, Booking.com, one of the largest travel eCommerce companies in the world with 198 offices in 70 countries worldwide, is using CPaaS to help integrate voice communication as part of the booking and customer service process of its mobile apps. In addition to providing a more seamless customer experience, the CPaaS solution also keeps all calls and communication within the app, discouraging users from arranging bookings outside the booking system (a source of revenue leakage).
New Battlegrounds
The popularity of new challenger banks and energy brands is testament to the fact that consumers want convenience and are ready to switch providers in a bid to get it.
With new communications formats like RCS (Rich Communication Services) business messaging set to roll out later this year, brands and enterprises will once again need to be able to adapt their customer engagement strategies to take full advantage of this latest technology.
By embracing CPaaS, enterprises are able to fast-track the development of new communication applications to help them attract and retain customers. Besides this, because the CPaaS environment is always optimized for the latest communications formats, users can effectively future-proof themselves and integrate these latest formats before the majority of the market has caught up.
As consumers become increasingly comfortable and familiar with the process of switching providers, the threat to enterprises is only going to grow.
In the battle for the consumer of tomorrow, flexibility and innovation will be vital weapons as customer service cements its places as the new currency.
Related
Our Digital Disruptors