Interview with Ashish Gambhir, Co-founder and President at ShiftOne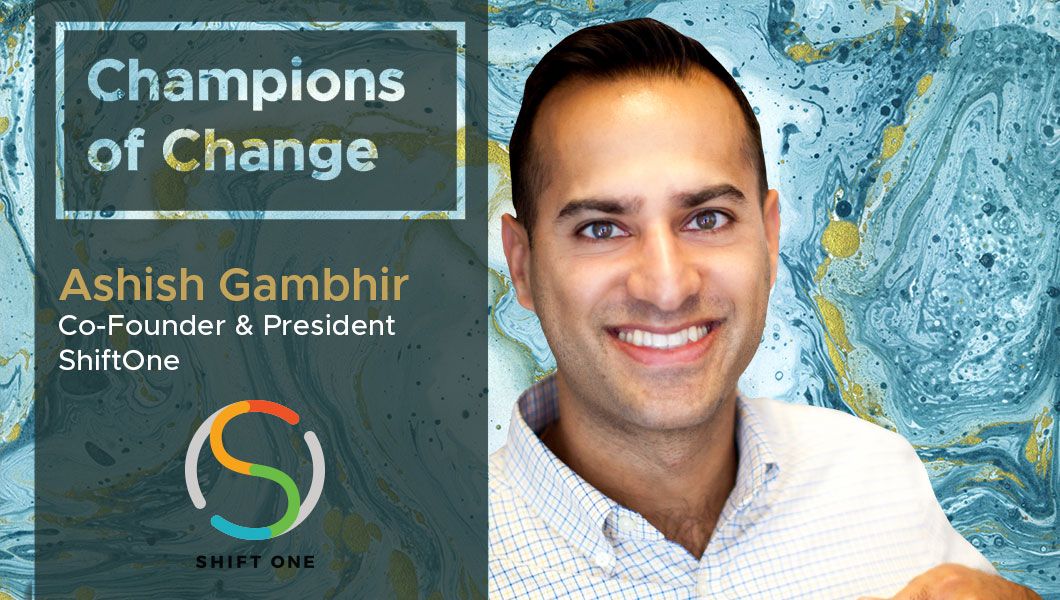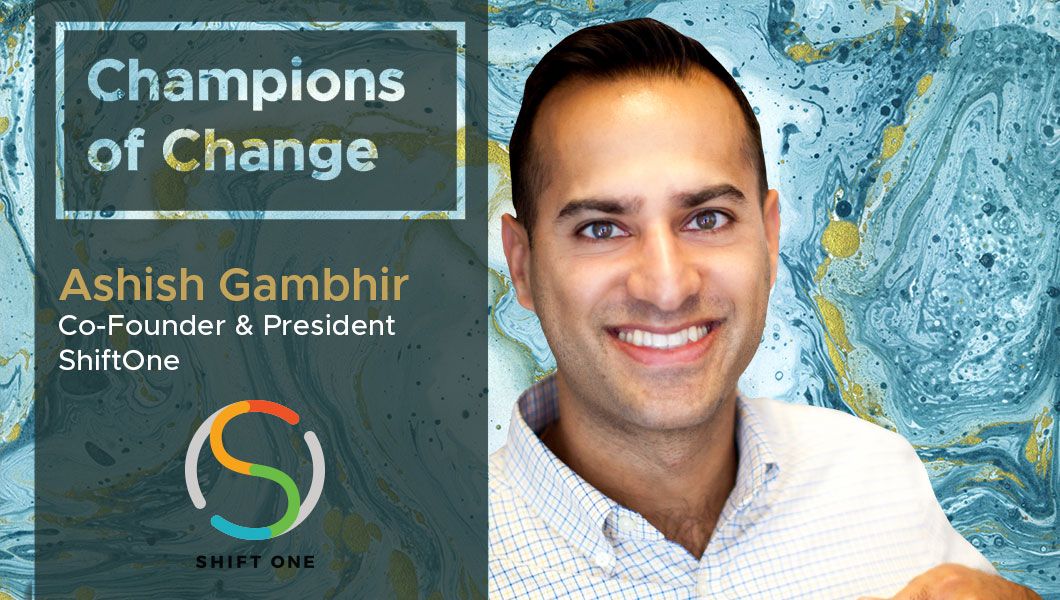 In this interview, Ashish Gambhir, co-founder and President of ShiftOne discusses the value in top-to-bottom communications, the pace of digital transformation in the restaurant industry, and their mission to reduce turnover of hourly restaurant workers & making shifts more fun and fulfilling for improved profits for operators. As an entrepreneur and 15-year veteran of the restaurant and hospitality industry, Ashish previously founded newBrandAnalytics, a social listening platform that helped brands  organize online customer feedback into actionable, per-location reporting
TDE: Thank you so much for taking our questions! Tell us a little about ShiftOne. What is the history and where are you today?
Ashish Gambhir: ShiftOne helps hourly employees better engage and connect during their shift, which reduces turnover and increases restaurant performance. Based in Arlington, Virginia, Kam Desai and I founded the Company in 2016 with the mission to make restaurant shifts more fun and fulfilling. Our industry has commoditized the frontline for too long  and we are fundamentally changing that. Prior to ShiftOne, we founded newBrandAnalytics, which is a social media listening tool later acquired by Spinklr.
ShiftOne is a mobile-first platform that motivates employees throughout their employee journey via transparency on metrics, personalized recognition, and competitions. Our platform drives tangible results for leading restaurant brands including Applebee's, Five Guys and Dave & Busters. And our users are half as likely to quit as a non-user! We see value in promoting a top-to-bottom communications channel, encouraging enterprise-wide messaging and recognition from the C-suite all the way down to the server. The end result is a self-motivated team of employees that independently drive business results.
TDE: What are your thoughts on the current pace of digital transformation in your industry? Do you feel overwhelmed with the prospect of introducing technology solutions to manage & streamline parts of your business?
Ashish Gambhir: The restaurant industry as a whole has historically been slower to adopt digital solutions compared to retail and other industries. However,
we are beginning to see technology tailwinds pick up as more full-service and quick-service operators comprehend that they cannot thrive in today's climate without adopting new digital solutions
whether it's digital ordering, delivery, back-of-house, or in our case, digital and mobile employee engagement tools.
TDE: What is the one technology trend within the restaurant industry that cannot be ignored?
Ashish Gambhir: Retaining hourly employees is the most critical challenge facing restaurant operators today, and it's not going away anytime soon. High turnover eats into operators' profits while the cost of labor continues to increase. The restaurant industry is also comprised of mostly millennials. According to Gallup, 71 percent of millennials are disengaged at work, and disengaged employees are four times more likely to quit compared to their engaged peers.
TDE: What has been the most significant technology integration/implementation so far for your customers? Why?
Ashish Gambhir: We recently launched our in-app communications interface, enabling our restaurant customers to boost top-to-bottom transparency. Through this integration, the C-suite can scan company leaderboards and send customized messages directly to employees. This is an industry-first regarding recognition capabilities, and contributed to an average enterprise employee adoption rate of 70 percent for 2017.
TDE: What's the internal technology challenge your organization aims to resolve in the immediate future? (could be internal workflow/workforce automation or having internal operations such as CRM, HR, Inventory powered by front end mobile apps)
Ashish Gambhir: It's our mission to alleviate turnover for hourly restaurant workers. Today, the cost of a single frontline employee quitting is over $5,800, which is a major cause for concern. ShiftOne has a proven track record of decreasing turnover in half by making shifts more engaging and fun, and we look forward to helping more restaurants engage and retain their best employees.
TDE: How do you keep yourself updated? What are some of the websites or magazines or apps that you subscribe to or read regularly?
 Ashish Gambhir: Reading all relevant industry restaurant trades, including Nation's Restaurant News, FSR Magazine as well as the Wall Street Journal and others.
TDE: What's your favorite social network – Instagram, Facebook, LinkedIn or Twitter?
Ashish Gambhir: I'm a big fan of LinkedIn for reading and contributing content; it's also a great tool to connect, network and communicate with my peers.
For more DX insights follow Ashish Gambhir on LinkedIn
Related
Our Digital Disruptors