The Future of Marketplaces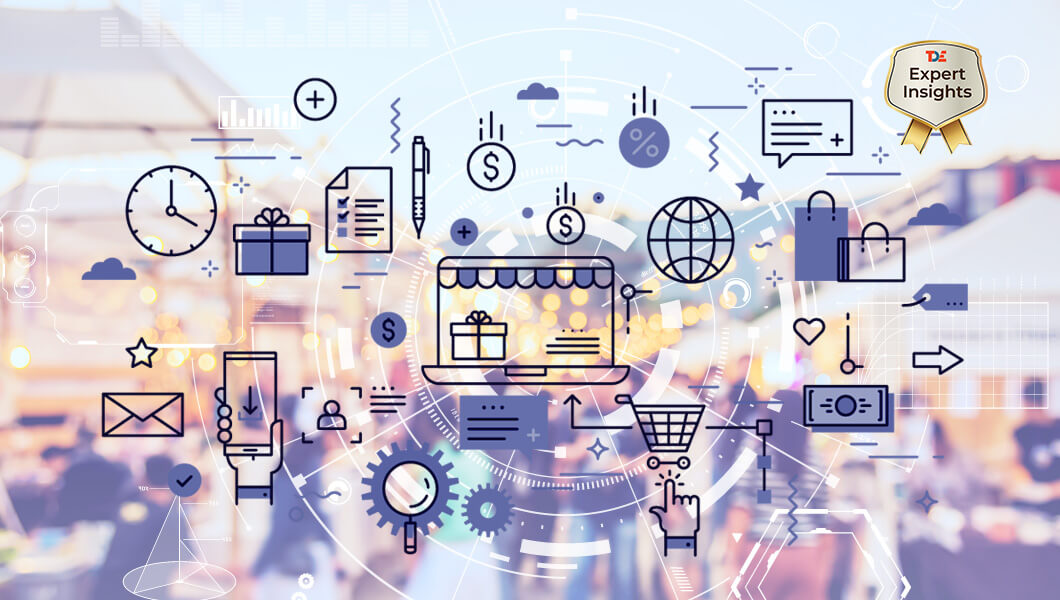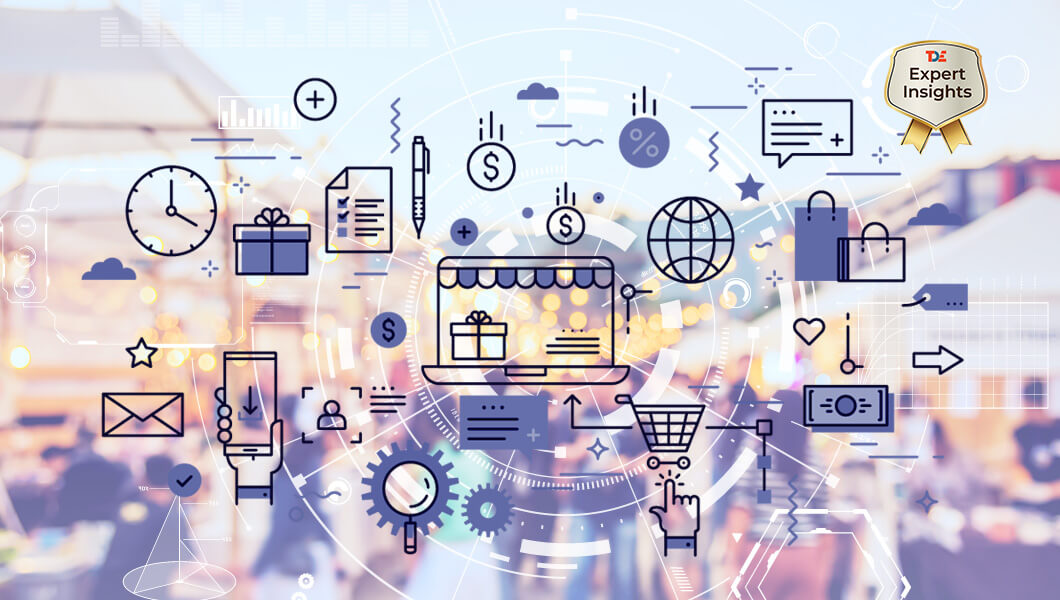 Online marketplaces are becoming a mainstay of the on-demand economy, but often, marketplaces are so niche that they become more fragmented than they should be. Instead, there needs to be a single marketplace that offers a connection between services opines Somshankar Das, Co-Founder and President of Business Accelerator Inc and investor/advisor to Way.com 
Online marketplaces are fast becoming a feature of the on-demand economy. There are so many out there, each fulfilling a niche role – Airbnb for travelers, Grubhub and Eat24 for food delivery, and so on. But, very often, marketplaces are so niche-oriented that they end up being more fragmented than they have to be.
For instance, let's say I wanted to plan a fun night out with friends. I find out that one of our favorite bands is performing close by, so I hop onto StubHub to pick up some tickets. But, I also want to find a good restaurant for dinner, so I log onto Yelp to find a restaurant close to the concert venue and use OpenTable to make a reservation. Then, when the time comes for us to head to the concert, I use Uber to get me there and back again. That's a lot of platforms and apps – and a lot of time and effort spent toggling between them in order to plan the perfect night out. The goal of these marketplaces is to reduce friction and make it easier and cheaper for people to access goods and services. But, somewhat perversely, it has made the online economy more fragmented and complicated than it has to be.
From my vantage point, I can see that many fragmented marketplaces are in the process of becoming more intelligent, convenient and cost-effective, even including services in addition to products as a way of broadening their appeal to consumers. Currently, a company like Grubhub performs a specific function – letting customers order in food from the restaurants in their neighborhood – without offering a connection to any other products or services located in that area. Not only is this a missed opportunity for the company, it's also a missed opportunity for businesses within the neighborhood, who could use that platform to reach a larger group of customers.
The solution is to offer a connection between services within a single marketplace. Think of movie theatres and restaurant owners, for example. How can they create cross-promotions that enhance a customer's experience? This is precisely what every marketplace today is missing. No marketplace today actually has vendors from multiple categories that have teamed up to offer special packages to customers. The onus is usually on the business itself to do the legwork in order to cultivate those partnerships and get promotions that they can then offer their customers, which is work that businesses are understandably reluctant to undertake. Even a restaurant that just wants to offer validated parking has to go around to the various operators in its neighborhood, and set up arrangements with each one individually. Any marketplace that is able to reduce this friction and develop partnerships between local businesses is therefore, able to give not only consumers a compelling reason to use their service, but operators as well.
People seem to have this perception that a more specialized marketplace is more likely to have the greatest number of options or the best deals as compared to other platforms. But this isn't necessarily true. And, as consumers become more discerning, demanding higher quality options and choices tailored directly to their behavior, having more options isn't necessarily going to be an advantage.
So, what does this mean for the future of marketplaces? It means, firstly, that the days where platforms specialized in offering only one specific service are coming to an end. Even companies such as Airbnb and Uber, companies that arguably did the most to shape the modern-day conception of marketplaces, are branching out to include services tangential to their original offerings (sightseeing guides, courier services, food delivery, etc.).
Secondly, marketplaces will have to evolve to offer ever more customized bundles of products and services to customers. People don't just expect convenience or better prices any more – that's become a given. Now, they want options that take into account their tastes and preferences. This means vendors and service providers will need to start using customer data and analytics to fine-tune their services and compete in a fast-paced industry. A marketplace that can aggregate various suppliers into logical bundles of services and products, which are then delivered to customers / users based on a detailed analysis and understanding of their preferences and priorities, would become an intelligent marketplace delivering additional value to both merchants and users.
The benefit of using a marketplace that aggregates goods and services across multiple spheres is that it reduces friction for both customers and merchants – thereby incentivizing both to use it, which then increases the benefits for both buyers and sellers. Besides giving merchants the ability to tap into a whole new group of people that they might never have been able to sell to otherwise, it also gives consumers a compelling reason to become attached to using that particular marketplace to fulfill all of their needs. The less friction there is, the happier customers and merchants will be. We help create a virtuous cycle of prosperity.
Related
Our Digital Disruptors